Are You Suddenly Working Remotely?
Is your organization transitioning to remote work?
Then this guide is for you.
We are a fully decentralized, distributed team. We know firsthand the challenges of working remotely. Our goal is to give you access to insights, tips, and tools that can help you transition to remote work. Make sure to check out the Remote Work Glossary of Terms for any verbiage that might be new to you.
---
---
Getting Started | Freelancers & Employees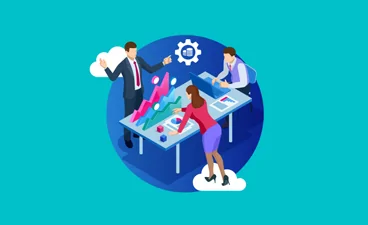 When you start a business, you want it to have a professional image. That means a proper address and phone number in an area that is well-respected.
If that sounds pricey to you, you're not alone.
Lots of new business owners think that in order to give their start up a corporate image, they need to break the bank by leasing fancy offices in the best part of town. But this doesn't have to be the case.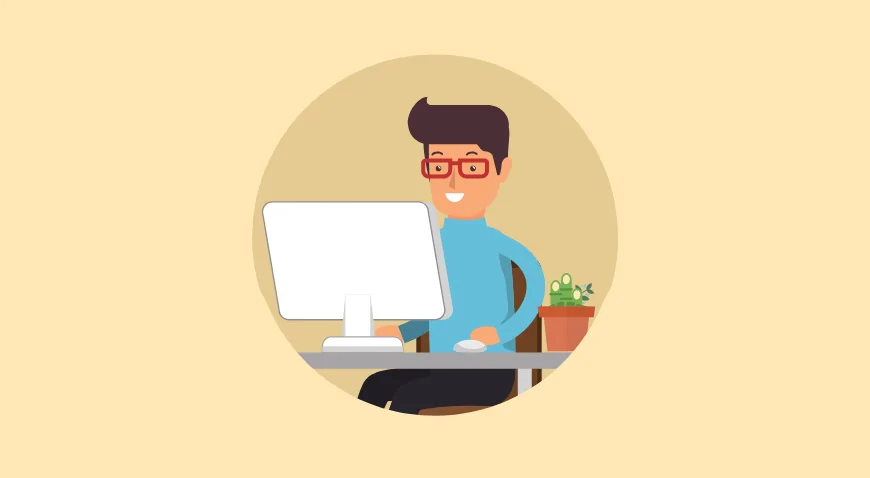 Now that your home office is ready to be used, here are some things you'll want to keep in mind to make sure that you're productive while working from home.
Serious word of advice, don't underestimate the power of a shower and "real" clothes.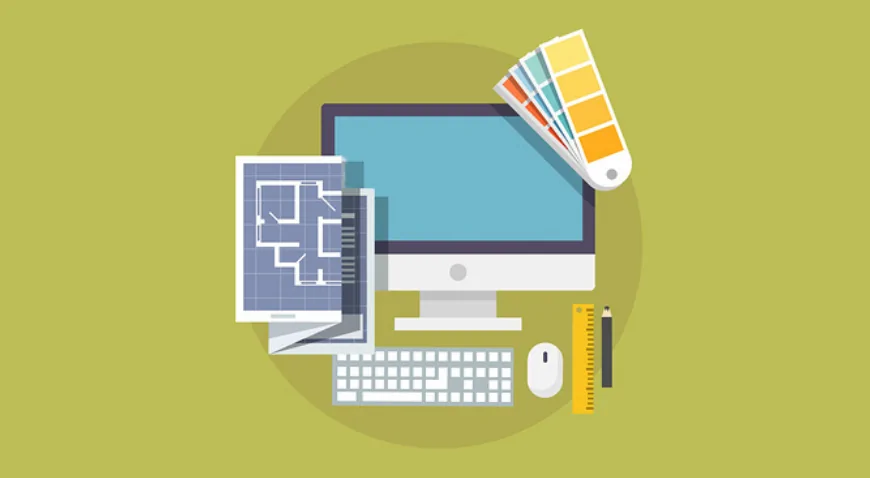 It's time to set up your home office! If you're looking for some inspiration, then look no further. My personal favorite? The one in the garden… though I have to be honest, I'm writing this from my living room couch as that's about all the space I have at the moment.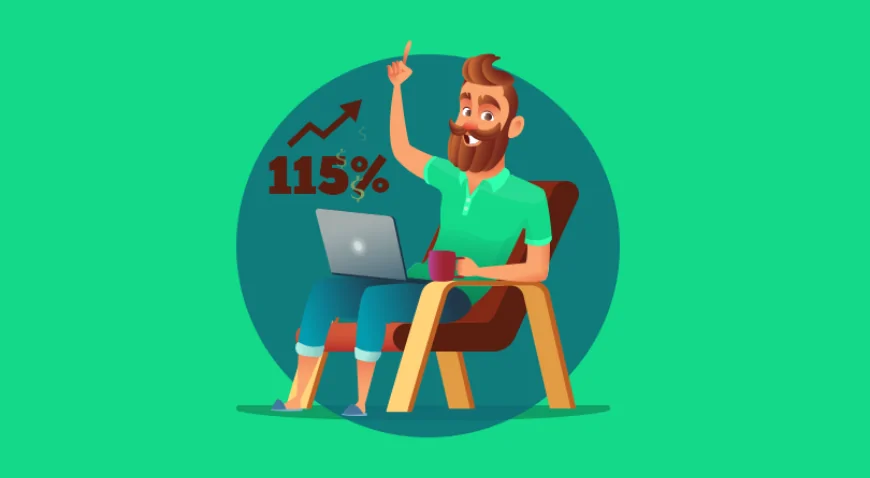 Whether you're looking for part-time, full-time, or freelance positions, it helps to understand:
The current state of remote work. The most in-demand remote work positions. Where to look for remote work opportunities. What tools can be useful as you start out.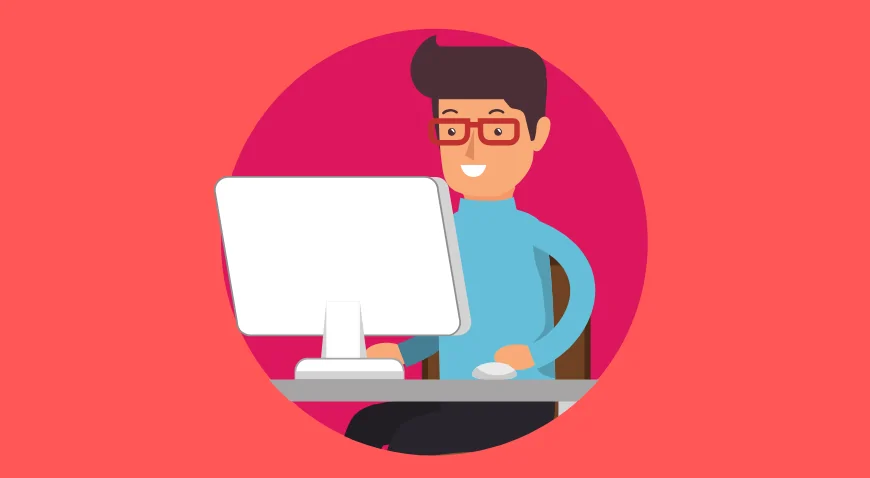 Though remote work is the future and it's growing in popularity, it's not for everyone. Seriously, working remotely doesn't come without its own set of challenges, so before you decide to accept an offer, you should check this post out.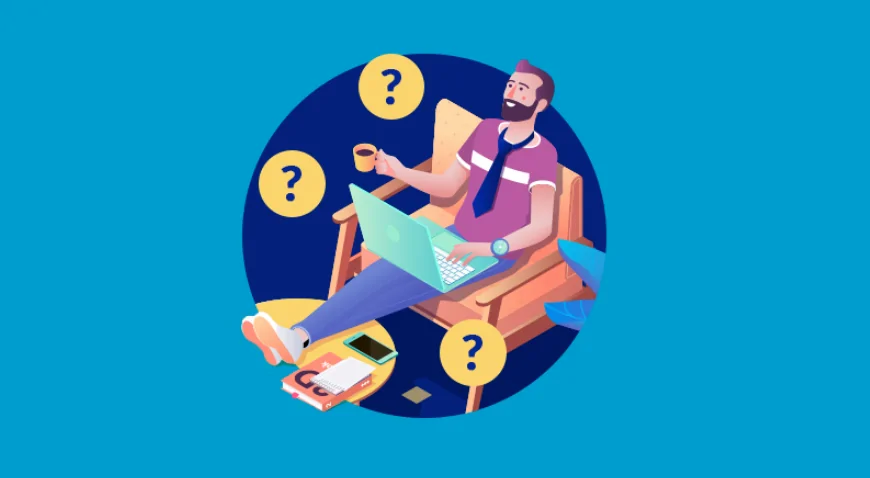 If, rather than working for another company, you're choosing the entrepreneurship path to work from home, then there are also some things you may want to consider. As much as we wish it were as simple as turning your laptop on and connecting to the internet, but that's not really the case.
If you've tried all of the above and still find that you're struggling with remote work, here are some additional tips to help you adjust to your new work-from-home environment.
---
Strategies for Employers
In order for teams to make the transition to remote work, the employer must be fully on board with the idea. This is why we're starting our guide with articles and insights that are particularly relevant for employers. If you want your company to be successful while your staff works remotely, then you need to check out these 7 tried and tested online tools that have helped and continue to help remote businesses thrive.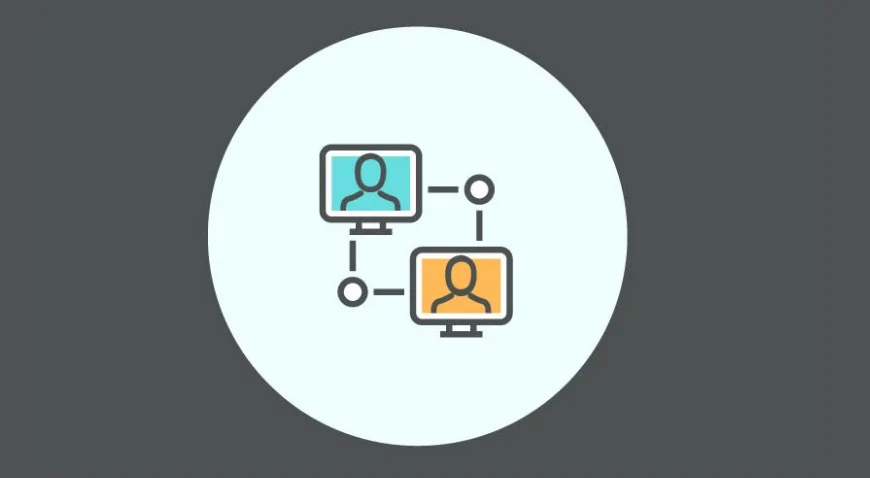 If there's one thing we've learned throughout the years of being remote is that communication is everything; it's what enables us to stay in sync with one another and feel that we're a part of something bigger. Here's how we do it.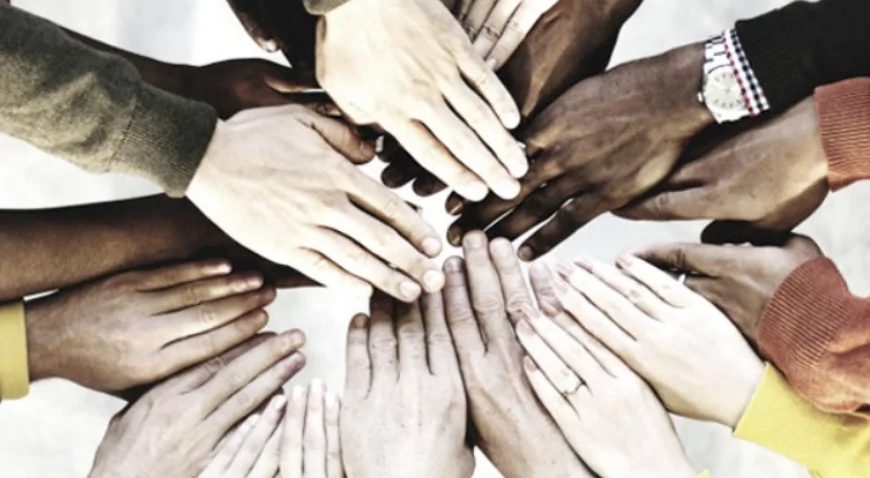 One of the biggest challenges organizations transitioning to remote work face is maintaining a strong sense of company culture. Here are various strategies that organizations can implement to ensure that their company culture remains as lively and positive even when teams are working remotely.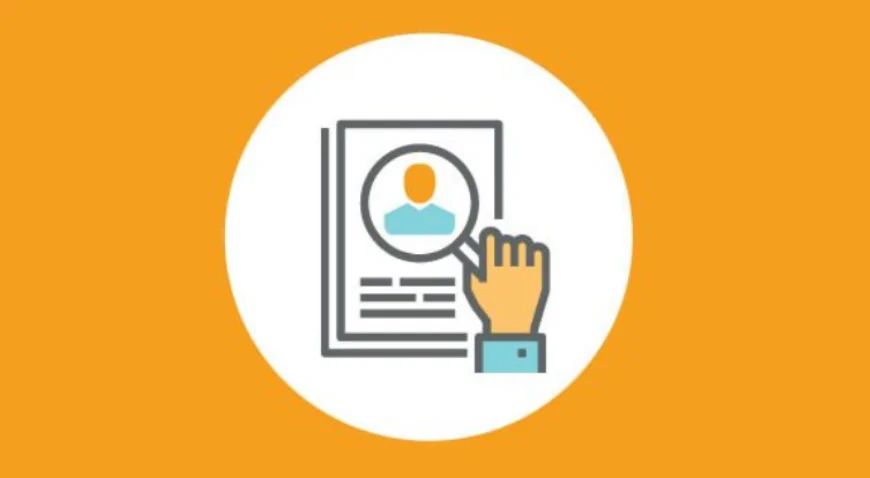 Speaking about company culture, data can play a big role in enabling and connecting remote teams by providing valuable insights and data on how remote work relationships can be more harmonious, effective, and productive. Here are some basics you should keep in mind.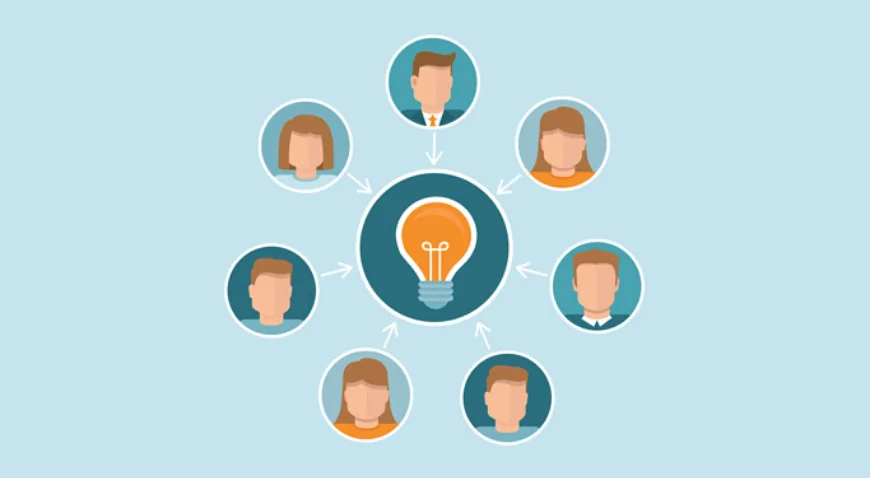 Our team is globally scattered, from Guatemala City to Dubai, and plenty other places along the way. And we weren't always as effective, efficient, and productive as we are today. So we created a blog post dedicated to the things we did to improve our communication and productivity levels among full-time employees and freelancers.
---
Remote Work Management | How to Manage a Remote Team
Managers are the back and bone of successful remote teams. They're the ones that keep morale up, that bring everyone together, and set the tone of work relationships. If managing a team in an office setting is difficult, managing a remote team can be even more challenging at times.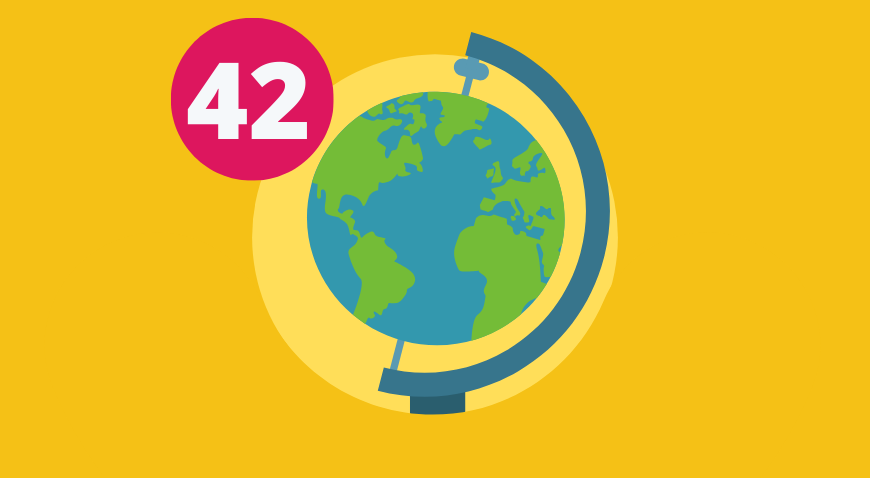 One key element that can make or break a remote team is engagement. Here are 42 ideas that can boost engagement and satisfaction that can be easily done before any meeting, throughout random days of the week, or during quick one on one calls.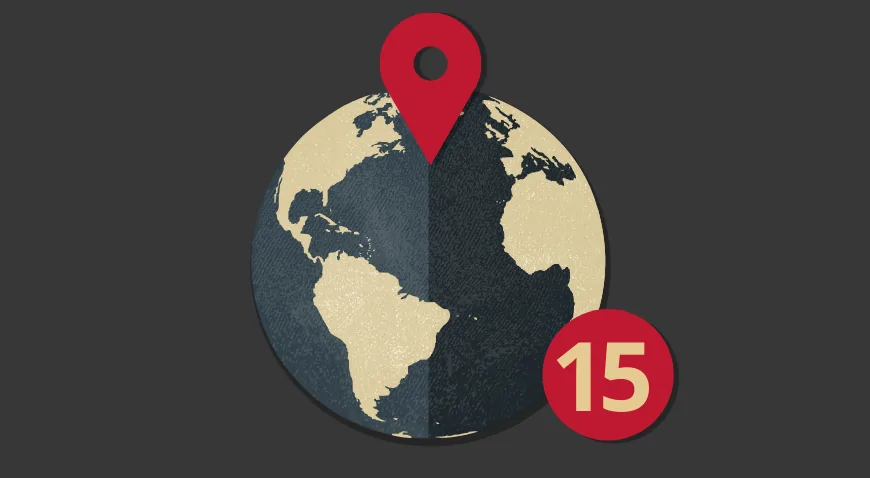 We know we already shared 10 tips above, but we're always learning something new when it comes to managing remote teams. This blog deep dives into remote work management strategies that have been tried and tested by remote companies.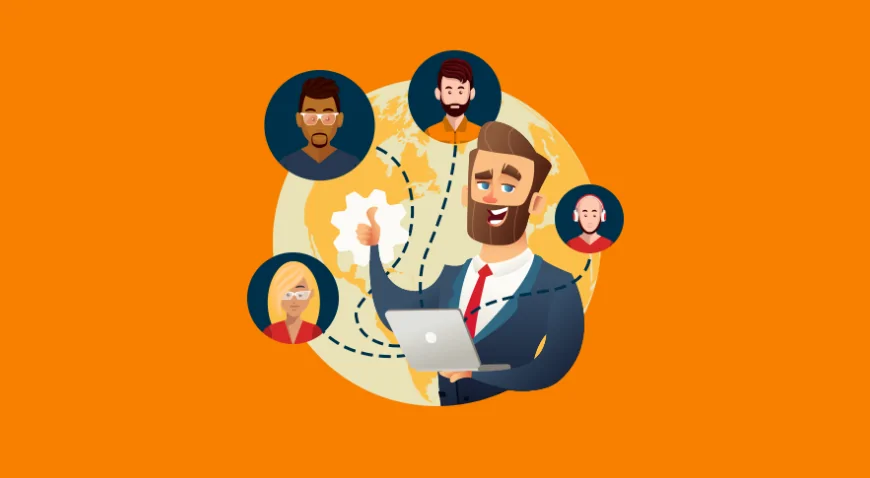 The title says it all, but here's the main takeaway: if you want your remote team to be successful, then you need to put the right processes in place and these 10 tips will help you get started.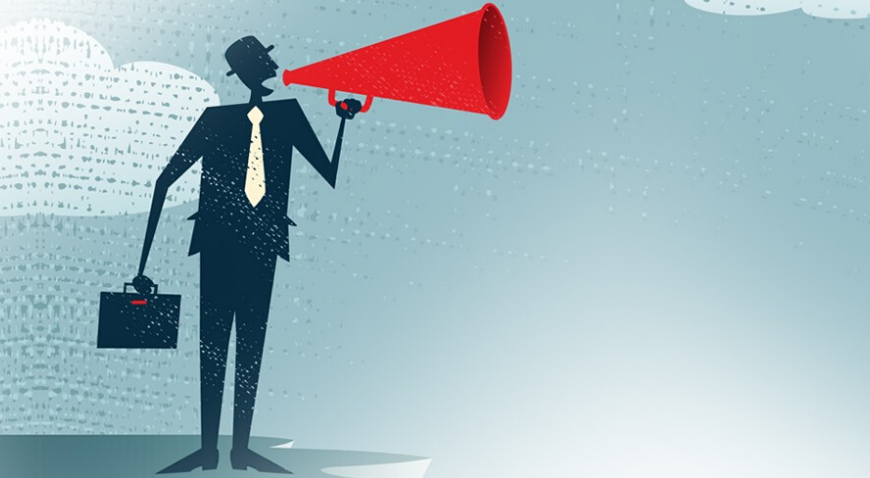 We've said it before and we'll say it again, communication is key to the success of remote teams. Here's how you can create a feedback loop for remote teams that doesn't alienate employees and ensures effective communication at all times.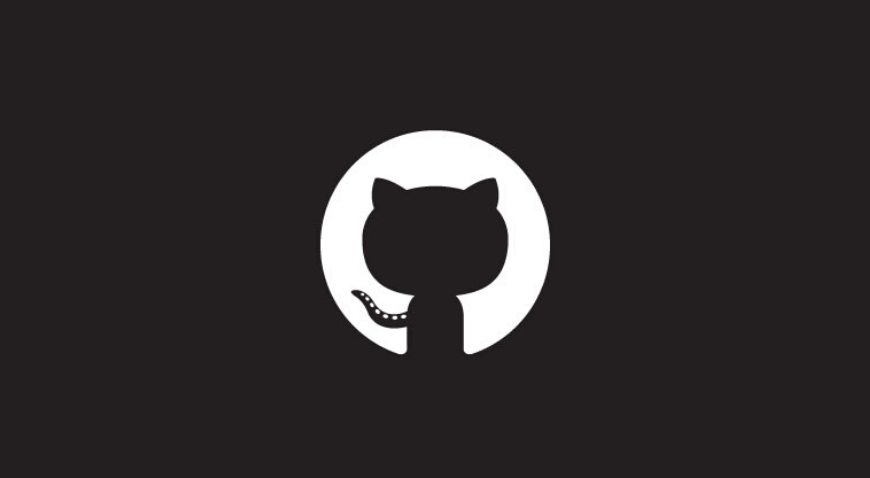 Speaking about managing remote teams, GitHub is one of the companies that has it all figured out. The company's employees are spread out across different continents and time zones, and yet they still manage to successfully work together, separately. Here's how they've done it.
---
Tools for Remote Workers | Technology, Tools and Platforms that Facilitate Remote Work
Some of the resources included above mention the importance of having access to the right tools and resources to enable remote working practices. To help you get started with the right ones, we are going to share the ones that we currently use in our company that help our team stay connected, productive, and in sync at all times.
Great for meetings of all sizes. It's user-friendly, allows for people to turn on their video (or not), screen sharing, and a recording option in case people want to go back to the meeting or if they simply couldn't attend.
We mostly use Skype to message one another and for quick one on one calls. Skype also offers Skype for Businesses, which is very similar to what Zoom offers.
Great for communication and keeping teams in the loop. We especially love that you can create different channels for different projects and teams, or simply to have channels that encourage casual conversations vs work related ones.
Great for keeping up with what everyone is working on and to assign tasks to different team members. This is a great tool to plan workflows and keep projects on schedule.
---
Platforms Offering Free Access during COVID-19 Pandemic
Some technology platforms have made their products and services free for businesses and schools to facilitate work and learning during the COVID-19 pandemic. Here is a list for some of them:
If you know of any other tech platforms helping businesses power remote work during the pandemic, let us know. We'd love to include them in the list.
---
COVID-19 Transitioning to Remote Work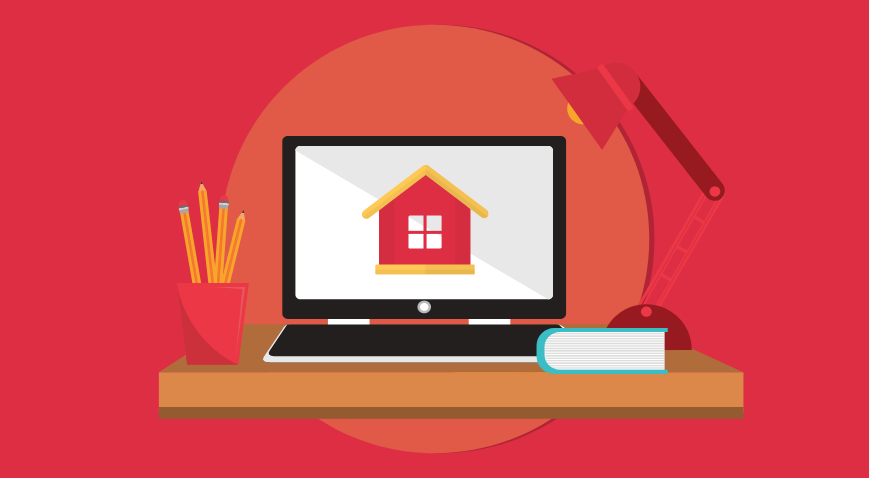 The COVID-19 outbreak has forced many companies to implement remote work policies as governments across the world urge people to stay home and call for businesses to close their offices.
For organizations and employees alike, making the transition to remote work with such little notice can be stressful and challenging. Below you will find some best practices for organizations that can make the transition smoother for those involved.
---
Conclusion
Remote work is here and quickly becoming the new normal.
We hope this guide can make your transition to remote work smoother and more enjoyable.
If you need assistance during this mass transition, don't hesitate to reach out through our live chat (lower right).