Using Data to Strengthen and Build Remote Teams
---
Share this:
When hiring employees or freelancers, most managers rely on a touch of intuition to build teams. But there's a more reliable way. Here, entrepreneur Darrin Murriner tells us how carefully selected data can help small and growing businesses to create an efficient team and a positive work culture.
Think teambuilding, think leaky rafts and trust falls? *shudder*
Yep, we do too. But happily, there are plenty more efficient ways to build and strengthen your team. After all, what good is a single team-building day when your employees are required to work together shoulder-to-shoulder (or Slack-to-Skype) the rest of the time?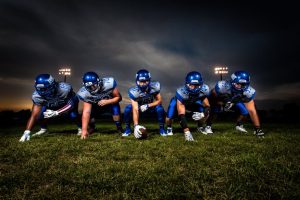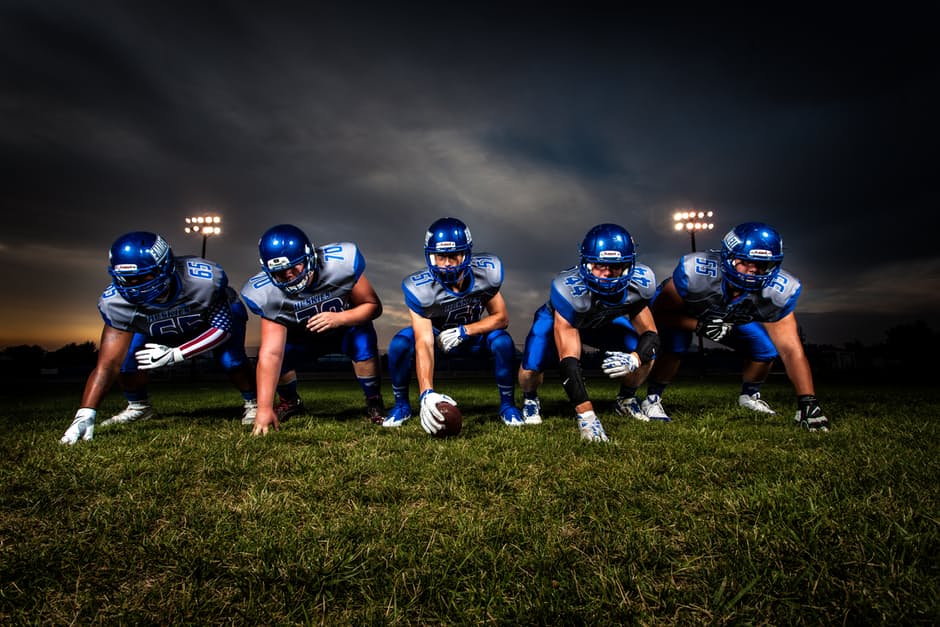 Digging deeper, how do you know that your team has the right people and skills in place? Are they a good 'fit'? How do you identify weaknesses before it's too late?
Are you even team-building with the right foundations?
Traditionally, whether hiring for a permanent position or bringing in freelancers for remote teams, the employee selection process relies on CVs, interviews and management intuition. It's effectively a box-ticking exercise.
Now imagine if you could add solid quantifiable statistics into the mix. Suddenly you have the ability to measure exactly what your new hire is bringing to the table. Not only that, you can visualize how and where your candidate's unique blend of skills, aptitude and personality fits into your existing team. Could this be the Holy Grail of team management?
Nope. It's data, plain and simple. It's accessible, it's meaningful, and it's all around us. The challenge lies in analyzing that data and pulling it together into a format that's relevant, legible and targeted to your organization.
Thankfully, someone has already done the hard work for us.
Cloverleaf is a data-driven skills discovery and team building tool. It helps individuals understand their strengths, and enables business owners to discover how their team can work more effectively together.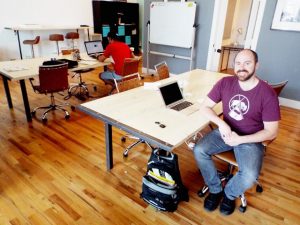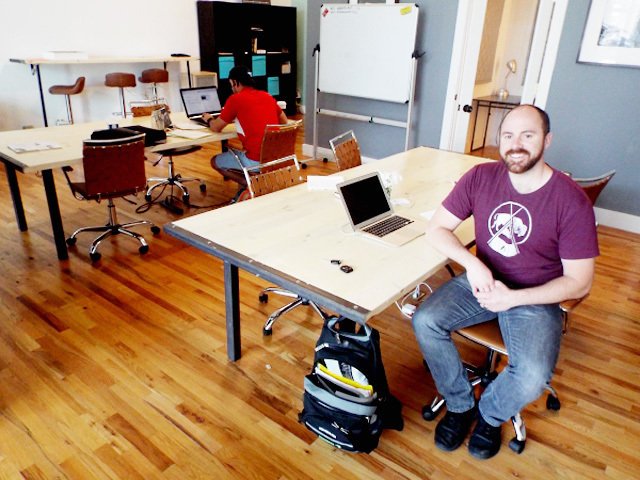 "We take data that people already have about themselves and provide visualizations that give users insights," explains Darrin Murriner, co-founder and President of Cloverleaf. That data draws on a vast array of sources ranging from an individual's LinkedIn account and resume, to their Myers Briggs and StrengthsFinder results.
The biggest obstacle for growing a business, says Darrin, is the lack of quantifiable data. "It is similar to the old adage, 'you can't manage what you don't measure'. Because we lack anything quantifiable for anything beyond experience and skill, managers tend to just feel their way through the dark.
"The result is often disengagement, high turnover and lower productivity."
Working from the premise that team 'fit' relies on three key indicators of each individual — personality, proficiency and preferences — Darrin and his co-founders developed a quantifiable data-led tool that can be used to help business owners identify individual strengths and weaknesses, and better understand how and where they fit into the organizational spectrum.
The result is a more efficient, motivated team that operates on authentic relationships.
"We do this for the individual, the team and the enterprise by allowing people to organize into teams and then demonstrate how their unique talents, personality and thinking styles can be best leveraged for organizational success."
Naturally, one of Darrin's first test subjects was his own team.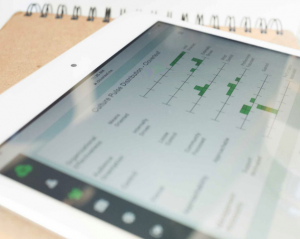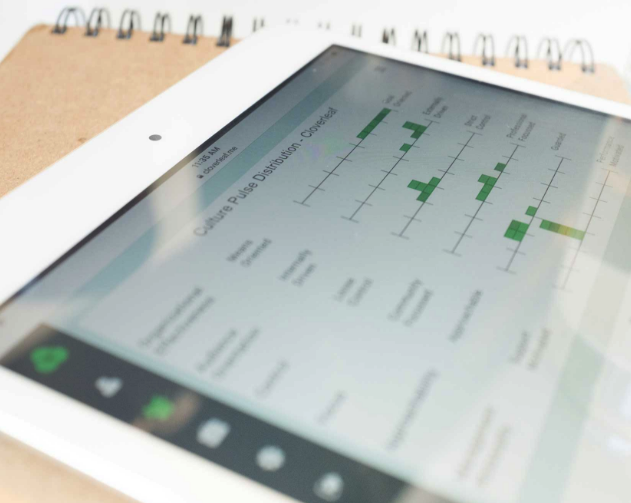 Through Cloverleaf, he discovered that his team was heavy in the strategic quadrant — "which worked great in the early phases of startup" — but they lacked executional strengths. When the time came to scale up, that became a challenge they had to overcome. Plus, too many like-minded personalities created a culture clash, and Darrin found that his team was experiencing a "fair amount of conflict" that could, if left unchecked, lead to dysfunction.
Through the tool he had developed, Darrin identified his team's strengths and weaknesses — which from the perspective of a growing business translates into challenges and opportunities. Among various outcomes, he discovered that Cloverleaf needed more 'doers' in the team; and was able to fill the void by sourcing people with a heavy emphasis on execution.
As for remote and dispersed teams, this is where Cloverleaf really comes into its own.
"One of the biggest challenges with remote teams is the lack of knowledge of who your coworkers really are. You lack some of the key culture building opportunities like water cooler talk, team lunches… the casual opportunities to really know each other."

To illustrate his point, Darrin references Gallop's annual survey on engagement, which identifies causes of disengagement:

"4 of the top 6 reasons for disengagement are related to relationships. These include not having strong relationships with peers or having a bad relationship with your manager. This isn't unique for remote workers but it can be even more challenging to solve."

Cloverleaf helps resolve such issues by bringing key aspects of work relationships, such as communication styles and motivations, front and center. That way, work relationships between dispersed employees can become more harmonious, more effective and ultimately more productive.

Having launched in 2016, Cloverleaf itself is a startup. Yet through their data-led insights, the team is able to fast track its functionality and work together like a well-oiled machine. Or like old friends, if you will.

"Our strong cultural identity helps us stay focused," he says.

Speaking from personal experience of building a team from the ground up, he adds: "I think the biggest key is to engage. Don't take personal relationships for granted. It takes work, and understanding each other is a foundational component.

"It can't just be a one-day team building event but instead reinforcing the learning and building practices into day-to-day activities to strengthen these relationships."

Because even at a company that goes by the name 'Cloverleaf', building teams isn't a question of luck. Like every business, it's a methodical process. And no successful business exists today that doesn't rely on data. Why should building a great team be any different?



Want to Comment? talk to us on: