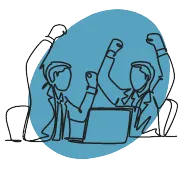 Boost
Productivity
Change your routine, revitalize your work.
Need a change of pace? Working from home is often isolating, distracting, and just plain boring. Switch up your daily routine and inject fresh productivity into your working day by using a coworking space that's vibrant, supportive, and focused on your success.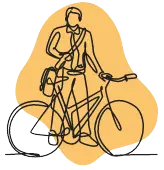 Work Near
Home
Choose convenience over a long commute.
Work locally. Save valuable time and travel expenses by reducing your daily commute. Choose a coworking space that's conveniently located near your home, which means less time traveling and more time building your business.