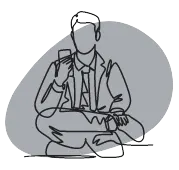 Dedicated
Business Number
Establish credibility and grow your business.
Build brand credibility with a dedicated business number and your choice of a local or toll-free area code. It not only looks professional, it demonstrates your integrity and helps build trust with clients and stakeholders.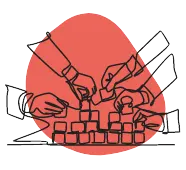 Scale Quickly
and Easily
Your number grows with your business.
Much more than a contact number, your business number becomes an integral part of your brand and grows with your business. Use it for business licensing, LLC setup, building financial credit, for marketing purposes, and more.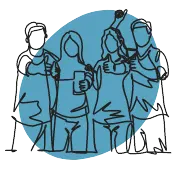 Integrate
Your Team
Connect your team with the world, easily.
Unlimited extensions means you can add new team members and create individual numbers seamlessly. Route calls with the help of user-friendly call menus and helpful recorded greetings, so you never miss an important call again.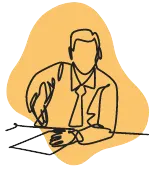 Build Your
Brand Reputation
Develop good standing with financial institutions.
Gain recognition and establish trust with banks and other stakeholders. Having a business number listed on the 411 directory, rather than a cell number, shows financial institutions that you're a viable and stable business.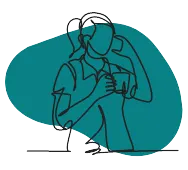 Take Calls
from Anywhere
Maintain professionalism while you work remotely.
Powerful cloud-based technology combined with a number that's uniquely yours means you can take calls from anywhere. Receive calls on your cell phone or any WiFi-enabled device and maintain productivity — and professionalism — while working from anywhere.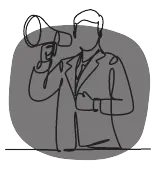 Local and
National Marketing
More than just a number.
Strengthen your marketing with a commercially recognized local or toll-free business number. Use it on social media, your email footer, website and local business marketing to create a presence with your target market.