---
---
Q: How much does a Virtual Receptionist cost?
A: Virtual receptionist companies typically offer different plans. The cost varies based on the number of answering minutes your business needs. Prices range between $125 for 50 minutes to $550+ for 500 minutes. 
---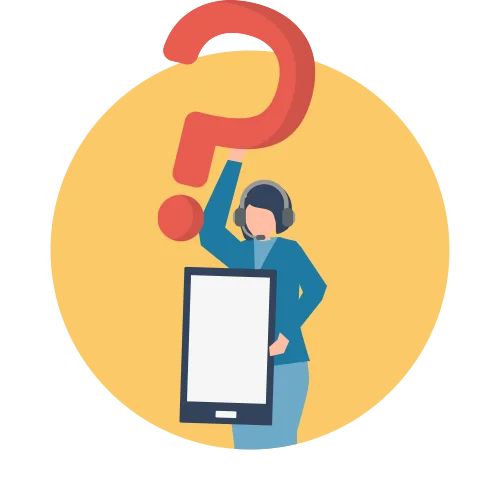 What Is a Virtual Receptionist?
A virtual receptionist is a professional who performs the same tasks as any other receptionist, with the primary difference being they carry out their responsibilities in a remote manner.
Some of the tasks virtual receptionists can carry out remotely include:
Answering incoming calls
Screen calls
Forwarding or transferring calls
Making calls on behalf of clients
Message taking
Scheduling
Lead capturing and qualifying
Customer service (including answering FAQs and helping customers place orders).
---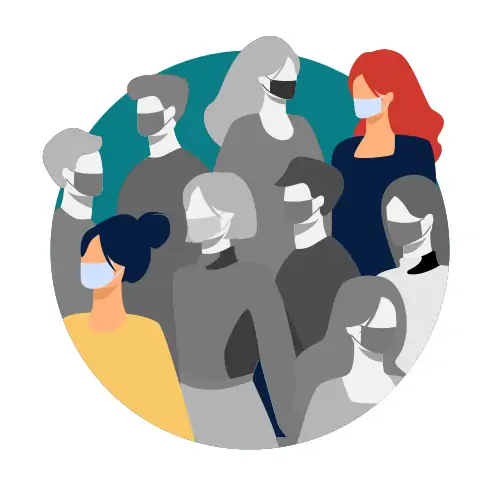 Who Uses a Virtual Receptionist Service?
Virtual receptionist services are commonly used by individuals and companies that do not have traditional offices, like entrepreneurs and SME owners that run a business from home; mobile business owners, and agencies with a single employee.
Below are some of the clients and businesses that can benefit from a virtual receptionist service: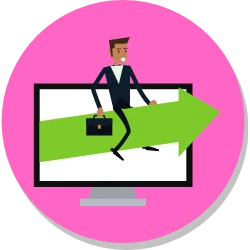 ---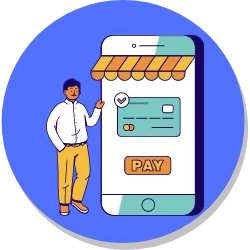 ---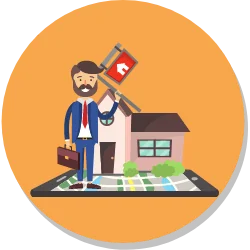 ---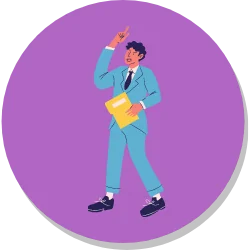 Law firms with a single attorney
---
---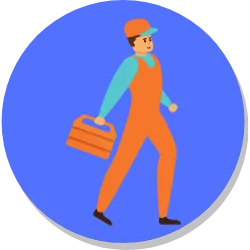 ---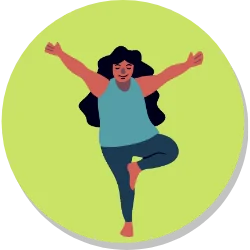 ---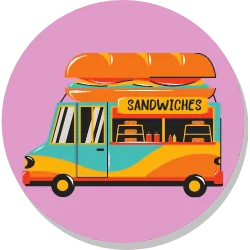 ---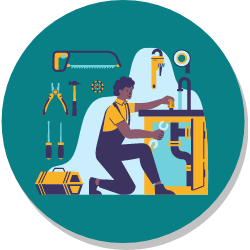 Contractors (plumbers, electricians).
---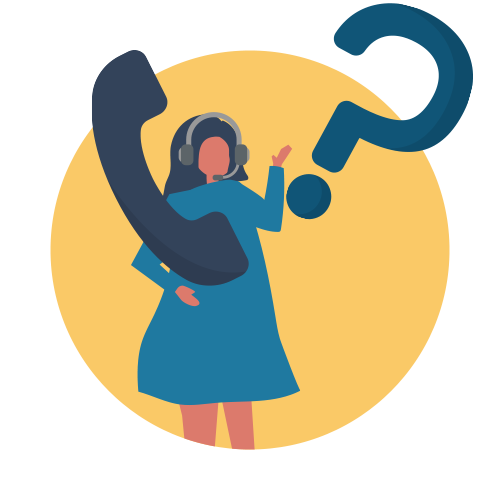 How Does a Virtual Receptionist Service Work?
A virtual receptionist for a small company works as any other in-house receptionist for a large company would. When a business owner hires a virtual receptionist, their business number will be configured to forward all incoming calls to their assigned virtual receptionist. Here's how it typically works: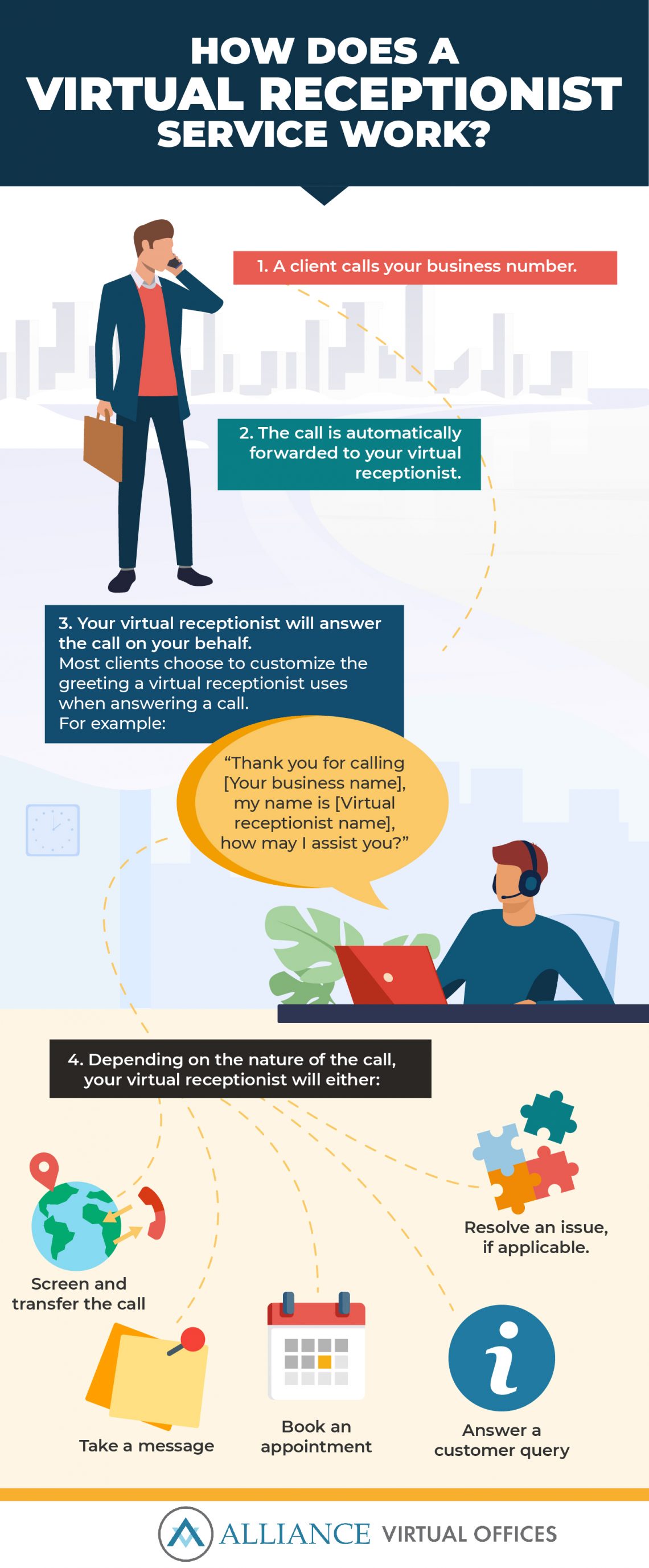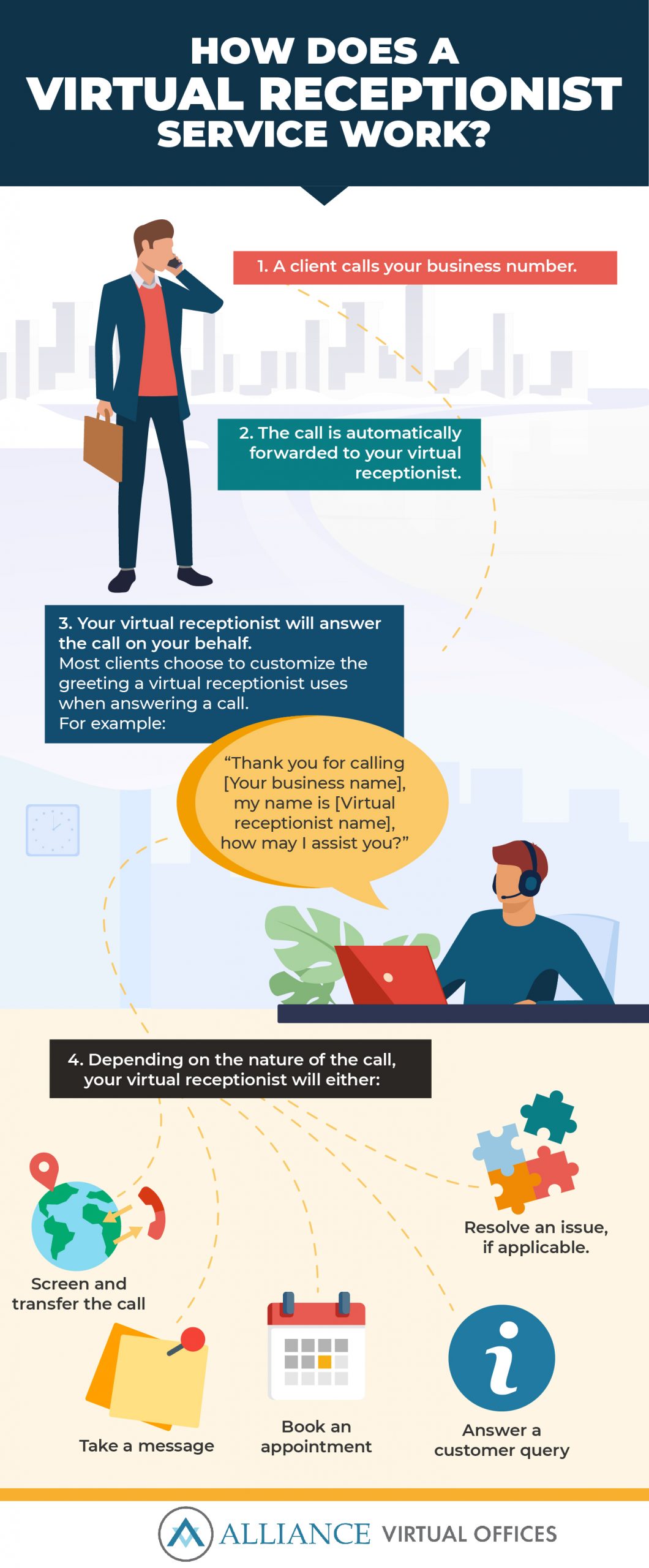 ---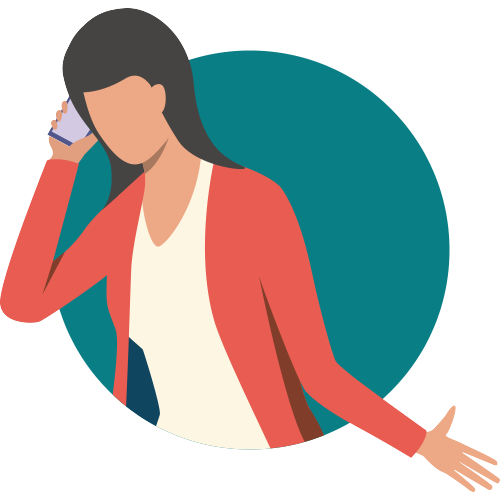 Why Do I Need a Virtual Receptionist for My Home Business?
Remote receptionists are popular among business owners that tend to work from home for a variety of reasons.
First and foremost, home-based business owners typically don't want to use their home number or their personal mobile number for business purposes to protect their privacy and to avoid any type of situation where they might not answer the phone (if a client calls too early or too late); or answer it in an unprofessional manner—like how one typically answers the phone when a friend is calling.
Having a separate number for business can also help business owners achieve and maintain some boundaries between their home life and their work life. This is quite challenging to do already as technology allows us to be "on" 24/7; but it becomes even more challenging when one is working from home.
eCommerce and service-based businesses may benefit the most from having a virtual receptionist, as these types of businesses tend to have a high load of customer calls on a daily basis. Most of these customers require assistance either:
Placing an order
Solving an issue
Returning an order
Figuring out how a product/service works.
---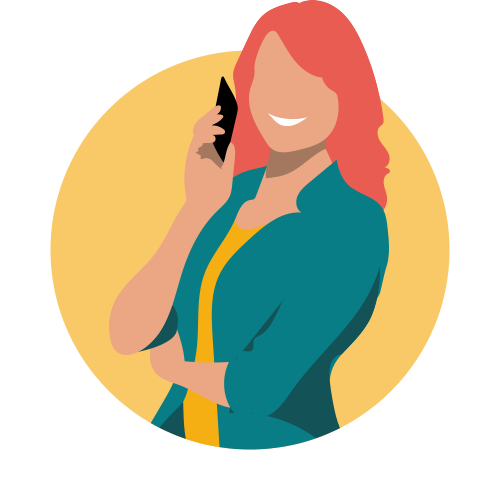 What Are Some Benefits of a Virtual Receptionist for My Home Business?
Home businesses, as well as small businesses, can greatly benefit from a virtual receptionist service. Here are some of the main advantages of a remote receptionist for SMEs and home-based businesses.
Business Image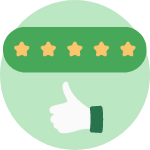 A virtual receptionist can help home businesses appear more professional. By having a professional answering calls on behalf of your business, in a personalized manner, it can help create an image that your business is headquartered in a real office building, rather than a residential neighborhood in your town.
This can be valuable for businesses that are just starting or hoping to establish themselves in the market, as it can help build brand trust and credibility (more on this below).
Build Brand Trust and Credibility
Clients and vendors are more likely to do business with you if they believe your company to be a well-established business. For some reason—despite the fact that home-based businesses are as successful as their more traditional counterparts—most people still prefer to do business with companies that are have a business address and a dedicated business number.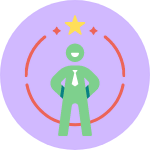 Having a virtual receptionist answer your business number can go a long way in building brand trust and credibility, as potential clients and vendors will view your business as a legitimate business. Many people have concerns about home-based businesses for fear that they may be scammed.
Customers Appreciate Talking to a Real Person instead of a Robot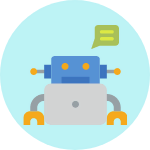 Surveys have found that most customers prefer their customer service interactions to be with a real person instead of a robot.
A PwC survey found that only 3% of U.S. consumers want their experiences to be as automated as possible. That same survey found that 71% of Americans would rather interact with a human than a chatbot or some other automated process.
A virtual receptionist can help improve your business' customer service experience simply by answering the call. A virtual receptionist is more likely to effectively deal with an unhappy customer and solve their issue in less time than a robot, which can, in turn, improve your company's customer satisfaction rating, therefore increasing sales and revenue.
Customer Loyalty and Increase Revenue
Look at the following statistics: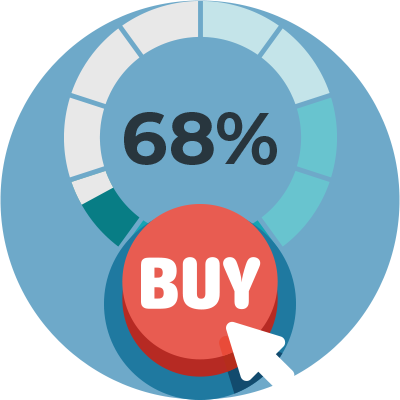 68% of consumers say they would buy more from brands that put the service back in customer service.

Oracle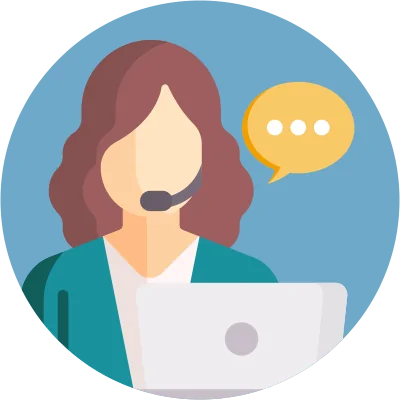 Customers say they are more likely to try additional services or products from brands that provide superior customer experience.

PwC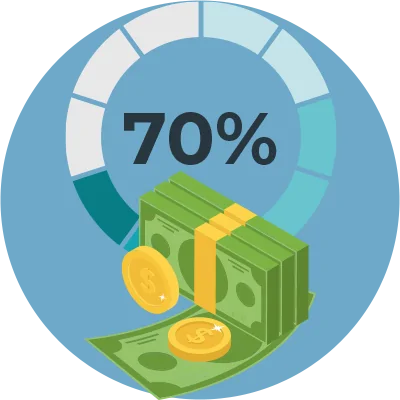 Seven in 10 U.S. consumers say they've spent more money to do business with a company that delivers great service.

Amex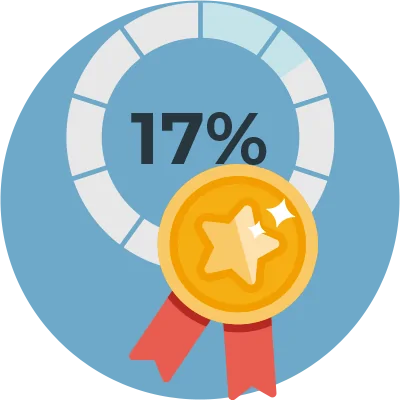 US consumers say they're willing to spend 17 percent more to do business with companies that deliver excellent service.

Amex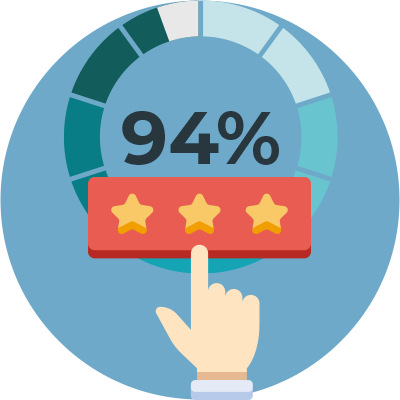 94% of consumers who give a company a "very good" CX rating are likely to purchase more products or services from that company in the future.

Qualitrics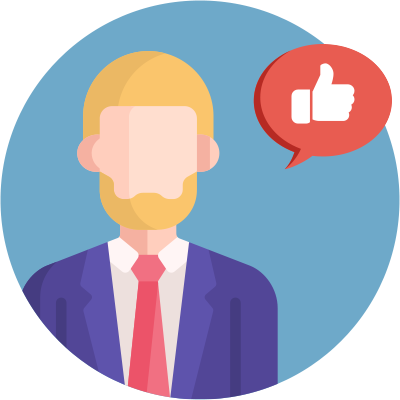 Customer experience drives over two-thirds of customer loyalty, outperforming brand and price combined.

Gartner
A virtual receptionist can help small businesses deliver a satisfactory and excellent customer service experience. This will drive brand loyalty, but it can also increase revenue as these customers are more likely to be repeat customers and more likely to try new products or services that your business offers.
Lead Capturing and Qualifying
Virtual receptionists can be trained to help your small business generate new customers.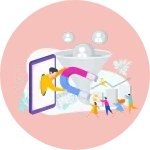 Virtual receptionists can recognize when a caller intends to make a purchase or not; when a potential lead reaches out to your business virtual receptionists can help nurture the lead by providing information about your business, your products or services, or through scripted calls to action.
As part of a virtual receptionist service, business owners can also provide receptionists with a script that they can follow when interacting with clients.
Scripts can help virtual receptionists personalize interactions, which can help maximize sales potential and drive business revenue.
These scripts tend to ask questions that help with lead qualifying, including:
Where a client is located
What are a potential client's needs?
What types of products or services they are interested in.
When evaluating virtual receptionist companies, keep in mind that virtual receptionist costs include trained professionals that can improve your business sales and profit.
Virtual Receptionists Can Work with CRM Software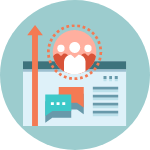 Remote receptionists are trained to work with various types of CRM software. This means that a virtual receptionist can input new customers' information into your CRM software of choice.
This virtual receptionist software can take a real load off business owners' shoulders when they're running a home business by themselves. More importantly, it can help improve your company's marketing efforts by providing valuable data about your customers' preferences and needs. Targeted marketing campaigns are more likely to result in qualified leads and actual sales.
Convenience
If we're being honest, virtual receptionist can be a lifesaver for business owners who are constantly running around and wearing different hats (this is especially true for solopreneurs and entrepreneurs that don't yet have the cashflow to hire full-time staff).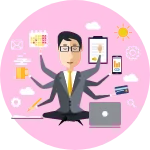 If, for example, you're a mobile business owner, you likely don't have time to answer the phone, especially if you are in a customer-facing positing (like food truck owners that act as the main cook). This can also be true for business owners that are trying to build a lasting relationship with vendors and partners; if you are constantly stuck in meetings, you are less likely to be able to answer your phone.
This is where virtual receptionists come in handy—they can answer calls on your behalf, take messages for you, and if necessary, they can transfer the call to you. Virtual receptionists can also handle your agenda and book meetings and appointments for you; meaning that you won't miss any important meetings and won't find yourself in a position where you have double-booked a time slot.
Time Management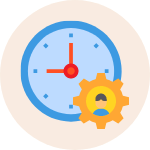 Time is the most valuable resource; this is especially true when it comes to business owners. When you're running your own company, one of the greatest advantages is being your own boss and managing your time as best as it suits you.
However, if you're constantly answering calls, you miss valuable time that you could otherwise be spending with your loved ones or engaging in more high-value activities, like creating a strategy to grow your business or learning a new skill.
Save Money
Compared with a full-time in-house receptionist, virtual receptionist pricing is much more affordable. Small businesses and entrepreneurs can save significant amounts of money by hiring a virtual receptionist, money that they can invest in other areas of business, like: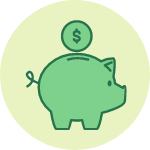 Marketing campaigns
New equipment
Necessary software
Ad campaigns.
In the long run, these savings can help business owners grow their businesses and generate more profits.
Easy Set Up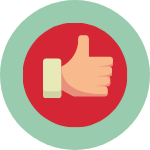 Hiring a trained virtual receptionist service is easier than hiring an in-house, full-time receptionist. The process is as simple as:
Submitting payment
Writing a short paragraph about your company
Proving your business address + time zone
Providing your availability (for scheduling appointments)
Stating your preferences for calls (take a message, screen, forward, transfer to voice mail).
Business owners don't need to spend any time or resources in interviewing candidates or training and onboarding a new hire.
---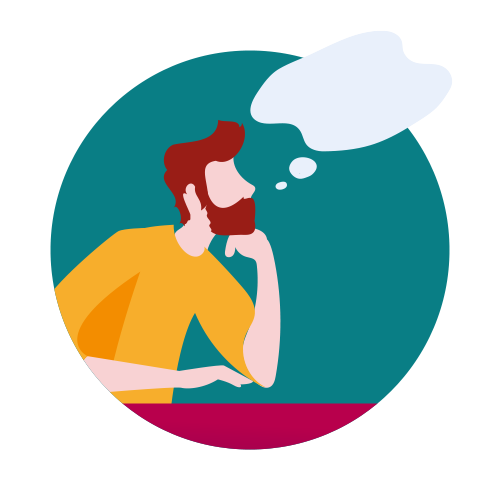 How Do I Get a Virtual Receptionist?
There are various virtual receptionist companies to choose from; however, it's important that business owners carefully examine each provider to make sure that they are picking the best option available.
Alliance Virtual Offices provides a range of services for home business owners, including virtual receptionist services.
Alliance Virtual Offices' live receptionists are trained to: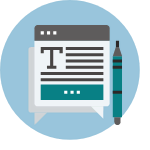 Customize their answering script based on your business needs
---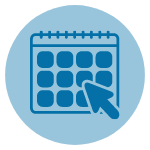 ---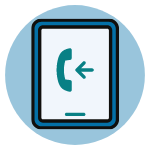 ---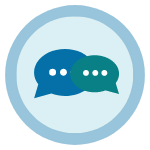 ---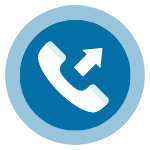 ---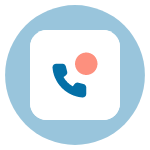 ---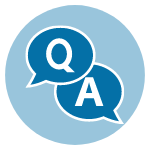 ---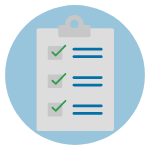 Help with customer order and order fulfillment.
Alliance Virtual Offices also offers a wide range of business plans, all of which provide access to a control panel that enables business owners:
Control the screening process
Control how clients are greeted
Control which calls are forward
View customer data that is gathered by virtual receptionists.
The basic plan offered by Alliance Virtual Offices costs just $125 a month, and it provides business owners with 50 minutes of live answering service.  
---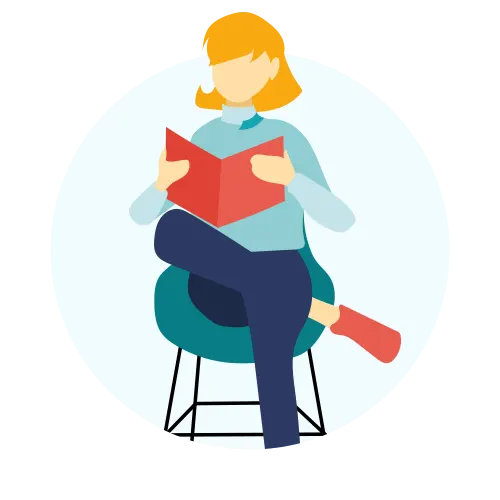 Conclusion and Further Reading
Virtual receptionists are a valuable business tool for small business owners and home-based businesses. They are affordable and can help businesses improve their customer experience and drive company profits.
You can learn more about our live receptionist services, features, and plans here.