---
---
Q: What is the best way to get a US mailing address for my business if I don't live there?
A: The best way to secure a US mailing address for a US business from overseas is to get a virtual office. Virtual offices can be used to register your business without needing a physical office.
---
With the internet and online shopping steadily becoming more and more important to the typical consumer, various entrepreneurs have turned their attention to foreign markets.
Being unencumbered by the need to share a geographic location with customers makes sense. Why not capitalize on sales in a different part of the world?
In many instances, the best way to expand into new markets is to launch a business in those markets. Hence, the growing interest in US mailing addresses.
While the internet makes it possible to buy directly from foreign retailers, having a business in the country you're selling in allows you to streamline your proceedings and cater to the market more effectively.
You can't register your business without a US mailing address in the US, though. This leaves many would-be business owners confused as to how to proceed. 
If you're looking to start a business here, fear not. This article will cover the best way to get a US mailing address so you can register your business.
---
---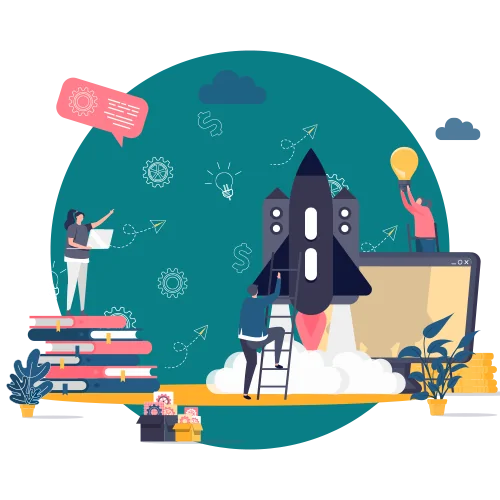 Why Start A Business in the US?
Starting a business in a foreign country carries a host of challenges. So why are so many entrepreneurs doing it?
The answer is that the pros have the potential to greatly outweigh the cons.
America is one of the top markets for a host of consumer goods. The American market has a lot of disposable income and loves when they discover convenient solutions to their problems.
The small business economy is booming, with Intuit Quickbooks projecting 17 million new entrepreneurs joining in 2022: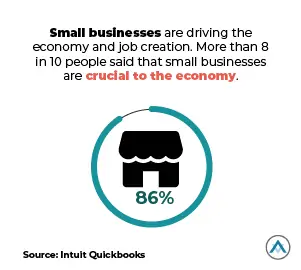 Small businesses are driving the economy and job creation. More than 8 in 10 people (86%) said that small businesses are crucial to the economy. And of the projected, 17 million new businesses expected to start in 2022, an estimated 5.6 million will hire employees.
As a result, companies that expand into the American market stand to make a good deal of money.
So, why not just operate from a different country?
While that is an option, launching your business in the US can make things quite a bit easier in the long run.
For starters, registering your business in the US allows you to hire workers here. This can be a crucial component of your growth as time goes on.
If you plan to market to the US, your best bet is to hire a US-based marketing manager. They'll have first-hand understanding and insight into the demographic you're targeting that won't be available to non-locals.
Additionally, registering your business in the US can simplify your taxes. By registering in the US, you'll pay US taxes rather than having to navigate the tangled mess of multiple tax proceedings between countries.
Finally, being a US-based company can help your branding. While many are warming up to foreign businesses, this is far from universal. Being a US-based business can help you cater to people who prefer to locally, helping you connect the market more effectively.
---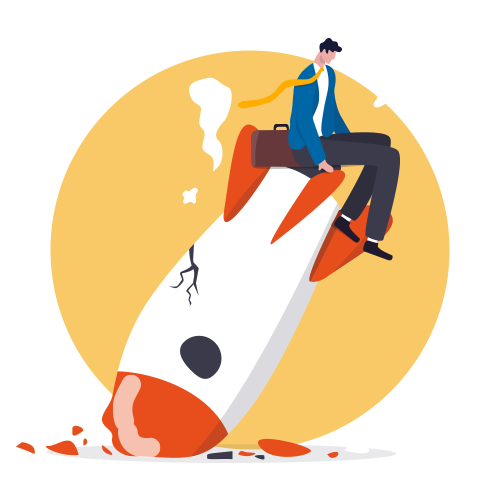 The Challenges of Starting a Business in the US
Unfortunately, the benefits of starting a business in the US come with a few obstacles.
Foreign business owners already face the personal hardships that come along with any international interaction. Language barriers can make it challenging to understand what's needed to start your business and keep it running.
What's more, cultural differences can make things challenging even for fluent English speakers. A foreigner may not understand many pop-culture references or colloquial terms used in successful advertising.
This can be counteracted by hiring a team in America to bridge the gaps. Regardless, international team management can also prove challenging.
Team members may have radically different schedules and be in opposite time zones, making frequent meetings hard to schedule.
And finally, we come to the most challenging component of all: policies.
---
Learn More: Virtual Office for LLC Registration
---
Registering an LLC can be complex and confusing even for US residents. Staring at a legal document full of jargon can make any entrepreneur a bit nervous.
Fortunately, it's simpler than it seems.
---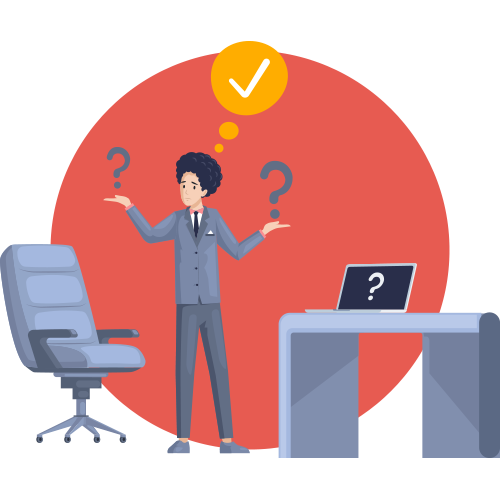 What You'll Need to Start a Business in the US
Starting a business in the US as a foreigner isn't actually that much different than doing so as a resident. The requirements themselves are the same, it can just be a bit harder to get everything.
The first thing you need to acquire is a bank account. Businesses in the US are required to have a US-based bank account for their income, meaning you won't be able to use the account in your home country.
Luckily, opening a US bank account is fairly easy. In many cases, you can do so entirely online, meaning you won't have to coordinate between time zones to speak to a bank employee.
You'll also need a virtual business phone number. While you can use your own phone, this is rarely a good idea. There are plenty of alternatives that you can use, such as a virtual receptionist.
One of the easier items on the list, you'll also need a registered agent. The registered agent typically needs to live within the state you register your business in.
The best way to handle this requirement is typically to hire an attorney and designate them as your registered agent. Not only will this allow you to register your business, but it will also help you ensure you're compliant with local regulations.
Lastly, you'll need a US mailing address for your business.
---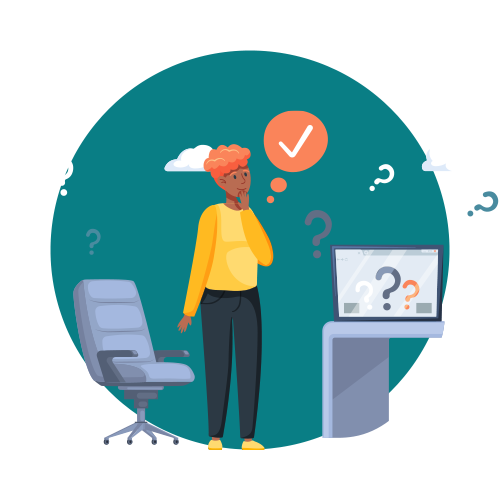 The Difficulty With Securing a US Mailing Address
There are plenty of examples of difficulties securing a US mailing address.
The most obvious of these difficulties, trying to find a physical location for your business without being in the country can be a nightmare. You won't be able to tour the space in person, and property owners might prefer locals to foreigners simply out of convenience.
Additionally, getting a physical location for your business address is expensive. Smaller businesses that plan to operate online don't want to pay expensive rent for spaces they won't even use.
To get around this issue, US residents will sometimes use their homes as their business addresses. Even then this is ill-advised for most businesses. As a foreigner though, you don't have that option anyway.
But the proliferation of remote businesses has brought with it modern solutions that can help you secure a US mailing address, whether you're an ex-pat or haven't even set foot in the country.
---
Read more: Virtual Mailing Address for Your Business
---
---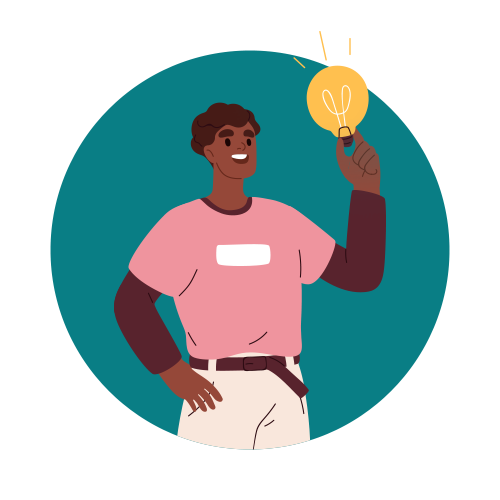 The Solution
Virtual offices make registering your business much easier, regardless of where you're located.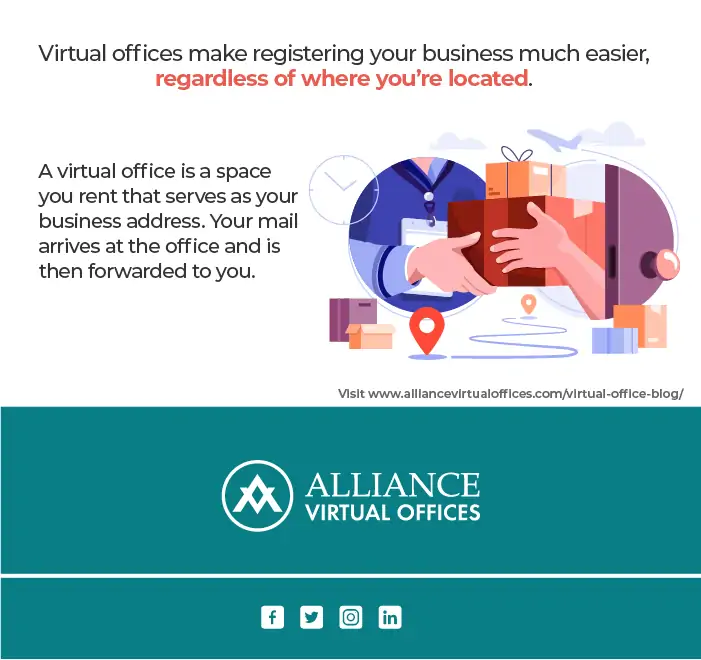 A virtual office is a space you rent that serves as your business address. Your mail arrives at the office and is then forwarded to you.
These spaces are far cheaper than traditional rentals, allowing you to keep your business' overhead low while still providing you a US mailing address for business registration.
---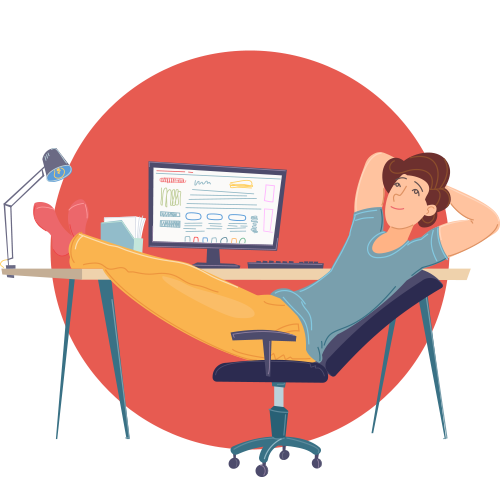 The Benefits of Using a Virtual Office for Your Business
There are a number of reasons using a virtual mailing address can benefit your business.
Using a virtual office makes registering your business easy. You don't have to spend time trying to figure out what space to rent or where you should base your business.
With a virtual office, you simply choose the state you want your business to operate from and purchase a plan in that area. This greatly reduces the amount of stress you face when choosing a business address.
Virtual offices also simplify your mailbox. Rather than have to have an employee forward all your incoming mail, your virtual office will automatically do it for you.
This makes it easy to keep up with any essential documents the government may send you and ensures nothing slips through the cracks.
---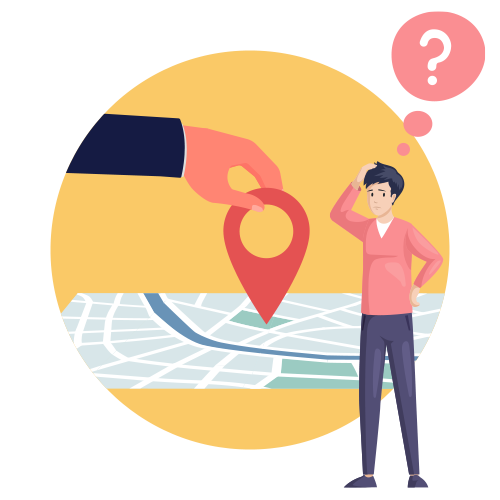 Conclusion
The US market is a highly appealing one. Businesses of all kinds can connect with a wealth of excited new customers ready to buy.
But starting a business here can be difficult. Foreign business owners need to navigate the cultural and policy differences and acquire a few important components prior to registering.
Most importantly, a US mailing address can be overly expensive when using a traditional office or store rental.
Virtual offices are a much better choice. They provide all the functionality you need to register your business without the high price tag.
If you're looking to launch your business in the US, Alliance Virtual Offices virtual office plans are here to help. You'll gain access to a US mailing address you can use to register your business without having to pay expensive monthly rent for space you don't need.
Further Reading