---
---
Q: What are some problems with personal voicemail for small businesses?
A: Having a full voicemail can slow business growth and keep you from making the most of opportunities that come your way.
---
Modern businesses can operate from anywhere. The explosion of e-commerce allows small business owners to get up and running without needing to set up a physical storefront.
The remote nature of this kind of business has lowered the barrier to entry. Your business no longer requires large amounts of seed money to get off the ground.
To capitalize on this, many small business owners step into the market as solopreneurs, running their business entirely on their own to save money.
There are no doubt upsides, but it means you must be constantly diligent against things like your voicemail getting full.
Small business owners in this position must juggle a plethora of tasks from marketing to production to customer service. It's understandable that a few things slip through the cracks, but that doesn't mean they don't hurt business.
A full voicemail is a prime example. It may seem minor, but it can have a disproportionate impact on your success.
---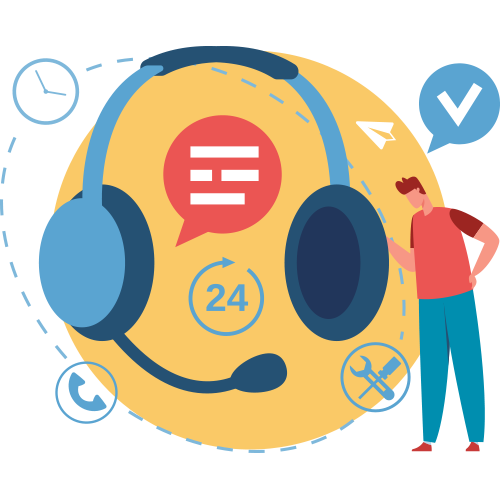 Setting Up a Proper Voicemail
If you don't already have a friendly, professional greeting recorded, a full voicemail is the least of your concerns.
Your small business voicemail should provide callers with a few pieces of information.
To start, your voicemail should quickly state who the caller has reached. If it is your personal phone, state your name followed by the business's name.
After that, provide the caller with information about the best way to reach you. Provide business hours or alternative means of communication.
The end should indicate that you care and will reach out soon. This assures the caller that your business takes them seriously and cares about their inquiry or concern.
---
The Importance of Your Voicemail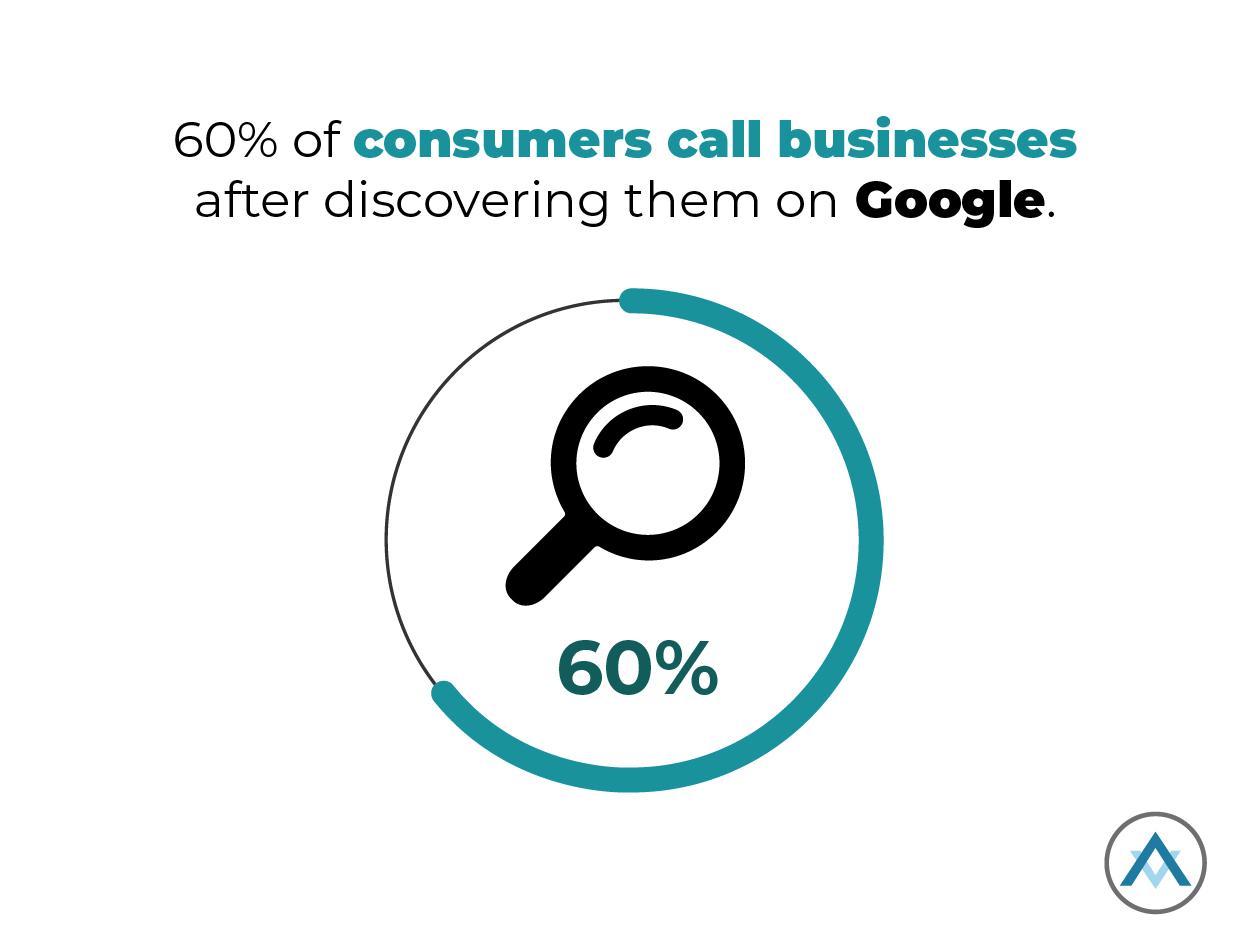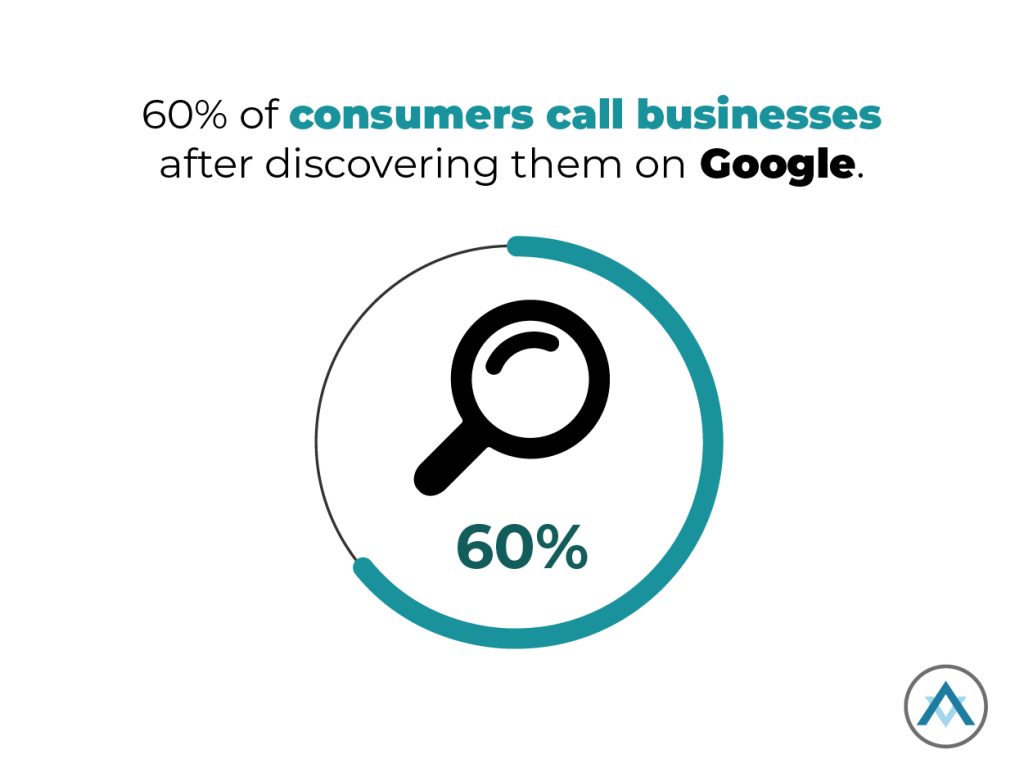 Even in the digital age, having a sound voicemail is extremely important. 60% of consumers call businesses after discovering them on Google.
While the internet may provide plenty of important insight into your business with reviews and web pages, it doesn't provide the same direct connection as a call.
For this reason, plenty of potential customers still choose to reach out to businesses directly when shopping.
Your voicemail may well be the first impression a caller has of your business. First impressions are vital to building an emotional resonance with your callers.
Even if the caller already has a positive image of your business, your voicemail needs to build on that. You want every interaction you have with the public to send a positive message so they associate your brand with professionalism and responsiveness.
---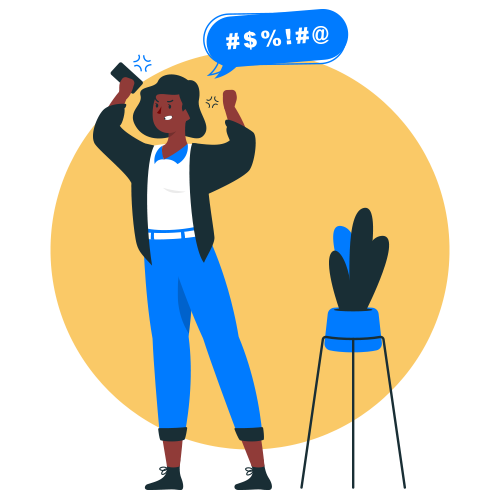 What Happens When Your Voicemail is Full?
If you're running your business on your own, you're most likely going to miss a few calls. Conflicting work responsibilities can make it difficult to answer every incoming call.
When this happens, your voicemail is responsible for making a strong first impression on your callers.
If your voicemail is full, that first impression falls flat. Callers will likely think one of two things in this scenario.
The first is that you don't care about your callers. You've let the voicemail get full because you simply don't want to respond to incoming calls.
The second is that your business is too unorganized to properly manage your voicemail. Your small business voicemail is backed up because you just can't keep up with your operations.
Both of these messages turn people away.
If the caller is a potential customer looking to better understand one of your offerings, they may call somewhere else and get the answers they were looking for. You'll miss out on a sale all because your voicemail is full.
If the caller is another business or organization looking to work with you, the impact can be even worse. You may miss big growth opportunities that could rapidly grow your business.
Luckily there's a simple solution for the remote business owner.
---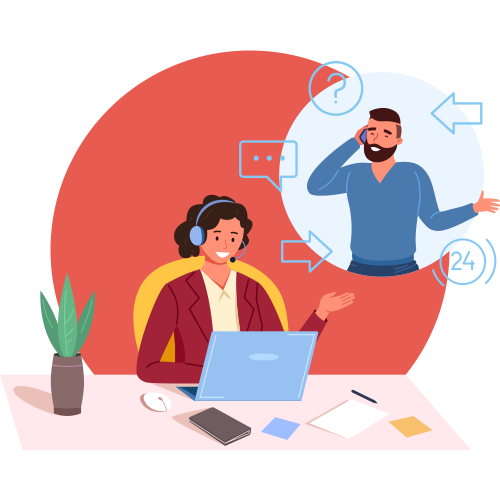 How a Virtual Receptionist Can Help
When you bring in a virtual receptionist to help manage your voicemail, you gain access to a professionally-trained receptionist that can handle your business phones from anywhere.
No longer will you have to worry about a full voicemail on your personal phone. You'll free your personal line from housing all your business messages.
Your callers will also have a much better experience. Here's how.
Set a Professional Standard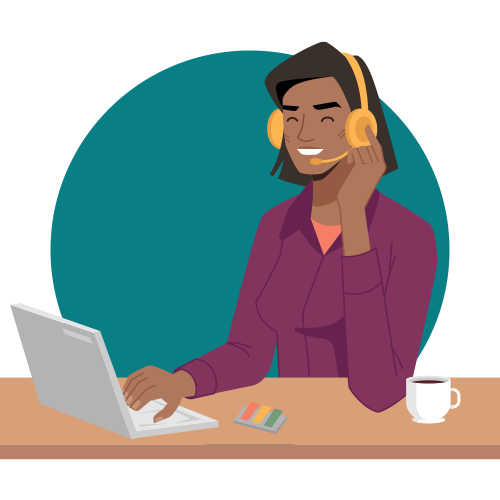 A virtual receptionist can help your business create the best first impression on callers by creating a highly professional and cordial voicemail.
When a caller calls outside of business hours, they will meet with a message that lets them know your business is legitimate and well-run. They'll be eager to hear back and associate your brand with a positive experience.
When the caller is a customer, this positive association means an increased likelihood of making a sale. It also means they're more likely to speak about your business positively, whether online or with their friends and acquaintances.
If the caller is a representative from another business looking to partner with you, a strong voicemail lets them know you're a reliable company. You'll assure networking connections that any kind of collaboration has a high chance of success.
Answer More Calls
According to experts, most calls go completely unanswered. Because of scammers and telemarketers, it's expected that you won't pick up.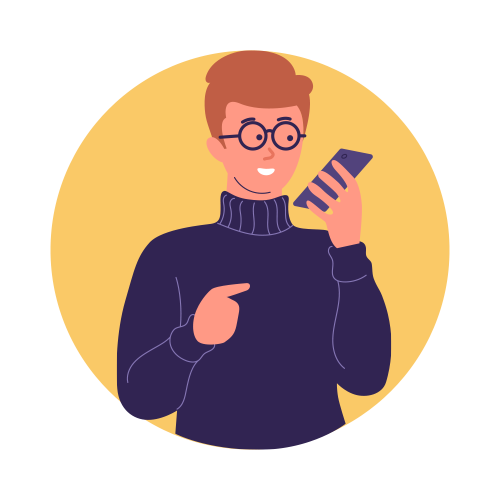 With a virtual receptionist to manage your phones, you don't have to worry about missing all these calls. These friendly, live receptionists have access to a screening tool that ensures they answer every genuine business-related call that comes in.
Not only does this improve your customer experience, but it also helps you avoid a full voicemail.
By answering more calls, virtual receptionists reduce the buildup of voicemails. This keeps your callers free from the dreaded full voicemail message, ensuring they always see the best side of your business.
Customers that call with questions will be promptly answered, boosting the likelihood of conversions. In the fast-paced world of e-commerce, this can lead to substantial business growth.
Each call that gets answered is another chance at a sale that may have gone elsewhere.
Manage Your Voicemail and Messages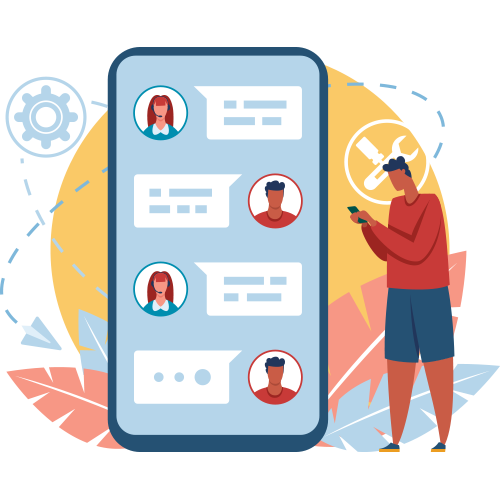 Finally, virtual receptionists help you keep your voicemail from getting full by actively managing your voice mailbox.
As a busy business owner, it's understandable that you don't always have time to listen to your voicemails each day. That said, a busy week can easily lead to a full voicemail.
A virtual receptionist checks your voicemails every day, ensuring you don't wind up with an unmanageable backlog or that callers can't leave a message.
Any important voicemails are passed along, keeping you informed and allowing you to respond when you have time and attention to do so.
Your callers won't meet with a full mailbox and you won't have to worry about trying to organize all the inquiries you receive. Everything will be delivered in a convenient manner that best suits your schedule.
You'll even be able to set up call-backs for incoming callers that need to speak to you. Your voicemail and responses are streamlined without you having to worry about them yourself.
---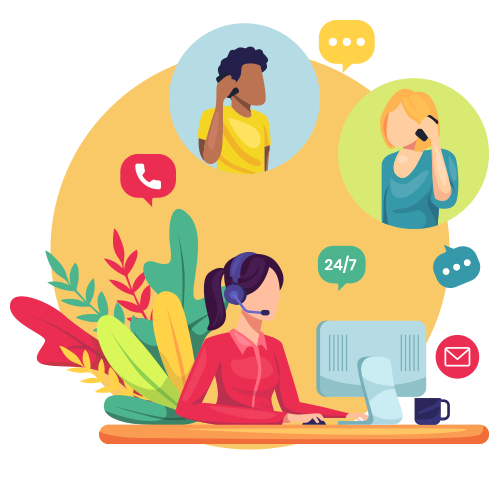 Conclusion
If your business voicemail is full, you're likely missing out on business growth.
Customers feel uncared and potential partners or networking opportunities doubt the professionalism and organization of your business.
With a virtual receptionist, your voicemail will always be well managed. Callers will never meet with a full voicemail, their messages will be passed along, and your business will be more responsive.
If you're ready to free yourself from worrying about your voicemail while boosting your business's professionalism, you can explore the many virtual receptionist plans from Alliance Virtual Offices here.
Further Reading