"To run a successful business, excellent communication is critical."
How many times have you heard that?
Probably a million or more we're guessing.
Yet however obvious it might seem, it's true.
To succeed in today's increasingly competitive business climate, you need to establish and maintain a failsafe line of communication between your business and its clients, employees and other stakeholders.
This requires a well-oiled communications machine – one with numerous moving parts.
In other words, email and chatbots alone simply won't cut it.
A dedicated business phone number is also a must, for many reasons (some of which you may not have thought of).
Small business owners may find this difficult.
Answering the same questions repeatedly, being interrupted at critical decision making moments – not to mention those pesky spam callers. It's no wonder some operate an online only policy.
"Exactly!" We hear you cry.
"Do we really still need a business phone number in this day and age?"
Yes, actually!
Here are five reasons why.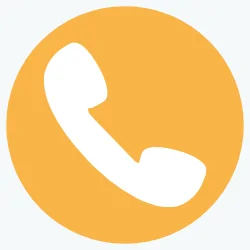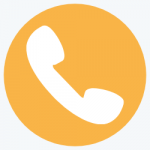 1. People still communicate over the phone
Not everyone spends their lives communicating over social media, email and live chat platforms.
In fact…
People are more likely to want to speak with someone over the phone, especially when considering high value purchases. It's all about having options.
According to a Google study, 61% of mobile users call a business when they're in the purchase phase of the buying cycle. 59% of respondents would rather call than reach out online because they're looking for a quick answer and 57% prefer talking to a real person.
---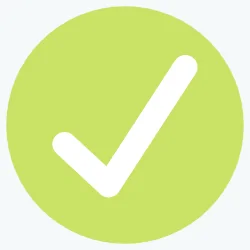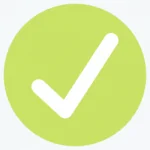 2. It makes you seem more legitimate
In an era of fake news and mistrust, having a business phone number helps you build, well, trust.
It's fairly easy to fake a website whereas it's slightly less easy to imitate a customer service line.
Having a business number will instantly make you seem more credible; after all, it's always nice to know there are real people working behind the face of a brand.
---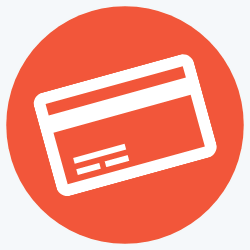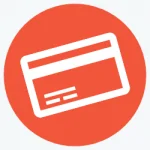 3. It can help you establish business credit
There are many things you can do to secure business credit, and one of them is to get a business phone number.
Obtaining credit is a crucial step for most startups and small businesses because it enables you to create a financial history that's separate from your own personal credit history.
By getting business credit, you can help protect your personal credit and business' credit, should anything negative happen to the other one.
In other words, if something happens that results in you getting a negative personal credit score, it shouldn't affect your business credit score.
According to business financing company, Nav, there are 8 key steps.
"Put your Business on the Map" comes in at number one. In other words, get yourself a business phone number and get it listed on all the main directories, including the ones relevant to your industry.
---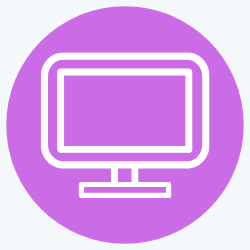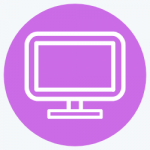 4. It's good for SEO
Yes, believe it or not, even online search engines love a chat on the phone 😉
In all seriousness though, the major search engines use business citations to determine how legit a company is and where it should rank in search results.
Having a consistent phone number is also important for local rankings.
So, any reference to your business' name, address and phone number (NAP) on other websites, social media, blogs, etc will benefit you SEO-wise.
Consistent citations across a number of sources will make your business seem more "real" in the eyes of the search engines.
---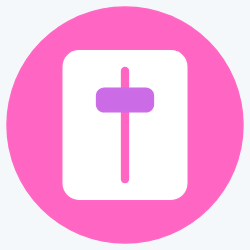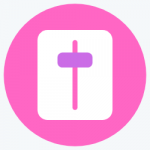 5. You have more control
By allowing your employees (if you have any) to communicate with customers using their own mobile phones, you're relinquishing some control.
Having a centralized phone number will make it easier to track sales, provide customer service, and manage logistics.
A virtual phone system makes this easy!
As well as recording calls and seeing call stats, you can add extensions to your phone number making it simple for customers to reach the most relevant person or team.
(Also, it's hardly fair to make your employees using their personal phones for work.)
---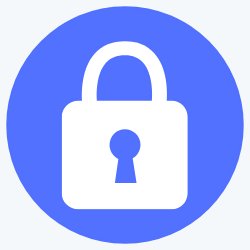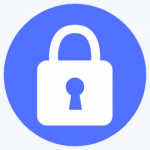 6. It'll help protect your privacy
As well as boosting your company's reputation, having a business number can help protect your privacy too.
If you run a small business or indeed a one-person band, you might find yourself giving out your personal mobile number to clients.
While this is okay on occasion, doing it frequently can wreak havoc with your work life balance and make it difficult to separate your personal life from your business one.
Keeping your mobile out of the equation will help you to maintain some semblance of personal life, even if it seems impossible sometimes!
Remember…
You can always have calls forwarded to your cell if need be.
(Oh, and of course, putting your personal number on your website will also make you more vulnerable to spammers and scammers.)
Speaking of call forwarding, after you've bagged yourself a business phone number, you might want to consider investing in a telephone answering or Virtual Receptionist service.
After all, while handling all the calls made to your business telephone number is great, it may prove time consuming.
What's more, answering your own phone won't make your business seem "big".
However!
Allowing a virtual receptionist to deal with your calls in a professional manner will help bolster your reputation and save you oodles of time – time that can be invested in growth and recruitment.