A registered agent is a third party with the authority to receive service of process notices, and other official documents on behalf of a business.
---
---
You've come up with an exciting idea for a company, chosen a business entity, signed up for a virtual office and come up with a handful of great marketing ideas to get your product or service in front of potential customers.
So, what next?
With so much to think about, corporate compliance can fall to the bottom of the list, but it's critical.
Corporate compliance is the process of making sure your company and employees follow the laws, regulations, standards, and ethical practices that apply to your organization.
According to The Balance, all businesses that register with a state as a legal entity, i.e. an LLC, a corporation or a partnership, are required to have a registered agent.
In other words, having a registered agent is a corporate compliance responsibility.
"When you register your business with a state, one of the required bits of information is the name and address of your business's registered agent. This information is important, so don't leave it out. You can put down your name and address as a registered agent, but it's much better to hire someone."

The Balance Small Business
Otherwise known as a "resident agent" or a "statutory agent", a registered agent is a third party (company or individual) with the authority to receive service of process notices and other official documents such as Secretary of State correspondence, on behalf of a business.
The registered agent must be located in the state in which the business entity was established.
---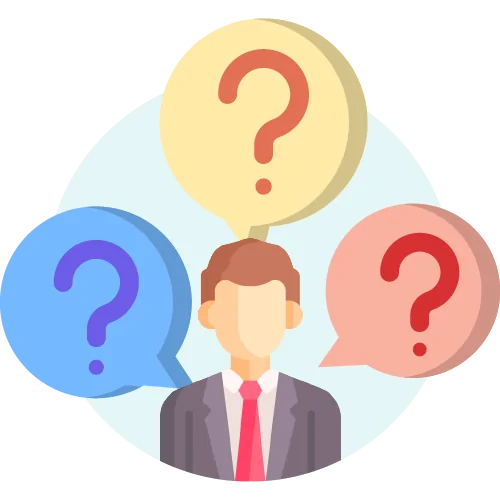 Why do I need a registered agent?
The state requires you to have an official contact for any business on file.

The state will use this official contact for official correspondence, including compliance information and other official documents (including tax-related ones).
Your registered agent in turn shares these correspondences with you.
For this reason, it's important to designate someone trustworthy and professional.
"You're required to designate an in-state Registered Agent when you form your company and in each additional state in which you are doing business. And, maintaining a Registered Agent in the state in which you formed and in each state where your company is conducting business is an ongoing requirement."

Wolters Kluwer
The registered agent is also responsible for receiving service of process correspondence.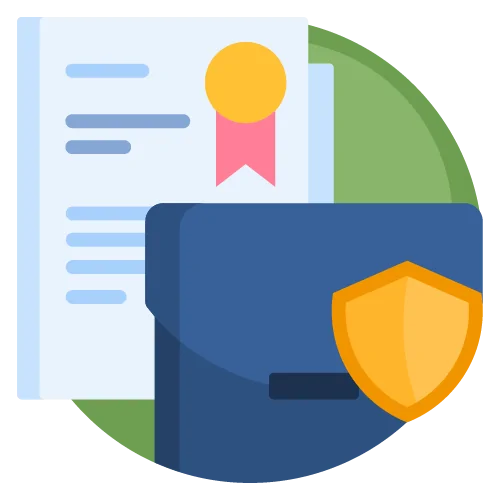 What does "service of process" mean?
Service of process refers to the delivery of legal documents that provide a business with official notice of a lawsuit.
Documents include summons, complaints, writs (and more) and are typically delivered in person to the Registered Agent (see "other benefits").
---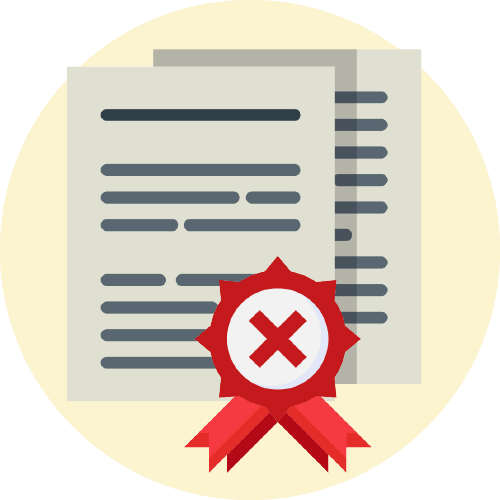 What happens if I don't get a registered agent?
Businesses that choose not to assign a registered agent can face serious repercussions.
Your business filing can be denied.
According to Forbes, a new business' formation or qualification paperwork to incorporate are likely to be rejected by the state if they don't provide the name and address of a registered agent.
Meanwhile, operating businesses that don't maintain a registered agent can face "fines, penalties and possible default judgements in favor of the other party (in the case of a lawsuit)," amongst other ramifications – including dissolvement.
---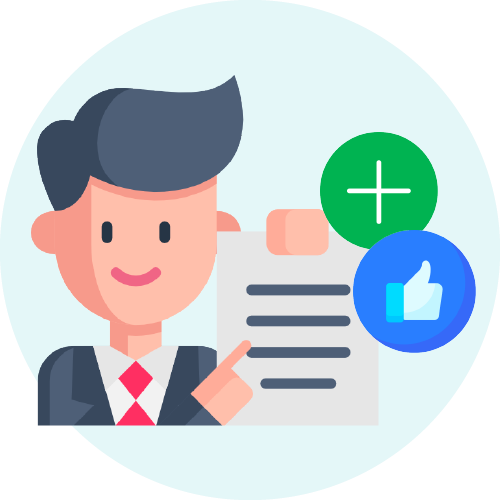 What are the benefits of a registered agent?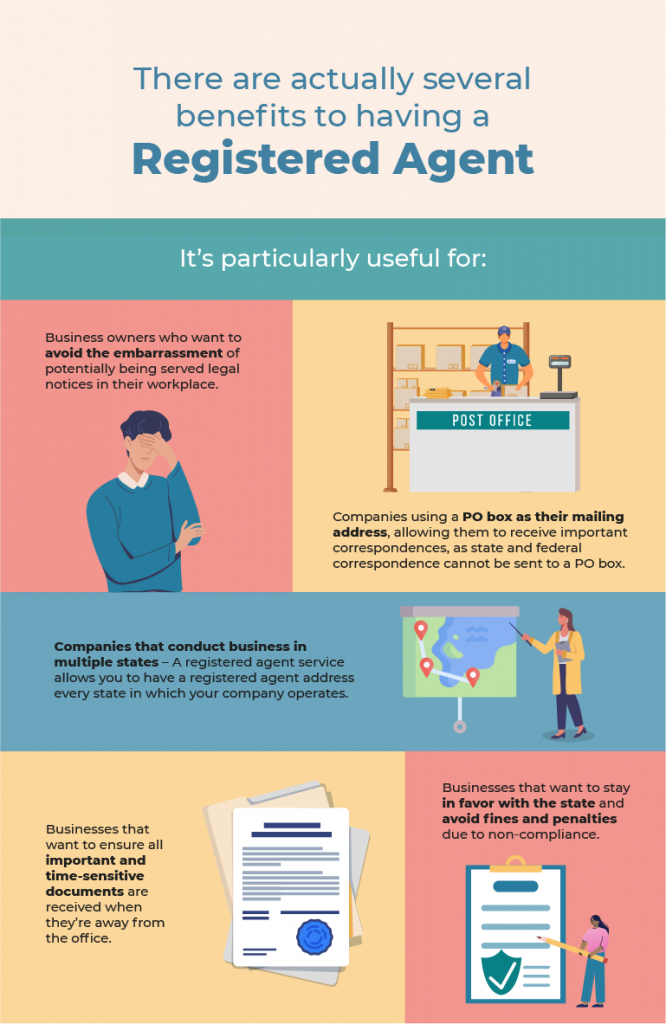 Who should I choose as a registered agent?
It most cases, it's possible for a business owner to name themselves as the registered agent. However, that isn't necessarily the best choice.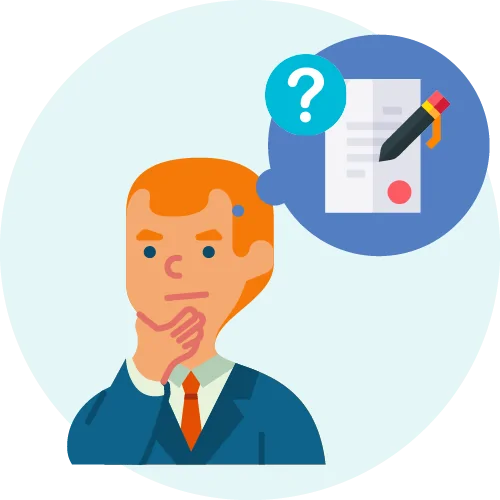 It is highly advised you designate a third party as your registered agent.
Why?
Opting for a third party means that someone is always able to receive legal documents.
This enables you (the business owner) to go on vacation or take some time away from the office without having to worry about registered agent compliance.
As mentioned previously, service of process documents are delivered in person.
Meaning, all registered agents are required to be open during regular business hours throughout the year; regardless of your business' operating hours
After receiving correspondence, the registered agent will notify the business immediately and forward a copy of the document to the business via email, or in some cases, through snail mail.
---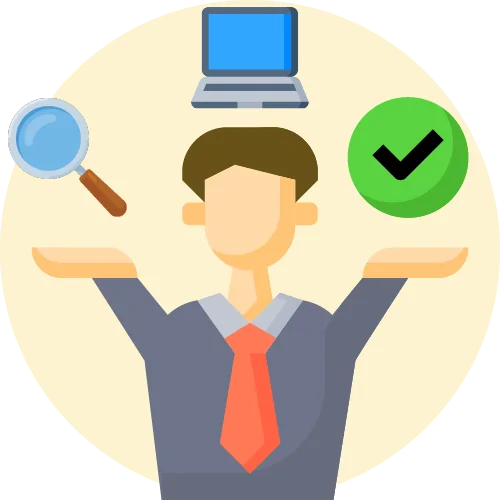 How can I find a registered agent?
When conducting research into different registered agent services, business owners should consider the following:
If the agent is permitted to operate as a registered agent in the state(s) they currently do business in and may want to in the future.

How the agent will communicate with them – will they provide online access to documents via a secure server, for instance?

Exactly what's included in the price.

The legitimacy of the service – asking questions and reading reviews is important.
---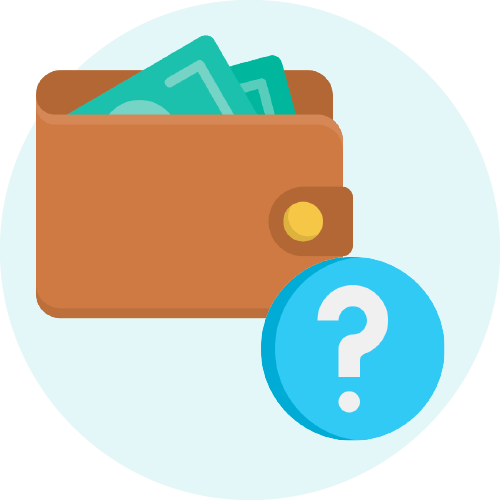 How much does a registered agent cost?
In short, a relatively nominal amount.
According to Score, registered agent services typically cost somewhere between $100 and $300 per year.
Having a reliable registered agent provides business owners with peace of mind that they are on top of registered agent compliance and won't miss an important document that could potentially throw their company into disrepute if left unanswered.
It's worth doing some research to secure an agent that's reliable, reputable and suitable for your business' needs.