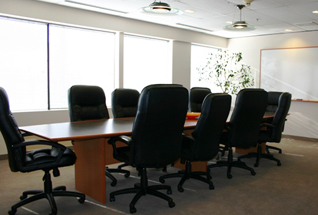 In one of our recent posts, we discussed how today's court reporters can give themselves the edge by tapping into a sleek, professional virtual office space. Truth be told, we're so excited about the benefits of virtual officing and what it can do for the freelance court reporter, we feel it prudent that we dig even deeper into the topic. With court reporting holding court (ha!) as one of the nation's fastest-growing professions, today's reporters are faced with the ever-growing challenge of standing out among the crowd. Rest assured that the answer to this question is as simple as 1, 2, 3:
1) Professional meeting rooms
2) Professional meeting rooms
3) Professional meeting rooms
[custom_block description='Still meeting in coffee shops? Upgrade your meeting venue without the luxury price tag. Choose a Miami
Meeting Room
and book by the hour or by the day. Simple, affordable, professional.' image='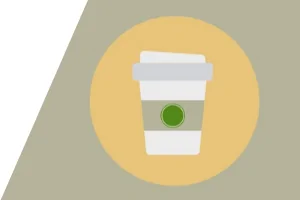 ' link='
Start now!
']
Let's be honest, meeting with clients in your own living room just doesn't cut it anymore. It is no secret that court reporters can gain a serious edge by snagging a sharp, coveted business address through the use of a virtual office. But the edge doesn't stop there. At Alliance Virtual Offices, we are proud to offer today's successful freelance professionals a range of virtual officing options that are all designed with your unique schedule and needs in mind. If you're not in the market for a full virtual office space, and find your needs are better met through the use of a meeting or conference room, we've got you covered! From coast to coast, Alliance Virtual offers a huge selection of impressive meeting room spaces that are a perfect option for court reporters – giving that professional edge needed to land business and portray the type of impressive image needed in order to sustain that business.
Not a court reporter? No worries, the virtual office information contained in this article actually applies to almost ANY freelance professional, be it writers, graphic designers, editors, producers, etc. The point is meeting spaces can offer any upwardly mobile professional the tools and image boosting power needed to surge ahead of the competition. So perhaps the question you should ask yourself is just how successful DO you want to be? With the ease, affordability and flexibility of Alliance Virtual's meeting rooms, the advantage is yours for the taking.
Point, you.
Image shown is one of the meeting rooms at Meadow Creek Office Center near Seattle.