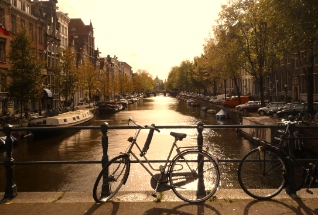 Consider virtual offices in Amsterdam and you'd probably think first of a city bursting with history and culture, packed with sightseeing attractions, museums and twisting canals. But if you thought Amsterdam was all about holidays, think again.
Tourism might be big business here, but so is just about everything else. It has roots in industry, having been settled as a fishing village way back in the 12th century, and has grown steadily ever since – becoming an important port and developing various trades from diamond production to financial services. It is both the Netherlands' capital and its center of commerce and culture. Today Amsterdam is one of the top financial hubs in Europe with the oldest stock exchange in the world, and is home to many multinationals including several of the world's top 500 companies.
Businesses of all shapes and sizes want a piece of the action and needless to say, commercial property is hot stuff. So where better to locate your company than right here in the 'Venice of the North'?
[custom_block description='Still meeting in coffee shops? Upgrade your meeting venue without the luxury price tag. Choose a New York
Meeting Room
and book by the hour or by the day. Simple, affordable, professional.' image='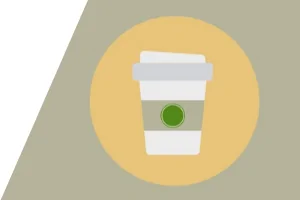 ' link='
Start now!
']
Virtual offices in Amsterdam are located on Keizersgracht near Central Station, and at the Asterweg near Shell's HQ. Both of these locations are all about accessibility – you've got excellent transport links for visiting clients along with first-rate facilities and Wi-Fi. With Alliance Virtual Offices you can also take your pick from numerous services including live receptionist support, call screening and mail handling. Add to this the prestige of having an Amsterdam address on your business card and you're really cooking on gas.
And should you wish to combine business with pleasure, you can make use of a temporary day office or hire a meeting room before heading into the city to find out what all the fuss is about.