Premier virtual office space provider, Alliance Virtual Offices, is on the brink of rolling out its brand new Meeting Rooms offering, available to clients worldwide as part of the company's virtual office packages. In a direct response to the increasing demand for flexible working options, Alliance Virtual sees the addition of meeting rooms to its virtual officing services as a way to meet the needs of today's mobile workforce.
[custom_block description='Still meeting in coffee shops? Upgrade your meeting venue without the luxury price tag. Choose an Atlanta
Meeting Room
and book by the hour or by the day. Simple, affordable, professional.' image='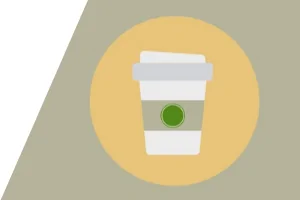 ' link='
Start now!
']
Alliance Meeting Rooms will be located in some of the world's most impressive business, each facility coming fully equipped and staffed. The idea? Making setting up and running a meeting as easy as possible for clients. A variety of meeting room sizes and configurations are available and can be requested easily online by the hour, half-day or full day. Beginning in January 2012, the meeting rooms will be available on a regional basis, starting in the United States, and will be quickly followed by additional international locations as well.
"We are thrilled to be expanding our service offerings to our global clientele," remarked Alliance Virtual Offices chairman, Frank Cottle. "Making our global meeting rooms available to purchase online will give our clients much more flexibility and convenience when doing business in our centers."
About Alliance Virtual Offices
Alliance Virtual Offices combines People, Place and Technology – the three key components needed to serve mobile and work-from-home professionals – to deliver a complete virtual office. With on-demand offices in over 600 locations, a virtual phone system and experienced, professional live receptionists Alliance Virtual clients operate more flexibly while projecting a better image – all at an affordable price.