---
Q: How can I gain access to free content for my business's blog?
A: Alliance Virtual Offices' Curated Content Pilot Program is here to help you grow with over $50,000 worth of content entirely free of charge.
---
---
The internet has completely changed the way small and large businesses market their products and services.
Where once advertisements were clearly marked as such, the virtual space has opened up entirely new avenues for you to draw in new customers. You can now present marketing materials in an organic, approachable way that builds a connection with the audience.
One of the best ways to do this, according to Forbes, is through content marketing. This extremely effective strategy provides your audience with valuable content they can access of their own accord.
Content marketing comes dressed up in many costumes. A company may post a blog that is helpful but also promotes its products on its website. From there, it may be sent out in various forms via newsletters, social media, email campaigns, landing pages, and posted on partner websites.
The popular inbound marketing platform HubSpot reports how important this form of content is for the marketing of products, solutions, and products: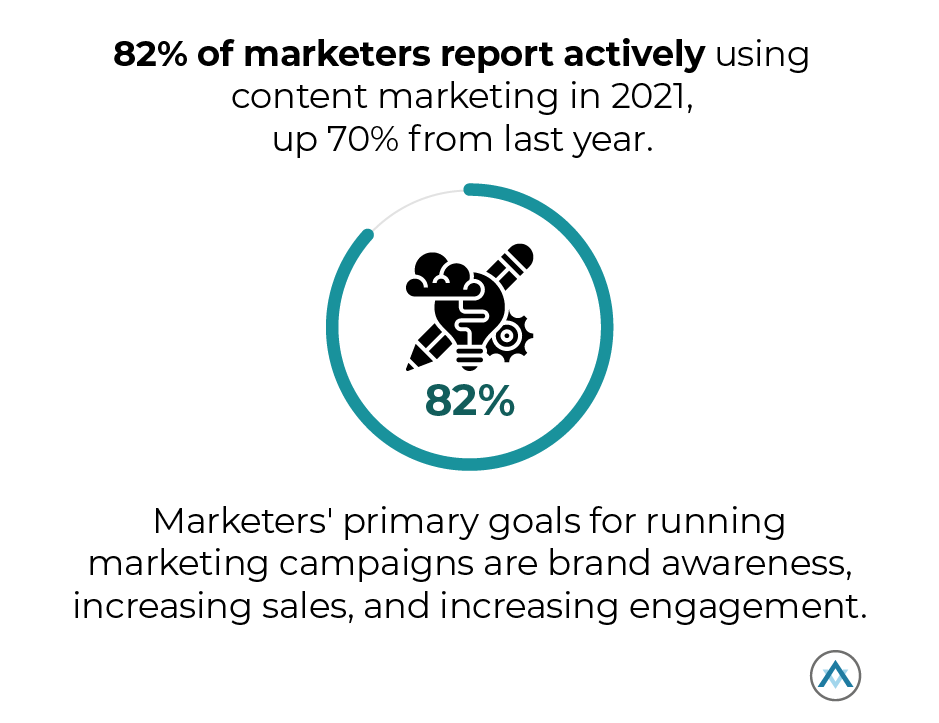 "82% of marketers report actively using content marketing in 2021, up 70% from last year. Marketers' primary goals for running marketing campaigns are brand awareness, increasing sales, and increasing engagement."
Unfortunately, content marketing can be costly. There's very little free content you can use yourself, meaning you either have to pay someone to create content or spend your own time and energy on it.
But Alliance Virtual Offices is here to change that with the new Curated Content Pilot Program.
If you're looking to simplify your content marketing while gaining access to over $51,000 worth of content free of charge, you've come to the right place.
---
---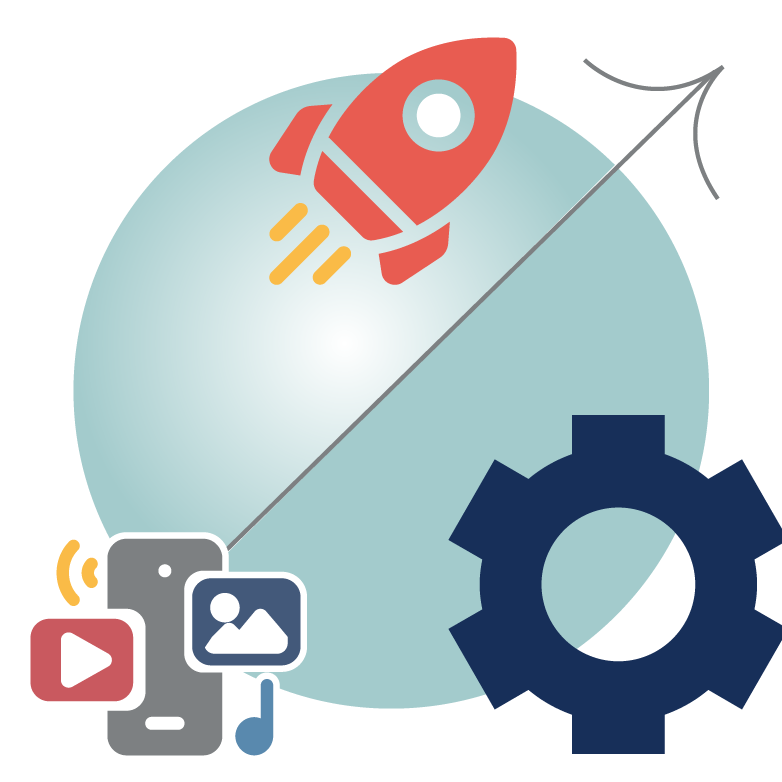 What is the Curated Content Pilot Program?
Alliance Virtual Offices' new Curated Content Program is designed to help you boost your content marketing.
The program works by providing partners with direct access to a plethora of expertly-crafted articles. Each article is delivered directly to your WordPress platform using the RSS Aggregator Plugin.
This means you don't have to waste time writing or editing the posts. Each article comes ready to publish, making it exceptionally easy to add content to your website.
Each week you'll receive three insightful and persuasive pieces of content you can use to boost your site metrics and sell Alliance Virtual Office services.
There's plenty of room for customization as well. You can opt to receive all of the content each week, or refine your content based on keywords.
You'll have all the freedom you need to decide what content is right for your audience, allowing you to keep your brand messaging clear and cohesive.
You can also choose to auto-publish or save incoming content as a draft. This means you can keep on top of your content while you're away or review each article to ensure it's a good fit for your business.
---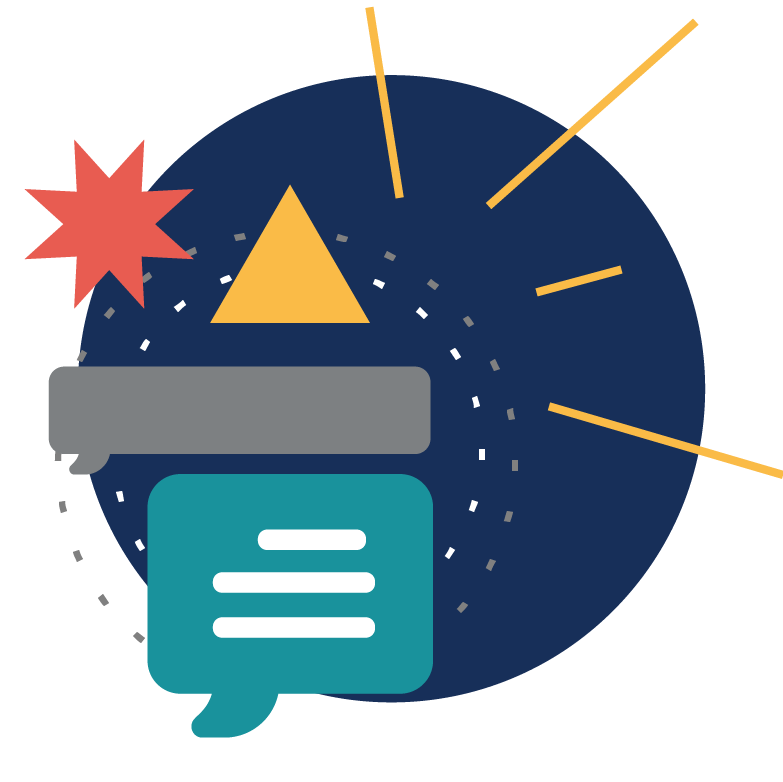 Value Breakdown of the Curated Content Pilot Program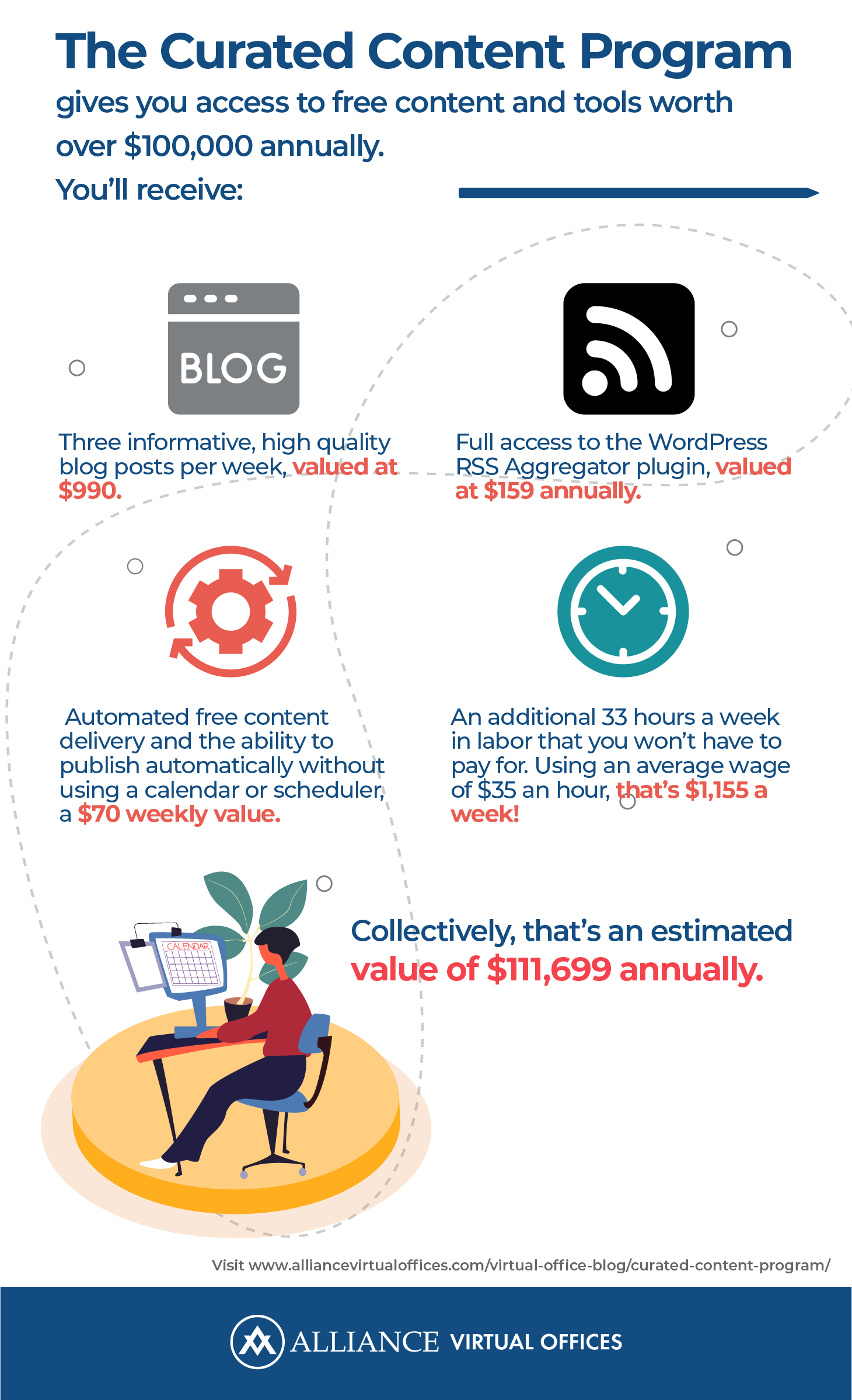 Overall, the Curated Content Program gives you access to free content and tools worth over $100,000 annually. You'll receive:
Three informative, high quality blog posts per week, valued at $990
Full access to the WordPress RSS Aggregator plugin, valued at $159 annually
Automated free content delivery and the ability to publish automatically without using a calendar or scheduler, a $70 weekly value
An additional 33 hours a week in labor that you won't have to pay for. Using an average wage of $35 an hour, that's $1,155 a week!
Collectively, that's an estimated value of $111,699 annually, just for signing up as an Alliance Virtual Offices Affiliate!
---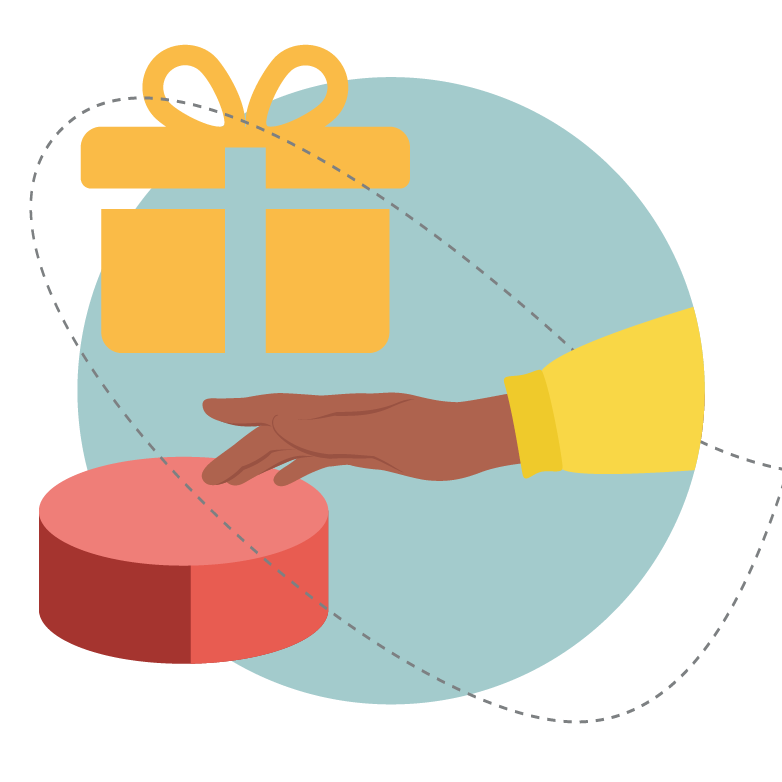 How You Benefit from Joining
Money
When you join the program, you save yourself over $100,000 annually on your content marketing. You don't have to buy a content planner or scheduler and you don't have to pay for content generation.
Additionally, you're delivered expertly-crafted content designed to help you make the most of your partnership with Alliance Virtual Offices, helping you increase your revenue even further.
According to Pew Research Center, many self-employed and small business owners still trying to recover from the pandemic. This is the perfect way to boost your profits while freeing up more money to reinvest in yourself.
Time
Joining the Curated Content Pilot Program saves you an estimated 33 hours a week. That's almost an entire work week!
You can use that time to expand your marketing practices even further, come up with innovative new products or services, or just rest and enjoy a less stressful work environment.
Creative Energy
Running a small business blog is a fantastic way to grow your business, but it also requires a lot of energy.
When you gain access to the free content in the Curated Content Pilot Program, you free up that creative energy. You can then use that energy to find new avenues of growth for your business.
You'll have easier time-solving problems and propelling your business into the future.
---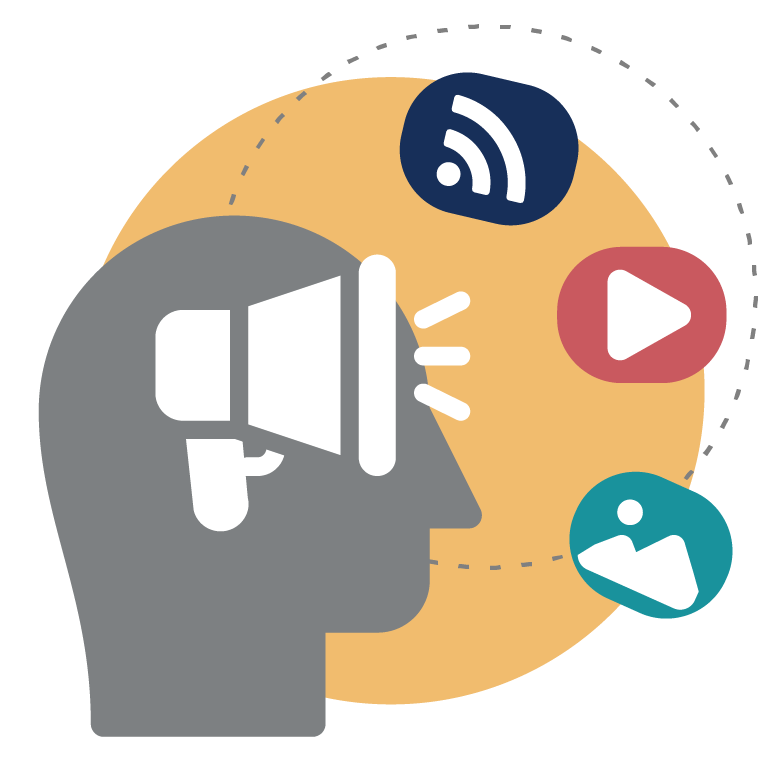 How to Use the Curated Content Pilot Program
The Curated Content Pilot Program has two primary uses. Luckily, the two aren't mutually exclusive.
The first function of the program is to help with your small business growth. Having a consistent stream of free content helps you get your site discovered, reach new prospects, and build a sense of brand loyalty with your consistent readers.
This means you'll have a bigger reach with your marketing, all without having to spend a dime.
The second use for the program is to help you make the most of your partnership with Alliance. The free content you'll receive has been carefully crafted to effectively sell AVO's services.
This means you make more of your end of the partnership, helping you benefit even further from the program.
---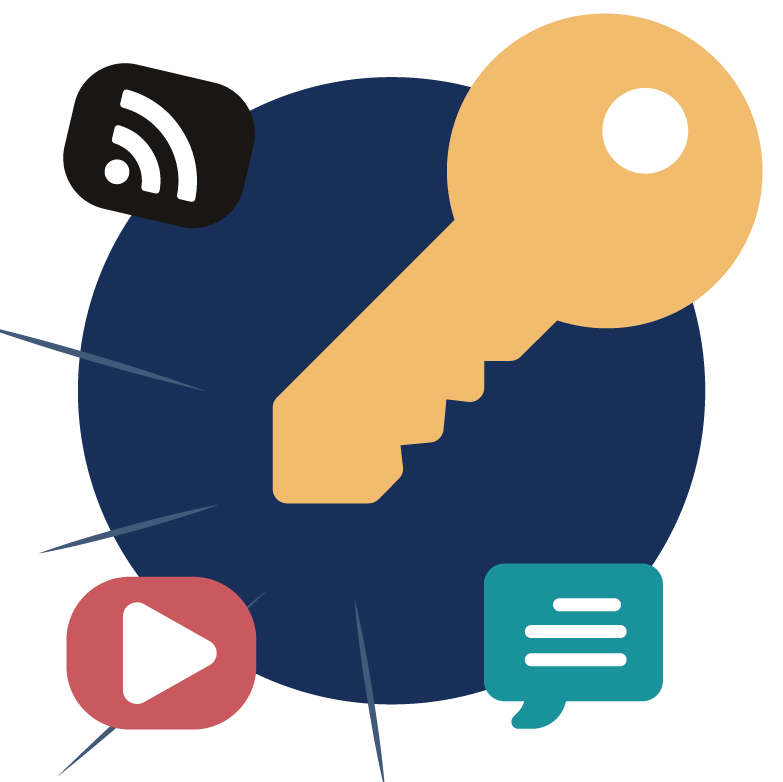 How Can You Gain Access to this Free Content?
If you're interested in growing your audience, simplifying your content marketing, and receiving some of the best web content available, your next step is to sign up as an Alliance Virtual Offices Affiliate Partner. Upon finalizing you'll gain access to the Curated Content Pilot Program.
Spots for the program are limited. Only the first 100 affiliate partners who sign up will gain access to these incredible content marketing tools.
Don't wait. Sign up today to guarantee your spot.
---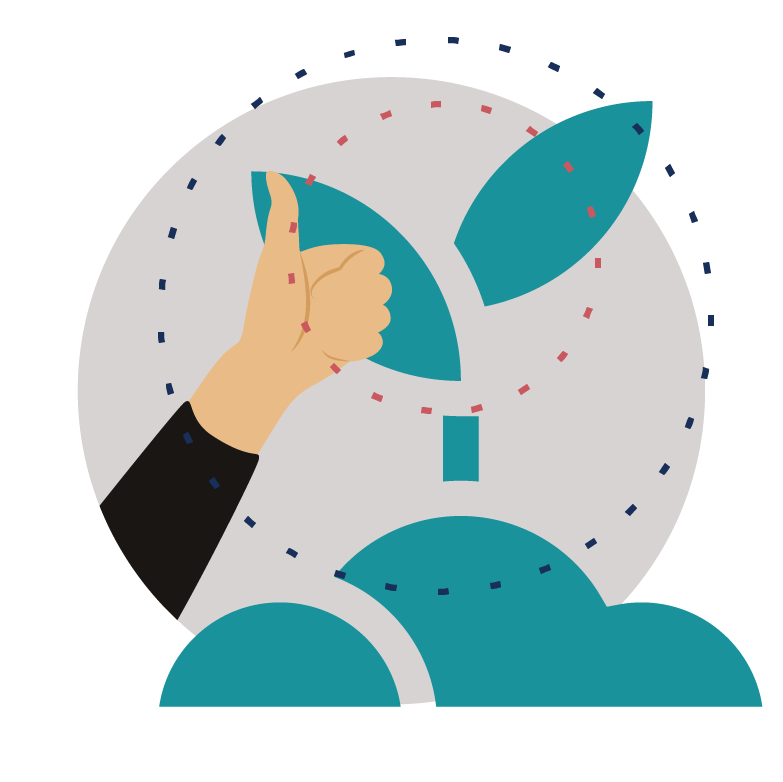 Conclusion
Content marketing is an extremely powerful tool for business growth. It expands your reach, builds brand loyalty, and helps you push your business to new heights.
Alliance Virtual Offices wants to help you grow your business without having to pay for content or spend time creating your own. That's why our Curated Content Pilot Program provides you with over $50,000 worth of content completely free.
Join the waitlist today to secure your spot and build your business into the future.
Further Reading