---
Q: What areas of my small business should I focus on to grow in the future?
A: Analyzing the existing trends in small businesses and the broader market will help you channel your energy into the most productive areas of your small business. This article lists 10 key avenues for growth so your business can flourish in the future.
---
Small businesses are changing.
The pandemic saw the end of many small businesses, but new ones quickly filled their place. These new businesses adapted to the environment, capitalizing on the changing needs and requirements of the market.
The small business ideas of the future must do the same. Success in the modern business world will look different than it has in the past.
With that in mind, many small business owners and entrepreneurs are trying to figure out the best use of their time and resources.
Additionally, if your small business is sinking, you need to take action immediately and focus on growth and profitability. In some cases, you might need to pivot quickly to a new product or solution.
What areas of your business should you focus on? 
This article explores this question in an effort to help you make the most of the opportunities in the modern marketplace.
The 10 ideas below are great areas to focus on this year if you want to maximize growth and, hopefully, profitability.
---
---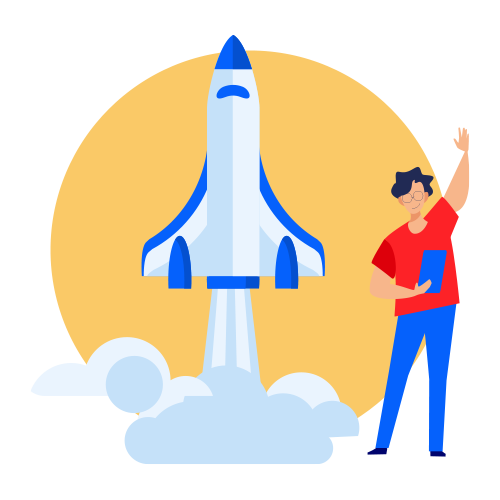 The Small Business Landscape
Before we get into the top 10 areas of your business to focus on, it's important to understand why this list exists in the first place.
Markets are changing rapidly. While what works for businesses has always evolved over time, this trend has seen a radical increase in the recent past. There are two primary reasons for this.
The first is the proliferation of e-commerce. With the emphasis on selling and marketing online, the entire paradigm of effective marketing has changed.
Consumers can be targeted on the micro-level, making it easier than ever to connect with your ideal audience.
Additionally, the internet allows for rapid, constantly evolving trends to emerge. This speeds up the evolution of marketing campaigns dramatically, as information and opinions circulate much faster than in previous eras.
Secondly, the pandemic has had a major impact on business operations. With consequences for both the economy and physical space, COVID-19 changed the way consumers and businesses interacted almost overnight.
Because of these two major shifts, businesses have seen a significant change in what works and what doesn't.
Pre-internet and pre-pandemic growth strategies have become obsolete, replaced with new paradigms. The businesses that embrace these paradigms will own the future.
---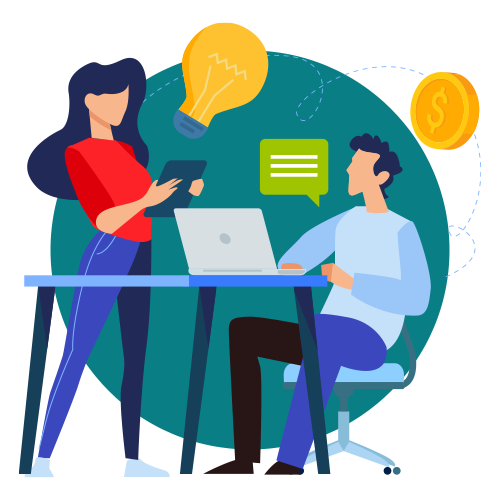 10 Small Business Ideas for Growth
1. Influencer Marketing
While not exactly new, influencer marketing is a key piece of the future of marketing.
What makes influencers such a pivotal marketing tool is their perceived authenticity.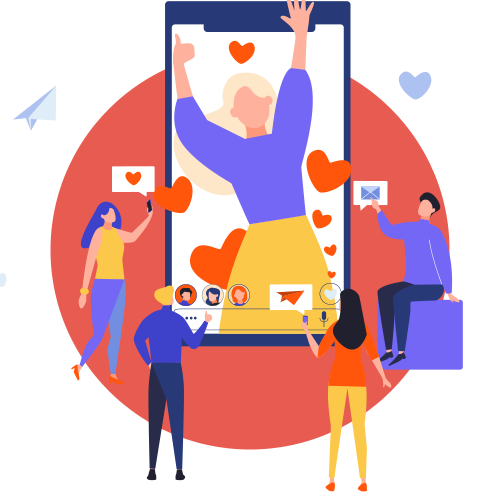 With ads everywhere they look, consumers lay less weight on traditional forms of advertising. They know when they're being sold to.
Influencers are different though. The audience chooses to follow the influencer of their own accord, making it easier to connect with them as more than a flash on their busy screens.
Influencers also seem more authentic. If a person chooses to follow an influencer, they likely do so because they enjoy what that person does or what they stand for.
When that same person endorses your product, they are doing so on a human level. This makes the audience far more receptive to the merits of your product or service.
This trend isn't going anywhere. In fact, it's strengthening, with smaller micro-influencers becoming an effective means of small business marketing.
Incorporating influencer marketing into your small business growth strategy is a fantastic idea moving forward.
2. Personal Branding
Building on the importance of authenticity, personal branding has become vital to a small business' success.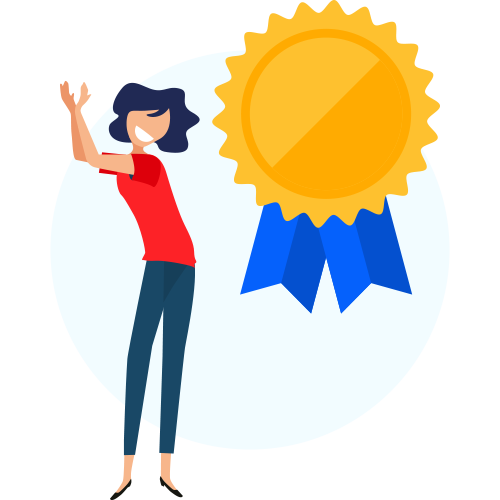 Personal branding involves presenting an image of yourself. Rather than just showing your logo or your products, you present the human side of yourself and your employees.
The idea behind personal branding is to build emotional resonance with your customers.
With an endless array of options just a click away, consumers no longer choose where to purchase from based solely on the merits of the products.
Instead, they've turned to values as a way to make their purchasing decisions. They want to support companies that are run by people they like and agree with.
By building a public persona for yourself, you can connect with people who share your values. This helps you stand out against the competition, leading to more sales and higher customer loyalty.
3. A Human-First Approach
The human aspect of business doesn't just apply to your interactions with your customers. Building emotional resonance with your employees has also become critical to your small business' success.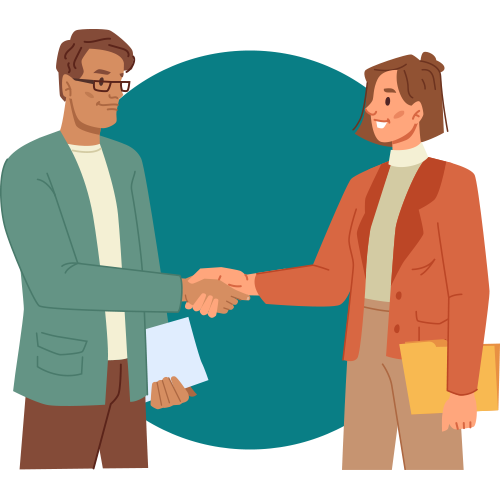 The explosion of remote work opportunities means top talent can work with anyone they'd like, regardless of geographical distance.
As a result, employees are stepping up their expectations. They want to work within businesses they agree with and feel valued by.
Building this connection with your employees comes down to valuing them as more than workers. Celebrate their accomplishments, thank them for their work, and provide them with flexibility in their schedules when you can.
Not only will this keep your team maximally productive, but it will also make your company more appealing to the top talent that can help you grow in the future.
4. Strong Company Values
Developing strong values for your small business has never been more important.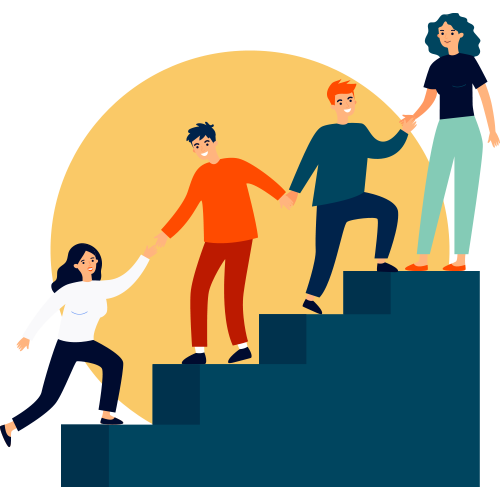 These values are the foundation for both internal and external interactions. They show the world what your company cares about and help you differentiate yourself from your competitors.
They also allow your team to bond around something deeper than a paycheck, helping create synergy and maximize your team's productivity. This is true even if you're the sole employee.
When planning small business ideas, set aside time to also plan your company values. It will pay off down the road.
5. Cloud Technologies
Whether you're looking for small business ideas that make money quickly or strategizing for the future of your existing business, cloud technologies should be in the conversation.
Cloud technologies have become crucial to small businesses. They allow for easy transfers of data and information, help teams connect remotely and make it easier to organize your business.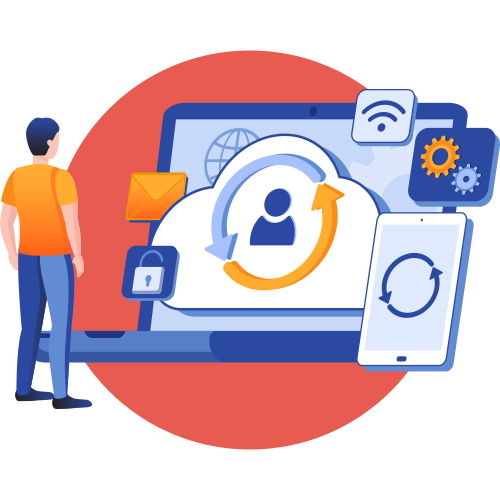 These technologies are already widely employed, but they are only going to grow moving forward. More remote work and more e-commerce mean cloud services are primed to grow.
Incorporating cloud technologies, whether in business operations or as a service, is a fantastic idea to grow your small business. You'll be more agile, connect with your teams better, and appeal to an expansive audience with ease.
A great place to start is a virtual office.
These online workspaces provide your team with an easy and convenient means of connecting, making it easier to coordinate and grow your business as efficiently as possible.
6. Digital Marketing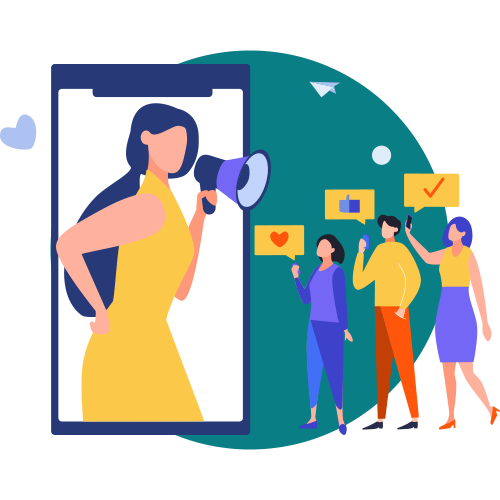 Digital marketing's been around for quite some time. It's been an important component of small business growth well before the pandemic.
That said, it's only grown in importance in recent years. Digital marketing is steadily growing, quickly becoming one of the prevalent modes of marketing across the board.
Starting a business around digital marketing can be an extremely strong choice for entrepreneurs, as it is constantly evolving.
This means there's almost always a way to establish a niche for yourself.
If you're already running a small business, leveraging or continuing to leverage digital marketing will retain its importance in future years.
Consumers turn to digital spaces when shopping. Having your name pop up on their feeds is key to expanding.
7. Maximizing Online Presence
Digital marketing is but a single aspect of your companies internet presence. To maximize your growth, you'll want to be as online as possible.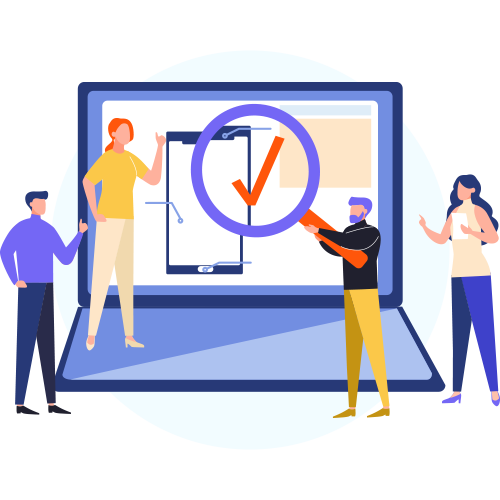 This involves more than just outright marketing. You should create social media profiles and a website to make your company as visible as possible.
The benefits of doing so are enormous. Small businesses can attract worldwide attention by sharing engaging content, even if they're based in a small town.
The best part is, many aspects of your business' online presence cost nothing. Posting on social media requires nothing more than a bit of thought and planning.
8. Inventory Management
Transitioning to the physical world, inventory management has become increasingly important in recent times.
With COVID-19 posing hazards to supply workers and the economic downturn complicating the reliability of suppliers, more planning is required for producers.
Taking this into consideration will be a critical piece of small business growth moving forward. If your business can't adequately supply products, it can't grow.
Emphasize finding reliable suppliers and creating accurate estimates for demand. Doing so will ensure you're able to keep up with sales without wastefully purchasing more materials than you need.
9. Emphasizing Mental Health
Mental health has become a focal point for small businesses.
Employees expect to be treated with compassion, meaning the small businesses that attract talented workers will be those that emphasize mental health.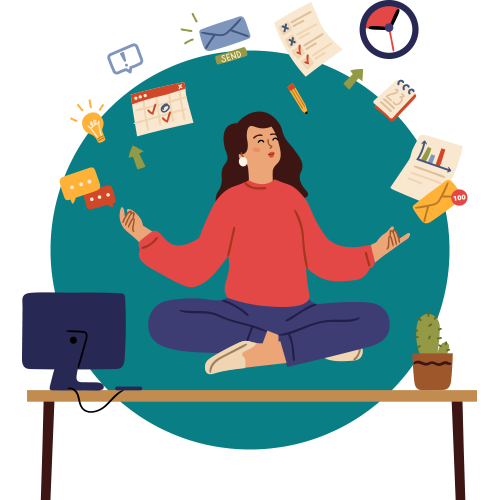 Beyond keeping workers satisfied subjectively, ensuring employees stay mentally healthy also keeps them from experiencing burnout.
Over time, this leads to higher productivity and allows your employees to bring their best to their projects.
The same is true for yourself. Seeing as the self-employed work more than anyone, it's important to prioritize your own mental well-being too.
Prioritizing mental health will keep your small business growing, supporting innovative ideas and maximizing productivity.
10. Virtual and Hybrid Workplaces
The final idea you should consider for your small business, hybrid and remote workplaces are the offices of the future.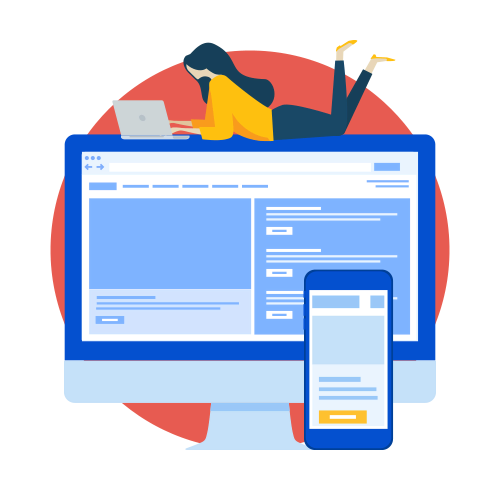 With in-person operations heavily impacted by the pandemic, workers worldwide have realized they can work just as easily outside the office.
As a result, virtual offices and flexible workspaces are becoming standard.
Employees love the freedom and flexibility that comes with hybrid workspaces. They can avoid stressful commutes, work from a space that makes them comfortable, and connect from anywhere.
This keeps everyone in your business happier while also giving you access to talent across the globe.
Additionally, these workplaces save you from having to spend unnecessarily on traditional office or storefront rentals, making it easier to launch your business with low overhead.
You can start your small business from home and grow into 2022 and beyond.
---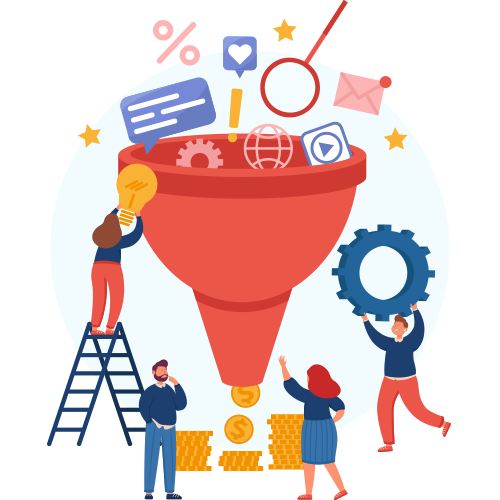 Why Should You Prioritize These Areas?
Whether you're working on startup ideas or planning your growth strategy, taking the above-listed into consideration will set your business up for success.
The market has changed. Consumers expect brands to connect with them on a personal level, mostly through online platforms.
Small businesses that do this have the opportunity to thrive in the modern marketplace. The convenient access of the internet coupled with the emotional connection with their audience will increase their sales and keep customers loyal.
Additionally, setting up your small business around the realities of the modern workplace will help you connect with the employees you need to expand.
Employees have more options than ever. They know their worth and expect to have flexibility in their workplace.
By providing them this flexibility and prioritizing their well-being, you will not only keep your top performers, but you'll also allow them to bring their best ideas to your small business.
---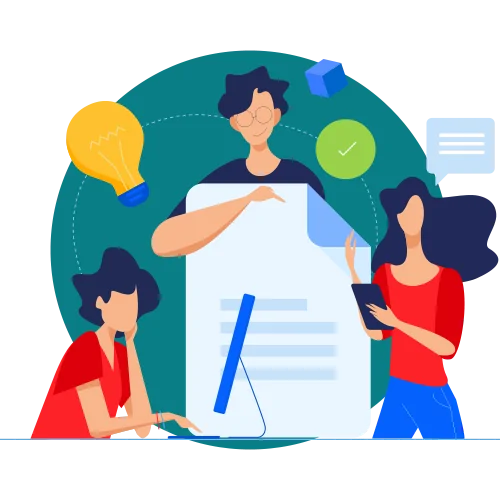 Conclusion
The changes to the marketplace present small businesses with many opportunities. With the right strategy, you can rapidly grow your business, regardless of your size, location, or budget.
Doing so requires you to channel your energy into the right areas though. Keeping up with market demands and the reality of the modern consumer landscape will ensure your business grows into 2022 and beyond.
If you're looking to finally pursue your small business idea, Alliance Virtual Offices is here to help.
Our virtual offices provide you with the business address you need to register and capitalize on the many opportunities of the modern marketplace.
Further Reading