A registered agent is a person that acts at the point-of-contact between your business or organization and the government.
Registered agents are authorized to receive service of process mail and other official mail on behalf of a business (i.e. taxes, compliance-related notifications, legal paperwork).
---
Related: What is a Registered Agent?
---
The law stipulates that certain legal entities, including LLCs, partnerships, and corporations, require a registered agent.
Though in some cases you can act as your own registered agent, this is not usually recommended.
Even if the law doesn't require that you have a registered agent, there are various reasons why you should consider having a registered agent service vs acting as your own, starting by the fact that registered agent services don't represent a significant cost to businesses.
---
Read more: How much Does a Registered Agent Cost?
---
6 Benefits of a Registered Agent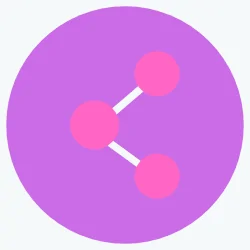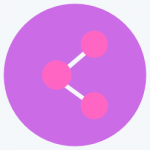 1. Flexibility. One of the key advantages of using a registered agent service is that it can provide you and your business with increased flexibility.
Registered agents are required by law to operate during normal business hours.
This means that if you own a business that operates outside of traditional business hours (restaurants, bars) or if you travel frequently, you would need to ensure that your offices remain open even if you're not there even if it doesn't make sense financially for your business.
The reason why registered agents need to be available during regular business hours is to ensure that there will always be someone ready to receive important documents, notices, and paperwork in a timely manner.
---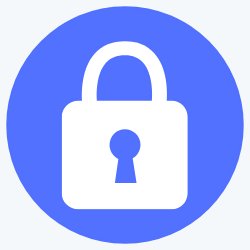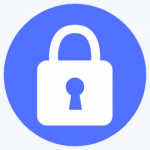 2. Privacy. A registered agent's address is a matter of public record, meaning that if you serve as your own registered agent and run a business from home, your home address will be available to the public.
Hiring a registered agent service means that you get to keep your contact information private and you will not receive service of process notifications in your home.
In this regard, another benefit of using a registered agent service is that if you want to move, you won't have to go through extra paperwork and processes to update your address.
To change a registered agent's address, you need to complete a formal state filing and potentially pay some fees, which can complicate the moving process (even if it's just a couple of streets down).
Sidenote: if your business uses a P.O. Box address as a business address, then you will not be able to serve as your own registered agents. Registered agents must have a physical office in all states in which a company operates, meaning that P.O. Box addresses are not acceptable for registered agents.
---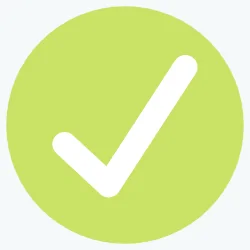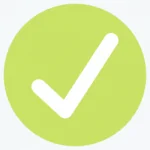 3. Improved business image. Having a third-party registered agents means that you will receive receipts of lawsuits and other legal documents in a private manner.
Imagine you have a customer-facing business and get served with a service of process while you have several clients in your office.
This could potentially greatly harm your business image not only among customers, but also employees.
By having a registered agent, you can ensure that legal and official mail are received privately, but more importantly, that it is handled in a timely manner, which brings us to the next benefit.
---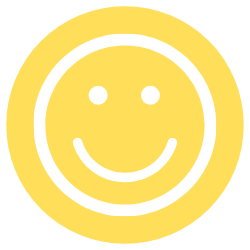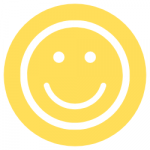 4. Peace of mind. If you serve as your own registered agent, you might run the risk of non-compliance or responding to notices too late.
If any official or legal mail gets delivered to your home and business address where you also receive tons of mail (including spam), then important mail might get misplaced or lost.
Furthermore, official mail tends to address timely issues, which is why having a registered agent can be beneficial for businesses.
Registered agent services guarantee that your business will receive legal mail in a timely manner, but more importantly, that it will be brought to your attention just as fast.
By addressing issues before the deadline, you could avoid non-compliance and unnecessary, yet costly, fees and fines.
---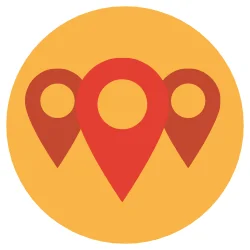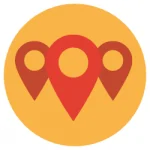 5. Easily grow your business to other states. Depending on the type of legal entity that you form, you will need to register your company in all states in which you operate, meaning that you will need a registered agent in each of those states.
If you plan to grow your business now or in the near future, it makes more sense to already have a registered agent service than serving as your own in your home state and then having to change it once your business grows.
---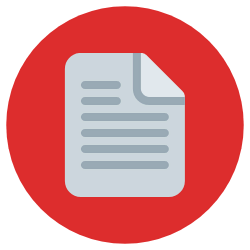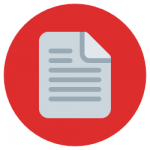 6. Keep all documents in one place. One of the great advantages of registered agents is that all-important business mail, notifications, paperwork, etc. are kept in one place, making it easier to track all documents and go back to them should it be necessary. More importantly, registered agent services store all important documents for as long as it is required (tax filings of previous years, licenses granted, etc.).
---
Conclusion
Even though it is sometimes allowed for you to act as your own registered agent, this is not advised.
Hiring a registered agent offer various advantages to businesses and business owners, including the guarantee that important mail will be received and delivered in the same day (which could potentially avoid non-compliance and fees or fines); this type of service makes it easier for businesses to store and keep track of official mail, it makes business growth easier into other states, it ensures the privacy of business owners, and it provides businesses with the flexibility to operate during the hours that are most profitable/convenient for them.
Registered agent fees do not represent a significant cost for businesses and hiring one is a wise business decision as it can help organizations avoid unnecessary fees and fines and it can help maintain a company's good standing with the state, clients, and employees.