Inventing weird, wonderful or just plain hilarious meeting room names can boost employee happiness and strengthen their connection with your brand.
Okay…
We don't actually have the official figures to back that up, but you have to admit, it does add an element of fun to what many employees see as a bit of a drag.
It's also the perfect excuse for you and your team to skirk work for a bit and get creative.
If you're really into the idea, you can take it to the next level by decorating your meeting space to coincide with its new name.
For instance, let's say you call it "Frank Sinatra", or The Bourbon Baritone as he was otherwise known. As well as framing some of his records, you could install a whisky cabinet for celebrations such as signing a new deal.
Either way, it's easy to get carried away and run with something you like the sound of. However, it's more fun (and fair) to get everyone involved in the process.
After pondering the ideas below, organise an initial brainstorming session with your team. Once you've collectively come up with a few viable options, use an online poll to determine the result.
Top tip: Choose a scalable idea that you can add more names to as you grow.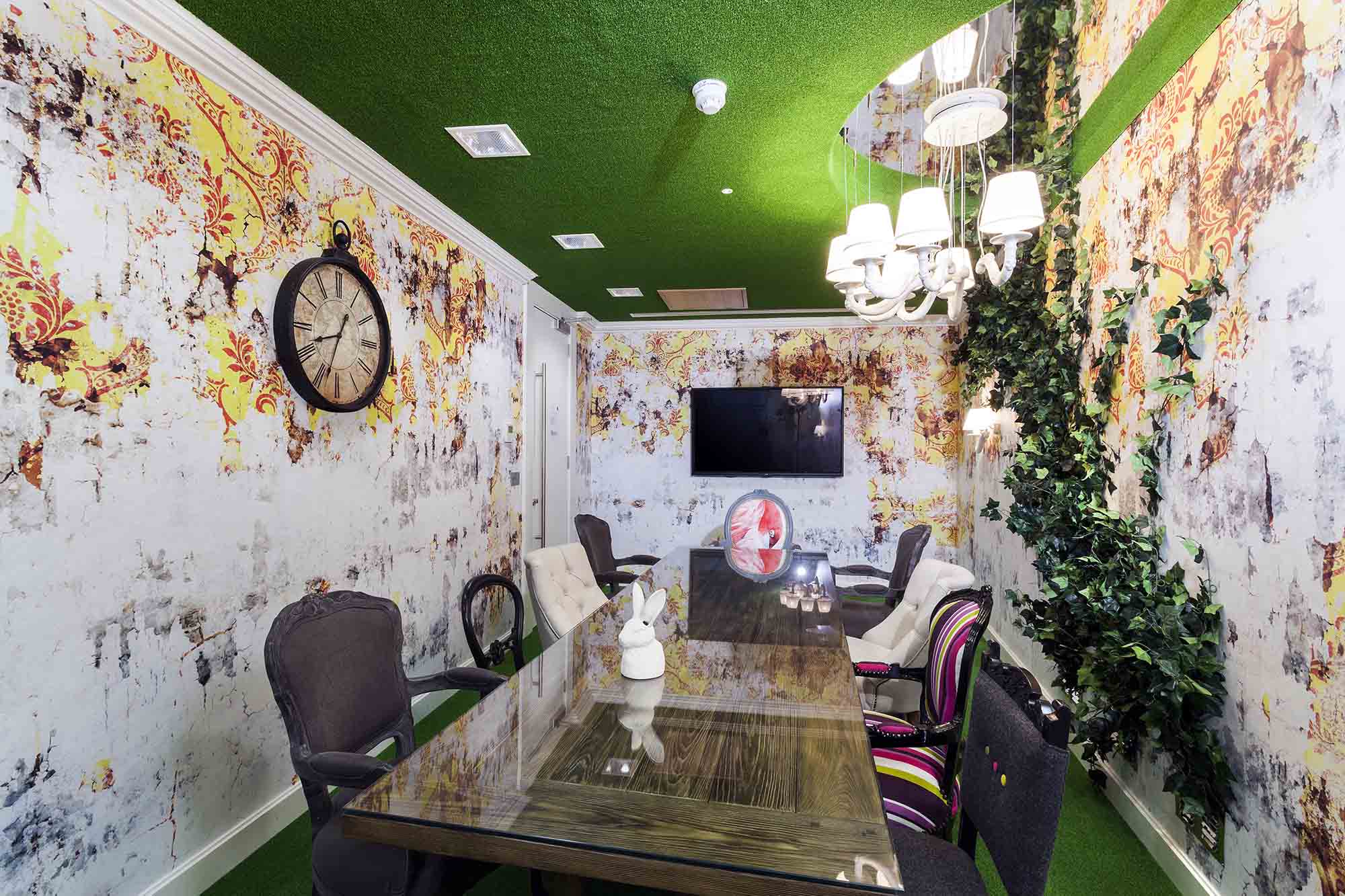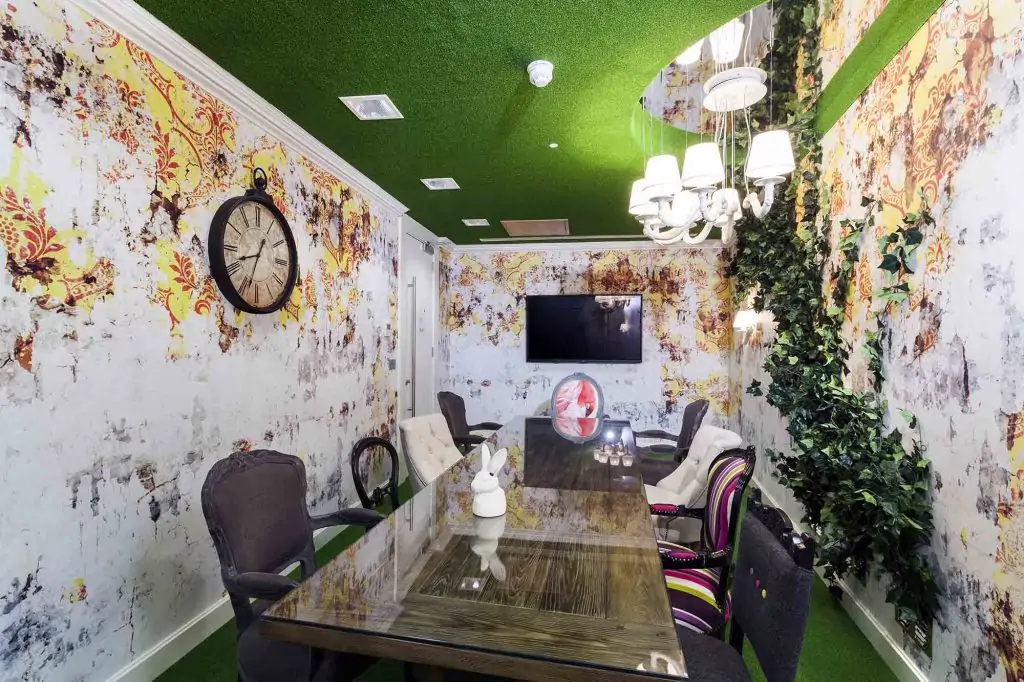 17 Meeting Room Name Ideas To Get You Started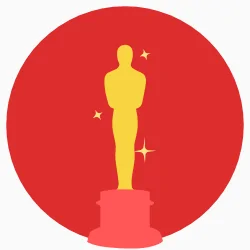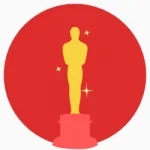 1. Blockbuster movies
A crowd-pleaser theme, literally. Be sure to choose movies that have longevity so they don't become dated.
Jurassic World (for the room that facilitates bold, if not slightly terrifying ideas).

Mission Impossible (for the meetings that attempt to make the impossible possible).

Harry Potter (Gryffindor, Ravenclaw, Slytherin and Hufflepuff…).
---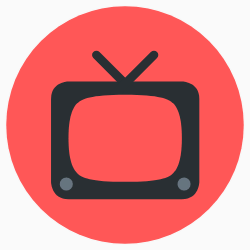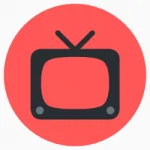 2. TV shows
A plethora of iconic shows have hit our screens over the last five years so there's lots to choose from.
Game of Thrones

Stranger Things

The Crown
To name but a few.
---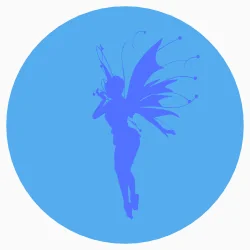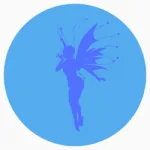 3. Fairytales
Goldilocks and the three chairs? Snow White and the Seven CEOs? We could go on but we don't want to exhaust the word count too soon.
---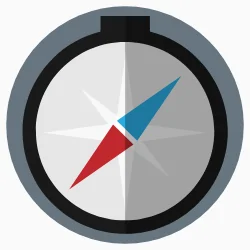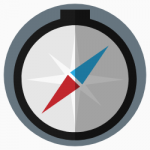 4. Explorers
Why not pretend to be traversing the globe while you're stuck in a Monday meeting with the same old faces? Naming your meeting rooms after famous explorers will help you do this.
Ann Bancroft (the first woman to reach the North/ South pole on foot and sleds).

Francis Drake (the first Englishman to circumvent the globe).

George Everest (the guy who the tallest mountain in the world is named after).
See, who knew a blog post about meeting room names could also be educational!
---
Shameless Plug Ahead!
Still meeting in coffee shops? Upgrade your meeting venue without the luxury price tag. Choose a Houston Meeting Room and book by the hour or by the day. Simple, affordable, professional.
---
---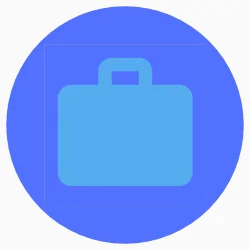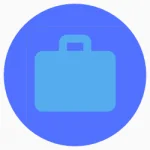 5. Industry-specific
Make your meeting room names relevant to your industry.
Science-based organisations could take inspiration from the periodic table of elements.
Hydrogen

Oxygen

Helium (with the addition of balloons, perhaps?)
---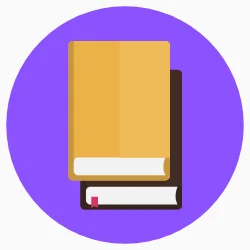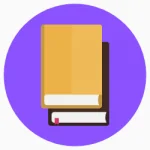 6. Literary classics
This is one for the bookworms out there. Why not theme your office after an epic novel, a collection of poetry or an essay?
War & Peace (for the room notorious for hosting lengthy meetings).

A Room with a View (for the room with, well, a nice view).

The Waste Land (an ironic choice, perhaps).
---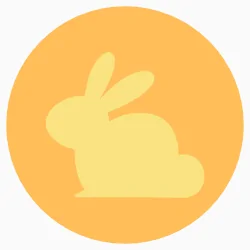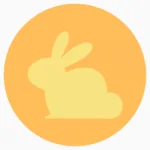 7. Animal kingdom
Take inspiration from some of nature's famous habitats and homes.
Lion's Den (for where the serious stuff happens).

Coral Reef (for the brightest room where ideas sparkle).

The Desert (…on second thoughts…)
---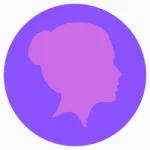 8. Thought leaders
Naming your collaborative space after an inspirational speaker or a thought leader is a no brainer. The following need no introduction…
Oprah Winfey

Steve Jobs

Dalai Lama
---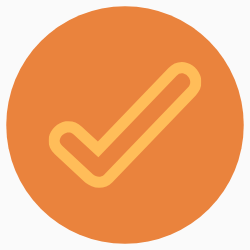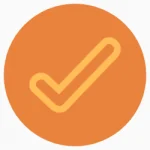 9. Company values
We have to admit, this one's a little cheesy. Here goes…
Trust

Integrity

Equality

Commitment

Meritocratic

Passionate
You get the picture.
---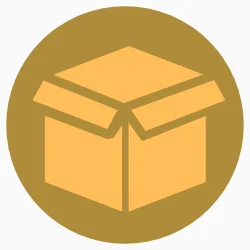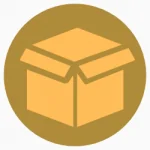 10. Company products (or services)
This one's slightly less creative, but no less effective, particularly when it comes to impressing clients. Real estate companies could opt for:
The Living Room (for where the main meetings take place).

The Garden (for more casual, outdoor meeting areas).

The Reception (for initial meetings or quick catch-ups).
---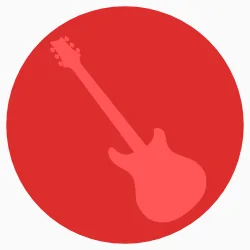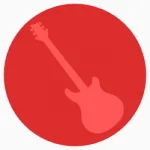 11. Musicians
This one's also a crowd-pleaser – because who doesn't love music?! Aim for genre diversity.
David Bowie (for the innovative, experimental space).

Beethoven (for grand and groundbreaking ideas spaces).

Nina Simone (for genre-bending, boundaryless work).
---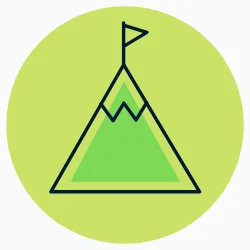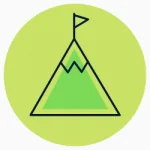 12. Geological
Hmm, you could interpret this theme in terms of levels.
The cave (for the ground floor meeting room).
The volcano (for the second-floor meeting room).

The stratosphere (for the penthouse meeting room).
---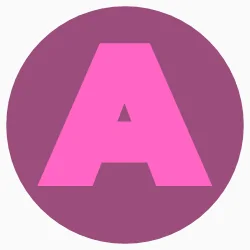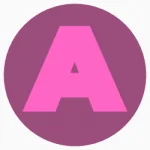 13. Fonts / typefaces
Just like a picture, font can speak a thousand words. The perfect theme for publishing companies, copywriting agencies, and any other wordsmith based professions.
Times New Roman

Comic Sans

Wingdings (for the fun meeting room, obviously).
---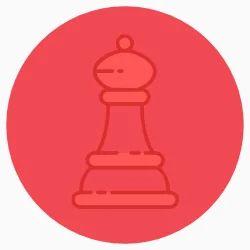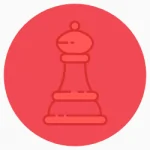 14. Board games
A meeting can be a bit like a board game, can't it? Complex, strategic, and often taking longer than necessary.
Chess (for those trickier meetings that require you to think carefully about your next move)

Trivial pursuit

Jenga (not technically a board game we don't think, but still.)
---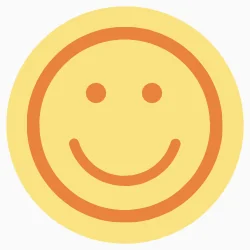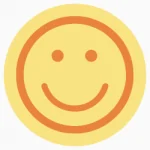 15. Abstract nouns
In case you forgot or skipped that class, an abstract noun is a word that denotes an idea, quality or state rather than a tangible thing like a meeting room or chair.
Happiness Hub

Creativity Quarter

Collaboration Clubhouse
---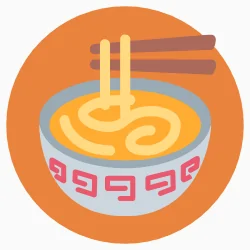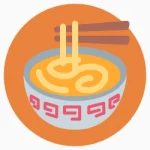 16. Food
It's one of the main pleasures in life, so why not?! You could create a whole smorgasbord of potential names pertaining to food.
The Main Course (for the biggest room in the office)

The Pizza Party (for the space that hosts informal Friday meetings)

Fruit Salad (only a retro 1970s one will suffice).
---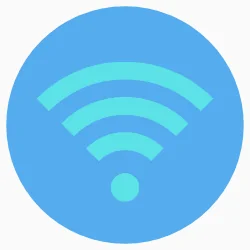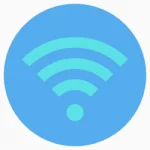 17. Technology
Don't feel like you have to stick to the newest, shiniest technological solutions for this one. You can opt for the people who invented them. For example…
Thomas Eddison

Bill Gates

Hedy Lamarr (look her up).
Happy choosing!