---
---
Q: What is a virtual consultant?
A: A virtual consultant is someone who offers expert advice and guidance to clients in a virtual space. The exact same principles of traditional consulting apply, but the delivery method of services takes place online. Instead of meeting in person, virtual consultants make use of video conferencing and other technology to help their clients while working from home, and experiencing higher levels of independence. 
---
It's never been a better time to start a virtual business, and consulting is one of those businesses that is tailor-made for a virtual environment.  
The global consulting business market reached a peak value of $160 billion during the pandemic, which was largely a reflection of the shift towards remote work.
That said, this net value remains well over $130 billion even after the pandemic has diminished. 
Although many predicted a so-called "Zoom fatigue," Pew Research Center reports that this dreaded consequence of the pandemic never actually arrived, and telework shows no sign of slowing among US workers. 
Cloud technology is still booming, and businesses are more familiar with the benefits of digital services than ever before. 
All of these ingredients come together to create a perfect opportunity for new consultants. Today, offering business consulting services in a purely digital environment isn't just possible, it's profitable.  
But why does consulting represent such a perfect virtual business? What are the benefits of this business model? And perhaps most importantly, how can you make the switch to virtual consulting?
Let's find out… 
---
---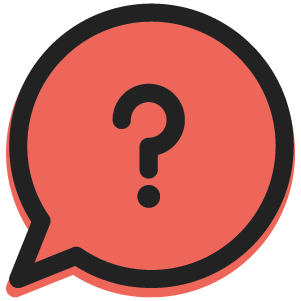 Why does consulting fit so well with a virtual business plan?
Consulting is one of the most flexible services you can offer. 
The "product" in this scenario is your own expertise, which costs nothing because you already have it. You don't have to worry about developing or researching a traditional product, and you won't have to create a complex online delivery system for your services. 
When you boil it down, consulting is simply communicating information – and you can do this with the simplest (and cheapest) online tools available. 
Speaking of costs, you should expect to pay virtually nothing to launch your new consulting business. 
Forget about shipping fees, expensive licenses, travel costs, office rental, employee payroll, and virtually every other expense typically associated with a "traditional" business. 
Even better, the demand for consulting services has never been higher. According to the Committee on Small Business, 4.3 million new business applications were filed in 2020 alone. 
This represents a staggering 24% increase from 2020, and it is the highest number of new business applications for 15 years. 
With so many new entrepreneurs starting their first businesses, consultants are suddenly some of the most in-demand professionals across the United States. 
These new entrepreneurs need advice and guidance as they approach the world of business for the first time. Consultants can help them steer away from common mistakes while using every trick in the book to achieve excellent profits. 
Online consulting allows you to access all of these new entrepreneurs – not just those in your local area.
Even if you live in a rural community with relatively little entrepreneurial activity, your online business model can help you connect with new businesses in New York, San Francisco, and other major urban centers. 
---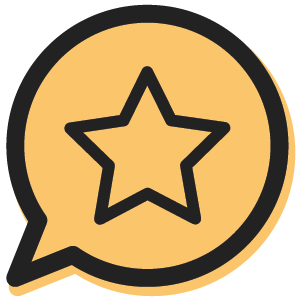 What are the benefits of virtual consulting?
When you work as an independent virtual consultant, you can experience unparalleled levels of flexibility. 
All consultants act as their own bosses, but virtual consultants take this one step further by working from home and truly setting their own hours.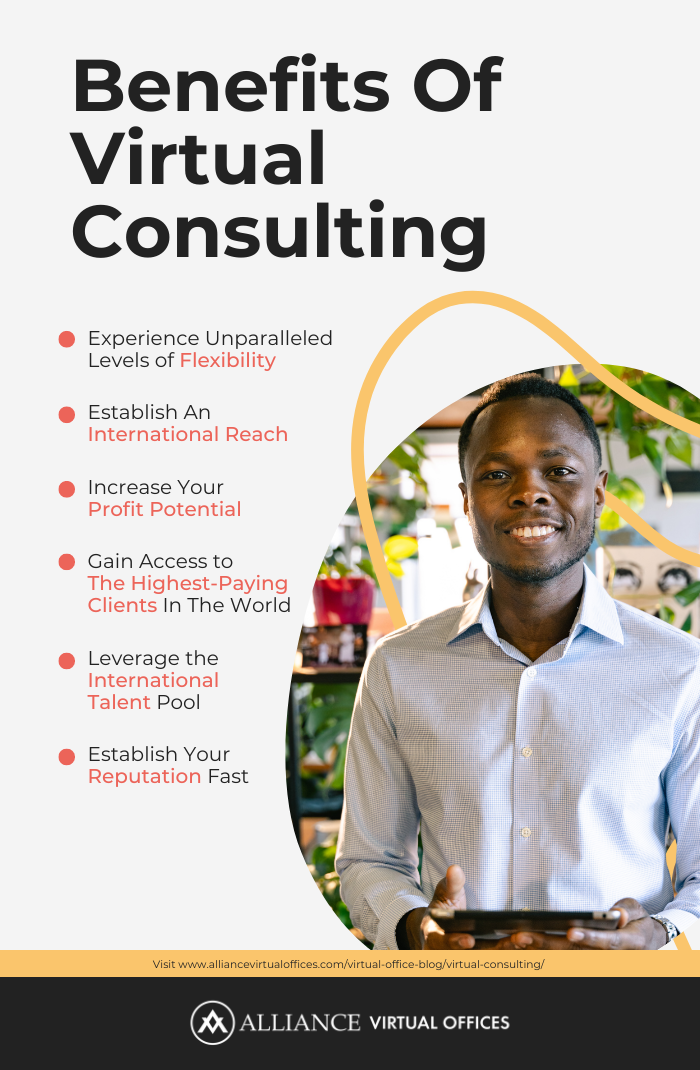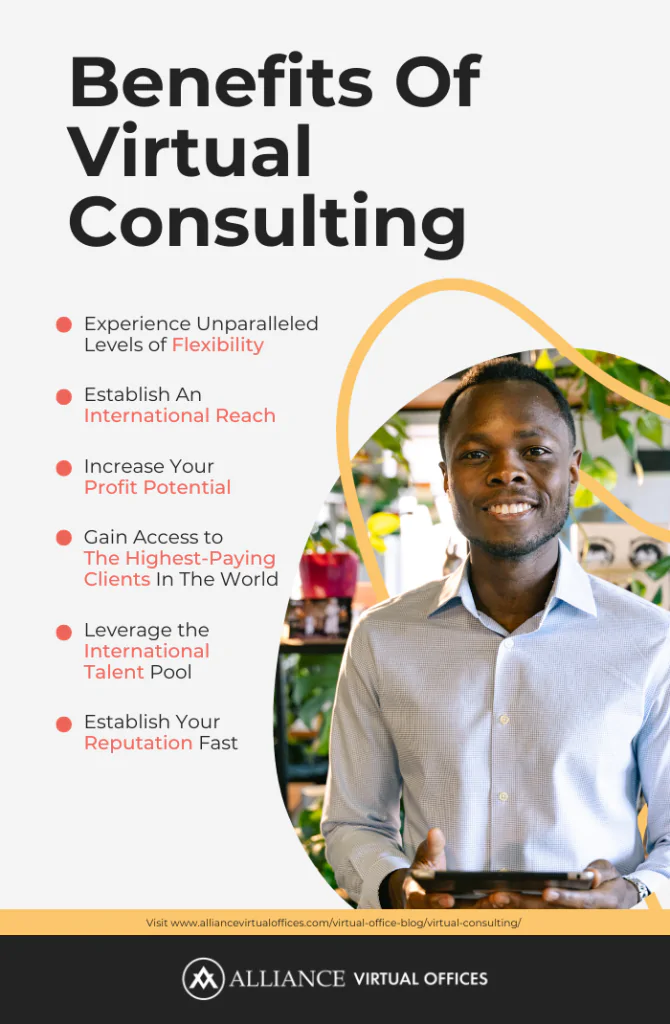 Many consultants still have to travel to a traditional office and experience the grind of a typical "9 to 5." 
In contrast, virtual consultants get to spend more time with their family, work from a comfortable home office, and take breaks whenever it suits them. 
If your consulting services are truly in demand, your clients will be happy to meet with you at your convenience, and you can book Zoom meetings at your convenience. 
This allows you to create a work lifestyle that truly reflects your personal priorities. You can spend more time traveling the world, becoming a so-called "digital nomad" and experiencing flexibility that most of us can only dream of.
Or you could simply spend more time hanging out with pets, forming important memories with your family, and engaging in rewarding hobbies. 
One of the key benefits of virtual consulting is that you can work with clients across the entire globe. Forget about the United States – why not work with clients in Australia or Canada?
The sky's the limit with virtual consulting. Finding clients, in general, is often one of the biggest challenges for new consultants, and having an international reach allows you to have access to potential leads.
In contrast, a traditional consultant might need to actually travel to these foreign countries to meet with clients. This creates a slew of additional issues, including travel costs, jet lag, and cultural barriers. 
Your profit potential is also much higher when you adopt a virtual business plan. 
Not only are your startup costs much lower, but your operating costs are also minimal. 
But perhaps most importantly, a digital strategy allows you to find the highest-paying clients in the world – ones that you would not have the ability to work with if you adopted a purely face-to-face, traditional business plan. 
Finally, it may be easier to establish a stellar reputation in your industry at a faster rate if you focus on a virtual business model. 
It's one thing to be considered an expert in your local community, but it's another thing entirely to earn a reputation as an all-knowing guru on the web. 
With the right marketing strategy, you can quickly become a legendary figure online – despite having relatively little experience with your new consulting business. 
Just consider figures like Tai Lopez, the man who earned a near-mythical reputation after his unforgettable "Here in my garage" YouTube video. 
Would he have reached the same level of notoriety if he had simply focused on building his reputation in his local neighborhood? Obviously not. 
Once you've built your online reputation, it's easy to maintain it with a virtual business model. 
Each one of your past success stories is easy to record and highlight for all to see. Let's say you used your marketing expertise to help an ice cream business launch its products in a new country.
That achievement can become part of your online resume, and it can help attract new clients who want to achieve similar levels of success. 
When you choose online consulting, it's much easier to create this "domino effect," resulting in progressively better and higher-paying clients. 
---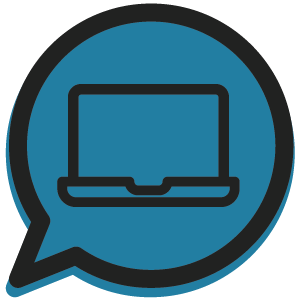 How can traditional consultants make the switch to a virtual business plan?
If you're serious about making the switch to a virtual consulting business, there are a few easy steps you need to follow:
1. Determine your area of expertise
The first step to establishing any successful business is always the same:
Figure out what you're going to sell.
As a consultant, you're selling your own personal expertise. But what exactly is your area of expertise? The answer might not be as clear as you think. 
For example, you might be an expert in the field of biomedical ethics. But that is a rather broad field, and it's always best if you are as specific as possible when selling your services. 
For example, your specific area of expertise within biomedical ethics might be research ethics, and you might want to focus on helping pharmaceutical companies test new medications without encountering ethical issues. 
The more specific you can be, the better. Focusing on a specific niche allows you to corner a market and compete with established consultants who are already operating within your niche. 
2. Create a business plan
Once you know what you're selling, it's time to create a business plan. Be as detailed as possible when creating your business plan and include every step you'll need to take in order to achieve success. 
Ask yourself the following:
How are you going to find clients? 
What is your marketing strategy?
What is your monthly budget?
Who do you want to work with?
How much money do you want to earn each year?
It is also very important to set goals for the future. Don't be afraid to be ambitious, and set goals long into the future. Set one-year goals and create new ones once you've met them. 
You can even set 10-year goals or 20-year goals. When you set these goals and keep them in the back of your mind, you'll find that even the loftiest ambitions are easier to reach than you think. 
3. Register your business
The next step is to register your business. 
It's always a good idea to create a clear barrier between your personal financial activities and your consulting company's activities. 
One of the best options is an LLC, although a sole proprietorship is also a solid choice. 
Since your business will be completely virtual in nature, you can essentially choose any location you like when registering your business. 
With a service provider like Alliance Virtual Offices, you can register for a virtual address. This virtual address could be in New York, San Francisco, Los Angeles, or any other location that reflects well on your business. 
If you're offering financial consulting services, you might want to register your business at an address in downtown New York. If you're offering tech consulting services, you might choose an address in Silicon Valley instead. 
A simple address can go a long way in establishing your reputation and notoriety. This is especially true if you live in a rural area that most people have never heard of. 
You might also need to obtain certain licenses and certificates before you can legally offer consulting services in your state. Be sure to check with your state's local laws before getting started. 
4. Establish an online presence
As a consultant, your reputation is everything.
As a virtual consultant, your online reputation is everything.
To establish your presence, the first logical step is to create a website for your new virtual consulting business.
This website should be aesthetically pleasing, and it should contain all of your contact information in an easily accessible location.
You might also want to include a few pages on your past experience and qualifications. Remember, experience and knowledge are your "products," so to speak. 
You might also want to set up a blog that allows you to communicate your knowledge and experience in a more free-flowing, organic manner. 
Write articles about current events within your industry, and don't be afraid to voice slightly controversial opinions. As long as you don't get too crazy, this will help you gain attention. 
YouTube is another solid choice for new virtual consultants. Many people can't be bothered to read blog posts, and a video might be a more effective tool when communicating your expertise to the world. 
And of course, we cannot forget about social media.
Choose a few virtual consulting platforms for social media and do your best to post content every single day. We could write an entire article about building a social media presence, but at the very least you should know that this is basically mandatory in the modern era. 
The goal is to create a viral video clip or post that helps you build your reputation and generate more clients. 
An email newsletter is another vastly underestimated tool as you build your online presence. 
In fact, an email newsletter can provide some of the highest conversion rates of any marketing tool. 
This newsletter also gives you a chance to communicate your experience to the world – much in the same way as a blog or a YouTube channel. 
Whenever you achieve something of importance with your business, be sure to let the world know. Every success story should be broadcast across your social media channels, your email newsletter, and your blog. 
Whether you've signed a new client or guided a company towards higher profits, don't hesitate to brag about your achievements. This makes for solid organic content that can lead to excellent lead generation. 
5. Take advantage of online tools
As a virtual consultant, you will need to become familiar with a host of online tools. 
The most obvious priority will be to master the art of video conferencing. Most of your consultations will occur over platforms such as Zoom or Skype. 
Research the options and choose the video conferencing app that seems most appropriate for your unique needs. While you might have to pay a monthly subscription fee, it might be worth it to get access to additional features. 
The more professional you seem when conducting your virtual consultations, the better.
This is why paying for additional features might be a good idea. And let's face it – you're saving plenty of money in other areas to make up for this relatively minimal expense. 
You might assume that video conferencing is as easy as switching on the camera and speaking, but that is not the case. 
You will also need to learn how to screen share, open a text chat to drop links, and much more. 
Other online tools include virtual payment systems like PayPal or Payoneer, and these are often much more convenient and easier to use than mailing a check or wiring funds through your bank. 
6. Lead generation
Lead generation is perhaps the most important aspect of your virtual consulting business. 
Without clients, you're not going to get very far with your new business. 
Before you create a lead generation plan, identify your target customer; the ideal client who you want to work with. 
Next, create compelling messages that speak directly to that target customer. 
One of the most important aspects of lead generation is your "strategic offer." What are you offering your customer that no one else has?
Finally, you'll need to establish a clear proposal process.
How are you going to lay out your plans to help your customer? What kind of goals will you help them achieve? What is your timeline for achieving these goals?
Your online presence should go hand in hand with your lead generation strategy, so make sure you're thinking about lead generation as you build your website, your blogs, your social media content, and your newsletters. 
7. Maintain excellent customer service
Once you have generated your leads, you need to keep them. 
This is where customer service comes into play. 
One of the best ways to maintain customer service is to use a Live Receptionist, a service offered by reputable companies like Alliance Virtual Offices.
A virtual receptionist can answer your calls, allowing you to spend more time growing your virtual consulting business. These professionals will take messages and ensure an excellent first impression for your existing customers and your leads. 
---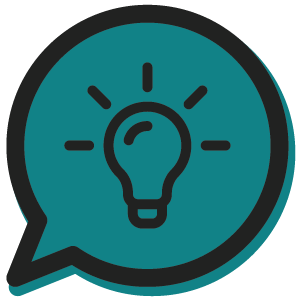 Striving for further success as a virtual consultant
If you're ready to get started as a virtual consultant, there's no time like today. 
Check out Alliance Virtual Offices today, and take advantage of online tools like Live Receptionists and virtual addresses. 
Remember, virtual consulting business models allow you to reach more potential clients and provide you with unparalleled flexibility. 
Who wouldn't want to run a business like that?
---
Further Reading