Being part of a coworking community is a wonderful thing. Though many people initially join a coworking space because they need a place to work, the true value of coworking doesn't lie in the ergonomic desks and chairs or the fast wifi these spaces offer. The true value lies in the community they foster and nurture.
Coworking spaces are full of buzz and activity that inspires and motivates people to work and to engage with one another. It's a great experience; one that makes people want to get to work day after day.
Related: What is Coworking Space?
However, in order for the experience to be pleasant, there are ground rules that coworking members should respect. Some coworking communities have house rules written down, while others have opted for a more subtle, unspoken mutual understanding.
---
10 Coworking Space Rules to keep coworking communities work-friendly and agreeable
Do help keep your coworking space nice and clean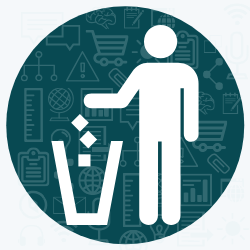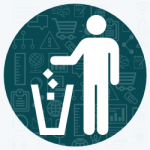 This applies for personal and communal areas. If you use a mug or glass, make sure you wash it or place it in the dishwasher. If you spill coffee, tea, sugar, or anything else on the counter, clean it up. Make sure you dispose of your trash correctly and respect recycling rules if your space has a recycling program in place. Also, be mindful of the foods you consume in a coworking space, and more importantly, be mindful of the ones you heat up in the microwave. Our sense of smell is one of the strongest and unpleasant smells can turn an enjoyable experience into a disagreeable one.
Also, if you keep food in the fridge and you won't eat it, throw it away yourself or take it back home.
If you move around desks and chairs in a meeting room or in the shared workspace area, make sure you put everything back where it belongs. This goes for any supplies you might also make use of.
Regardless of whether you work in a private office or in a shared workspace area, make sure you keep your desk clean and tidy (pro tip: don't eat lunch in your desk; it's not good for you or the community).
---
[custom_block description='Still meeting in coffee shops? Upgrade your meeting venue without the luxury price tag. Choose a San Francisco
Meeting Room
and book by the hour or by the day. Simple, affordable, professional.' image='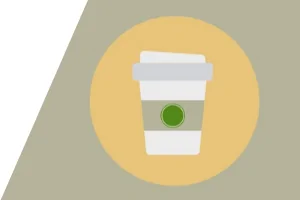 ' link='
Start now!
']
Do replace what you finish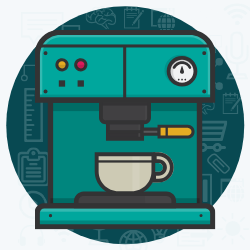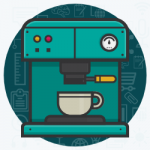 If you finish the last bit of coffee, brew a fresh batch. If you notice ink cartridges are almost finished or there's no more paper left, let the community manager know. If you finish a roll of toilet paper, replace it with a new one, or let the community manager know; the same goes for paper towels.
---
---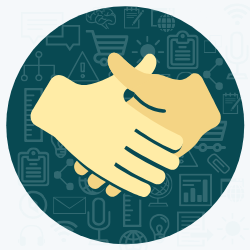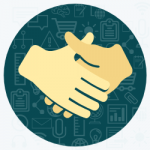 Coworking communities are diverse in nature. There are so many professionals from so many different fields; take some time to reach out to them and get to know them. Who knows, you might meet a potential business partner, a client, investor, or potential employer or employee. Take advantage of the different events and workshops your coworking space hosts.
---
Do engage with the coworking community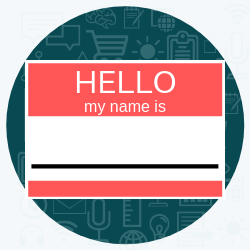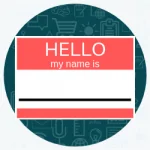 Talk to people! Coworking spaces are about community and collaboration. Reach out to your coworkers to bounce off ideas, to discuss hobbies, to help them solve a problem, etc. Interaction and engagement is a core part of any coworking space and it's essential to nurture a strong community. This doesn't mean you have to spend most of your time talking to others, but make sure you don't isolate yourself; if you do, you won't be getting all the value a coworking space has to offer. People will want to get to know you; they will be interested in what you do.
---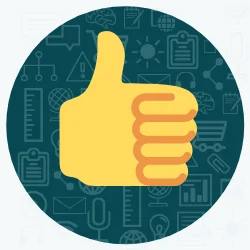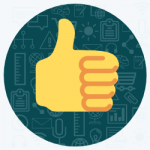 This is a basic rule for all types of communities. When you're sharing resources and space with others, it's crucial that you are mindful of your surroundings. If people look busy and focused, don't interrupt them and instead wait for a moment when they take a break.
If you're in a room full of people, make sure you use headphones before you play any video or podcast. Also, be mindful of your language, keep it friendly and professional at all times.
Be aware of scents, not just food-wise, but also perfumes, colognes, and candles; though they may be pleasant for you, they can be distracting to others. Always be friendly, say hi, smile, and introduce yourself to new members.
---
[custom_block description='Tired of working alone? Choose a local
Coworking
center and work in a friendly business community with like-minded professionals. Flexible, low-cost and affordable.' image='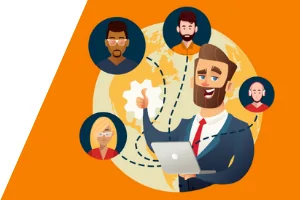 ' link='
Get started here
']
---
Do read your community manager's emails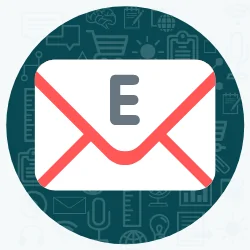 Emails and communication efforts from your community manager are important. They're typically full of useful and relevant information, upcoming events, and important notices (like change of schedule, holiday hours, closures, updated wifi password, etc.). This will prevent you from asking unnecessary questions to your community manager and it will help make sure that your coworking experience is as seamless as possible.
---
Don't give your sales pitch to fellow members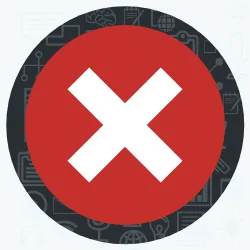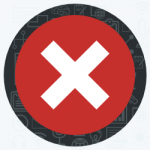 There's a fine line between asking for feedback and selling your product or service to members. Most coworking spaces have a private discussion board, channel, or group that allows members to easily get in touch with one another; these groups should be used to ask for feedback, recommendations, and the like; not to try and get more clients. Those who are interested in what you do will reach out to you themselves. If you constantly try to sell to them you'll become a sort of outcast and they will be less likely to give you the time of day.
---
Don't be loud or take calls in common areas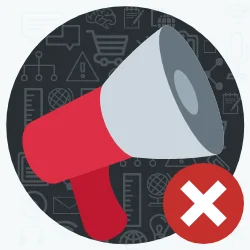 Most coworking spaces offer phone booths or private areas where you can take calls. If yours doesn't, step outside. Hearing someone talk on the phone is distracting and annoying. No one is interested in hearing your personal or business conversations. Quick calls are OK, but if you're having a meeting or need to address an important or delicate matter, do so in private.
There's also no need to be loud in a coworking space. Noise is the number one complaint of shared work areas, so if you need to talk with someone, walk over to them and have a discussion without interrupting everyone else's workflow. Try to keep all noises to a minimum (like chewing, tapping pens, humming, ringing phones — vibrate mode is wonderful –, don't use your phone's speakerphone when you're on hold, etc.).
---
Don't hog a coworking space's services and amenities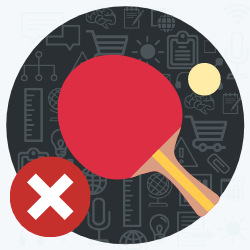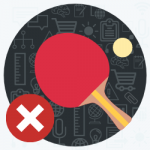 One of the biggest perks of coworking spaces is that they give you access to facilities and equipment that would be expensive to pay for on your own. However, you have to remember that you are part of a sharing community; you're sharing space and resources, so be mindful of your usage. Remember to always book a conference or meeting room before using it and make sure you respect the time you booked it for.
If you need to print a lot of pages, bring your own paper and think about replacing the ink cartridge. Be mindful of internet policies; if there's a lot of people in the space, don't stream HD videos or download big files that can weaken everyone else's connectivity.
---
Don't mess with the thermostat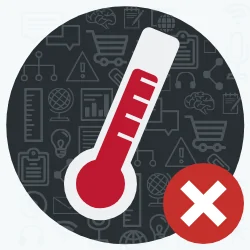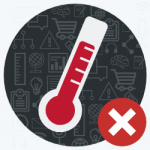 The ideal temperature varies from person to person, but there's a reason the thermostat is set to a specific number. If you feel too hold or too cold, reach out to your community manager and let them decide if it's appropriate to change the temperature. If you find this is a constant issue, dress appropriately.
---
For more tips to make the best of coworking, check out our ultimate guide to coworking and our coworking etiquette infographic!