Working on the move, how flexible workspace plays a crucial role in driving today's economy, how remote office services help business owners maintain professionalism—even when working from home (or from the beach!)—and how to start a business from anywhere.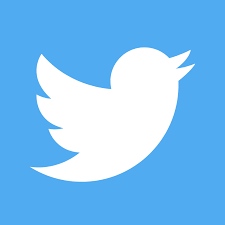 The EGGS Podcast Twitter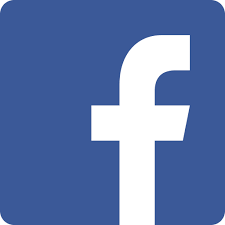 The EGGS Podcast Facebook page
Share this:
Want to Comment?
talk to us on: