IACC recently published the results of its 2019 Meeting Room of the Future survey.
The survey found that meeting and event planners are increasingly looking to create unique experiences, which has led to a more critical assessment of venues and meeting space options.
Interestingly, the report found

"there is a greater emphasis on ethical operations and sustainable practices. Planners are understanding more the significant footprint that meetings and events have both environmentally and socially and are looking to venues to help reduce this impact."
As planners focus on creating unique experiences with a sustainable approach, they are starting to look at boutique options to host their events and team meetings.
This is where you come in…
Creating Unique & Sustainable Meeting Spaces
---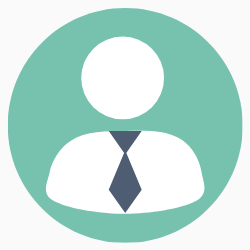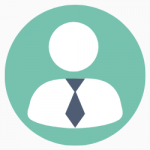 1. Understand the client's meeting focus
The first step to delivering on your value proposition is to truly understand your customer's needs and demands.
In this sense, when trying to close a meeting space rental, you need to have a clear understanding of which elements will help your client achieve focus during the meeting.
The IACC survey found that education, networking with colleagues, business connections, venue physical characteristics, and venue food & beverages offers are the top 5 elements that can determine the success of a meeting.
---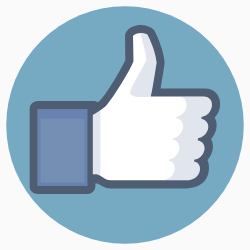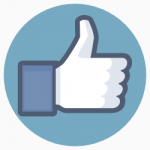 2. It's all about the experience
85% of those surveyed by the IACC stated that their current role in planning meetings involves more "experience creating" for attendees compared to their role five years ago.
This means that people in charge of booking meetings and event spaces are searching for elements that can help create a unique, memorable experience.
Some elements you need to take into consideration include design, comfort, accessibility, ease of use, technology, and food, among others.
The survey also found that the ideal meeting venue would have the following physical characteristics:
Bright lighting / natural light

Spaciousness

Flexibility

Fun

Technology (secure and user-friendly)

Good acoustics

Cleanliness and freshness

Modern
---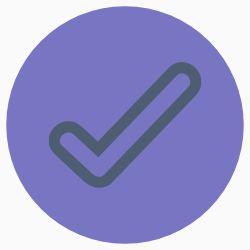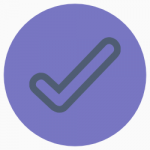 3. New Generations at Work = New Expectations
One of the reasons meetings are changing is because the newer generation of workers have new and different expectations from previous generations.
Asked about how incoming generations are influencing meeting formats, the survey found there's…
An increased need for integrated technology

A strong desire for emphasis on the overall experience

A strong need to make meetings

shorter

, more

interactive

, more

collaborative

, and more

stimulating

due to shorter attention spans

A strong focus on creativity.
This means…
In order to close more leads, meeting space providers need to make sure that their technology is up to date, that their spaces are flexible and comfortable (they can host a variety of meetings: presentations, brainstorming sessions, virtual meetings, etc.), and that they can be booked for a variety of times (anything from 30 minutes to an entire day).
---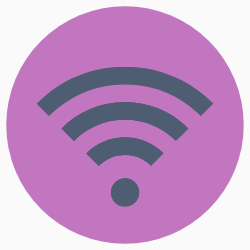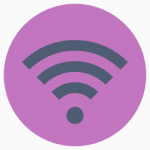 4. Required: Top-notch Technology
Technology has become a key element of effective meetings.
Technology enables people to attend remotely, it is used for a variety of presentations, and it provides access to valuable resources and support tools.
Technology is no longer a luxury, it is a basic necessity of meeting spaces. People expect connectivity and security at all times.
This is why providing and delivering a robust internet infrastructure (that is not only fast and reliable, but also affordable) is a key selling point.
Additionally, meeting space providers need to make sure that their tech infrastructure and networks are secure and private.
Some technologies that are increasingly being implemented in meetings include:
Event apps

Social media

Live streaming and virtual reality

Offsite speaker location

Screen sharing

Chatbots

Projection mapping
Side note on technology: While just a couple of years ago access to natural daylight was more important than having a clear view of the screen, this year that has changed.
The 2019 Meeting Room of the Future survey found that more than half of those surveyed said they preferred having a clear view of the screen and projectors than having access to natural daylight.
---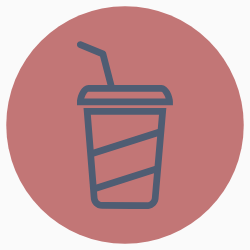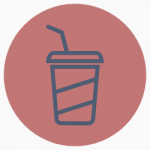 5. Provide The Right Foods + Beverages
Asked about food and beverages during meetings, 89% of respondents stated that they would like healthier food and beverage offerings. 81% said that they would like greater flexibility from meeting space providers in terms of breaks/mealtime.
Meeting space providers should then offer catering options that are not only healthy, but that can also be booked for breakfast, snacks, lunch, or dinner.
The survey also found that planners would like to have the option of having shorter breaks more often, instead of a couple long breaks during the day.
And the majority of meeting and event planners do not trust that venues will be able to accommodate the dietary requirements of all attendees.
In today's day and age, where many people are gluten and lactose-free, as well as vegan or vegetarian, having ample food choices is key to creating a unique experience.
Moreover, planners are taking into consideration venue credentials when it comes to sourcing sustainable foods and food waste management.
A Memorable Experience at the Right Price
Today's workforce and consumers care about more than just compensation and price. People are increasingly searching for unique experiences for life, work, and play.
In order to attract clients, meeting space providers need to carefully consider not only their infrastructure but also who they work with and how. It's no longer enough to have a competitive price and a good location –though these do help.
Professionals today are increasingly leaning towards companies that not only add value to their professional lives, but also their personal ones.
The report concludes that, "as corporate events become more creative and experience-driven, meeting themes are now embodied in every aspect of the event, including the design of the reception, breakout sessions, and other event elements such as food, décor, and exhibits."