There are times when booking an offsite meeting room is necessary.
Perhaps you've got a private office in a coworking space and both shared meeting rooms are booked for the time and day that you need them.
But even if that's not the case, there are many other reasons why hosting your meeting elsewhere can be a great idea.
A simple change of scenery can work wonders for morale.
Being in a new environment can help stimulate creative conversations and inspire new ideas.
If you're planning to discuss sensitive issues like performance and salary in your meeting, hosting it offsite can help both parties relax and open up.
Hosting a meeting in a venue with five star amenities can also make your employees (or clients) feel valued.
Finally, in knowing that you've got the extra mile to choose somewhere perfect, attendees are more likely to be on their best form.
Benefits aside, how do you go about choosing an offsite meeting room?
It's simple really – the first thing you should do is outline your requirements.
The 5 Step Meeting Room Rental Checklist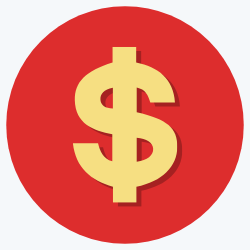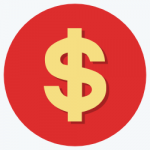 1. Agree on a budget
Meeting rooms are usually priced on an hourly rate.
The cost depends on a number of factors, including location (how prestigious the area is / the number of nearby transport links), size, amenities included and the overall quality of the space.
Although it's more expensive than hosting a meeting onsite, you can see it as an investment.
Choosing an offsite meeting venue can help you keep your team motivated and can also contribute to the success of a client meeting.
As well as the price of the meeting room hire, remember to factor in travel expenses and catering too.
---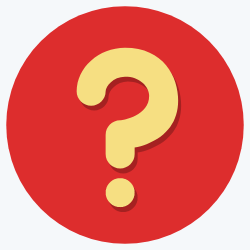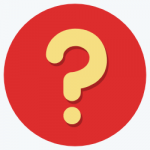 2. Consider the purpose
What you hope to achieve should inform the type of meeting space you choose.
For instance, if you're hosting a performance review you might decide to pick somewhere that has lots of natural light and relaxed furnishings – an environment that will help attendees feel comfortable.
For that first client meeting, you might choose a venue with a "professional" or "corporate" feel.
On the other hand, if you're hosting a brainstorming session and want to get everyone collaborating, somewhere fun, bright and lively with breakout spaces might be more fitting.
---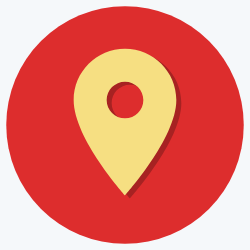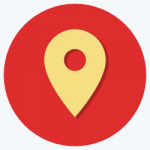 3. Choose the right location
This one's a biggie.
Consider where attendees will be commuting from.
To some extent this will determine the timing of your meeting; if people will have to travel far then opt for a slightly later start time to ensure everyone arrives relatively fresh and with a positive mindset.
Research the closest transport links and check for onsite parking.
You can always use maps to look up each person's commute and share the details with them ahead of time.
---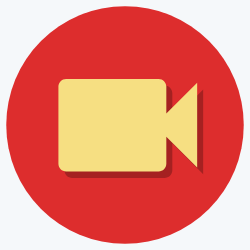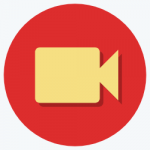 4. List the equipment you need
Your offsite meeting room should be functional as well as inspiring.
Make a list of all the equipment and technology you will need for your meeting, from small items like adapters to large ones like projectors.
Fortunately, most meeting rooms are fitted out with WiFi and technology these days – you'll be able to see what's included when you book a space.
Some amenities are included in the booking price whereas others may come at an additional cost.
Look out for the following:
Phone Access
Network Connection
Whiteboard
WiFi
TV / DVD Player
Projector
Admin Services
Bridge Connection Available
Catering Available
Glass Board
---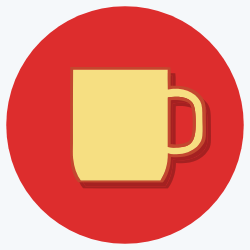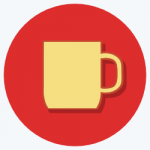 5. Organise catering
Depending on the length and purpose of your meeting, you might decide to provide catering.
Even if your meeting is relatively short, it's still a good idea to provide basic refreshments like coffee, water and snacks.
Breaks are a great productivity booster, and keeping attendees on site at lunch time will encourage attendees to socialise and help you stick to schedule.
Some meeting venues can arrange catering on your behalf at an additional fee.
Remember to check the dietary requirements of everyone before choosing off the menu.
---
Offsite meeting checklist
You can use this as the basis of your offsite meeting checklist.
It includes things to consider during and after the meeting as well as preparatory tips.
Make sure everyone can attend before you lock down the date – if they can't get to the venue can they attend remotely?

Confirm last minute details with the venue and catering company the day before and make a finalised list of attendees.

Make sure everyone understands the purpose and goals of the meeting so that they can come prepared and ready to contribute.

Write an agenda the week before and circulate it among attendees – stick to key areas for discussion and leave room for maneuver on the day.

Plan simple activities for people to get to know each other if they don't already.

Enlist someone to take notes during the meeting so that everyone's ideas and thoughts are recorded.

Following the meeting, make a list of action points based on what was discussed and circulate among attendees for action or feedback.
One of the easiest ways to find an offsite meeting room is by using an online platform that hosts all of the options in one place.
You just need to enter your location, e.g. "New York City" and let the algorithm do the rest!