Convenient Business Addresses and Office Space
Virtual Offices in Casper, WY | Business Addresses and Mail Forwarding Service
Casper Meeting Rooms and Live Answering Services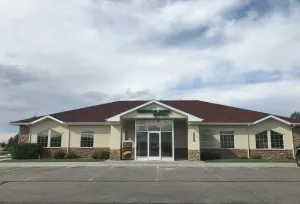 2nd Street Virtual Business Address
5830 East 2nd Street , Casper, WY 82609
This address is a great choice for a virtual office in Casper. This professionally trained team is ready to support you with a full menu of services and amenities, such as day offices, meeting rooms and virtual receptionist. For more information about this Casper virtual office, call us now.
Virtual Office in Cheyenne, WY | Business Addresses and Mail Handling
Cheyenne Live Answering, Conference Rooms, Private Offices and More By Alliance Virtual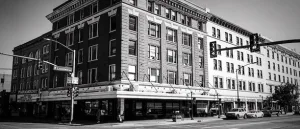 The Majestic Building Virtual Business Address
1603 Capitol Avenue Suite 413, Cheyenne, WY 82001
A business address in Cheyenne is guaranteed to set your company apart from the rest! Thanks to a leading operator of business centers, our virtual office clients have access to professional Live Receptionists, a credible call forwarding system, and a personalized phone number. Get access to our friendly on-site receptionists, fully-equipped offices and meeting rooms, and much more in the heart of the city.