---
---
Q: What is a virtual office and why should I care?
A: A virtual office is a flexible office solution designed for remote work. It provides a company address, professional workspace on-demand, secure mail services, support from on-site staff, and more. It combines the convenience of working remotely with the assurance of having your own office. We've listed eight virtual office benefits to show you how much this investment can propel your business.
---
In recent years we've seen numerous traditional businesses make the transition to online-focused operations.
With this transition, some of the past aspects of traditional businesses hold little to no place in the new virtual market. Entrepreneurs are realizing that traditional office buildings fall into this category.
Rent is expensive, staffing a physical building is difficult, and these distractions can often make it difficult to focus on the core aspects of running your business.
Small businesses and startups are everywhere. Fitting into this new digital landscape is far more important than holding onto older, more traditional aspects of a business.
---
Read more: Startup Culture is Exploding | What Does That Mean for your Business?
---
Thankfully, virtual offices eliminate these problems.
Virtual office benefits span from being able to work in a professional office, to protecting your privacy, with a multitude of other advantages in between.
Keep reading to understand what a virtual office is, the difference between a virtual office and a virtual address, and eight ways it will help your business succeed.
---
---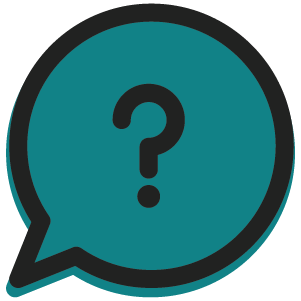 What is a virtual office?
As implied by the name, a virtual office is an office with an address that supports you in your virtual business operations.
Essentially, a virtual office allows entrepreneurs flexible access to workspace and some traditional office services without the headaches of expensive rent, risky leases, and managing traditional office administrative roles.
Unlike other virtual addresses or PO boxes, a virtual office address can be used for entity paperwork or LLC registration anywhere in the country.
Due to the savings seen from eliminating a traditional office lease, it's recommended that you look for a high-quality virtual office.
Here are a few qualities to look out for:
Furnished space
Well-known address
Mail forwarding
Security
On-site staff
Professional environment
Furnished space
Even if you spend most of your time working from home or job sites, having a physical space at your disposal enables you to work or meet in private at short notice.
Well-known address
A well-known address strengthens local marketing opportunities and gives your business added legitimacy.
Mail forwarding
Many virtual addresses claim to have mail forwarding services, but without a physical address, the process becomes convoluted. Finding a space with a robust mail forwarding service helps ensure that you get time-sensitive documents exactly when you need them.
Security
Once your information reaches the public domain, it's there forever. You want a virtual office that combines professionalism and security that you'd find in a recognized office with the cost-effectiveness of remote work.
On-site staff
Whether you're booking workspace or picking up mail, having access to professional onsite staff will help things run more smoothly.
Professional environment
Even though you aren't signing a traditional lease, a virtual office becomes your base of operations. Being around other professional and like-minded entrepreneurs keeps your business moving forward.
Make sure the office you choose has these qualities to quickly experience the various virtual office benefits.
The transition to remote work is very real and is happening quickly. The number of highly skilled and educated freelancers continues to rise exponentially, large corporations are giving workers the option to remain working remotely, and studies about the efficacy of virtual offices continue to be released.
---
Read more: Freelance Forward Economist Report
---
A high-quality virtual office combines the privacy of personal office space with unbeatable cost efficiency. The virtual office benefits are far-reaching, and the savings you'll realize from foregoing a traditional office lease make deciding on the best virtual office you can find much easier.
---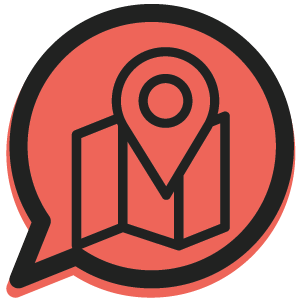 What is the difference between a virtual office and a virtual address?
There are many kinds of virtual offices and virtual addresses. The key difference is that a virtual address doesn't provide an actual office for you to use.
With remote work quickly becoming so ubiquitous, making this distinction and clearly understanding the various virtual office benefits is becoming increasingly more important to the operations of your business.
---
Read more: Reconfiguring The Modern Office: Making The Shift To Virtual Long Term
---
As you search through virtual office address benefits, you'll quickly realize that there are two main kinds of virtual addresses you'll typically encounter:
1. Virtual addresses that use a PO box
One of the most common kinds of virtual addresses is the virtual address that is tied to a PO box. While PO box-centered addresses might not give you as much of an issue with mail specifically, there's still no guarantee the system will operate successfully.
In addition, many states won't allow you to register your LLC with a PO box. That's why these types of virtual addresses are generally used as a mailing address only.
2. Virtual addresses tied to an address without giving you access to a physical space
Having access to workspace is incredibly important. It enables you to meet with clients, collaborate with teams, or simply work in a focused environment. Remote working can take a mental toll, but having access to a private and professional space outside your home office eases stress and helps prevent burnout.
Although it is possible to use a virtual address for entity or LLC registration, so long as it's tied to a physical address, not having access to professional workspace can be a blow to the functionality of your business.
Ultimately, neither of these solutions truly provides any value outside of a mailing address.
Without access to workspace, you're cutting your business off from receiving any of the virtual office services, benefits, or amenities.
Overall, there are many virtual office advantages and disadvantages, but having access to cost-efficient flexible workspace offers far more advantages than paying for a mail-only address.
---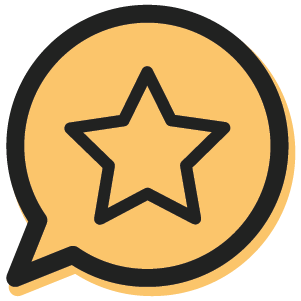 What are the benefits of a virtual office?

Below, we've prepared a list of eight of the clearest virtual office benefits, and we'll go into deeper detail with each.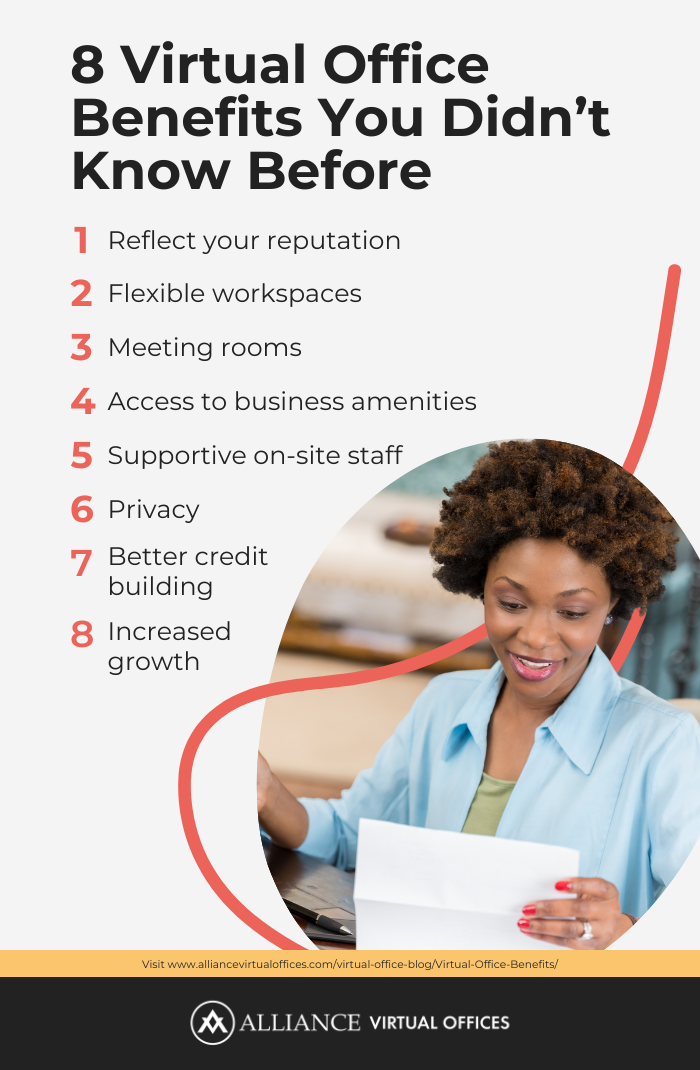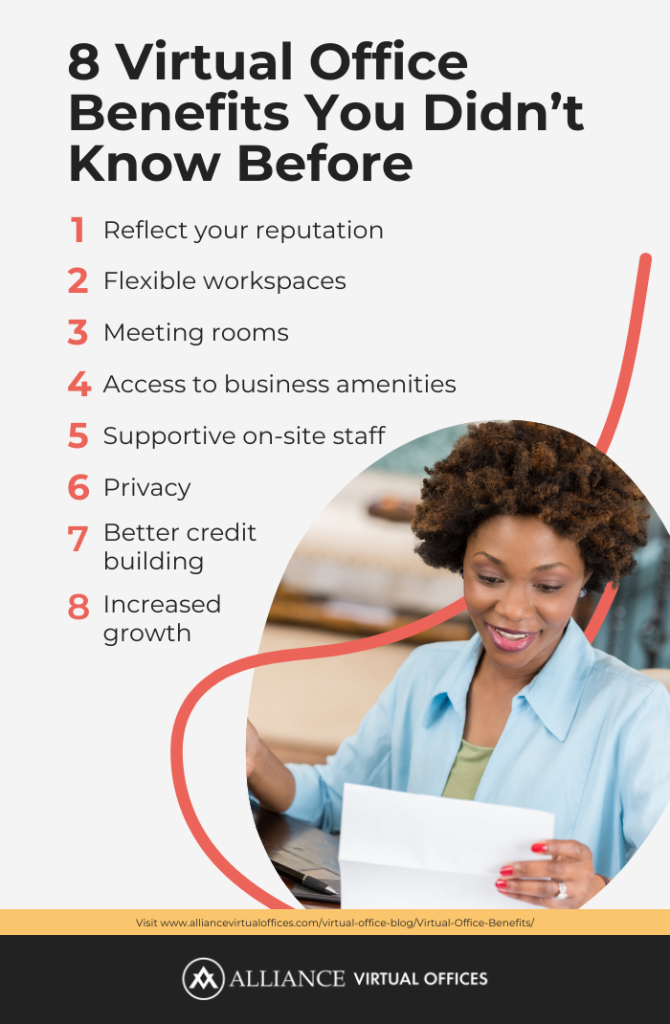 Reflect your reputation
Flexible workspaces
Meeting rooms
Access to business amenities
Supportive on-site staff
Privacy
Better credit building
Increased growth
Reflect your reputation
For any business, image is everything. Choosing the right virtual office gives you a professional address to match your well-established business.
If you're operating a financial services business, using a virtual office with an address in Upper Manhattan reflects your legitimacy to any potential customers. The same goes for a tech business in Silicon Valley.
With countless prestigious office centers across the country, you'll find the perfect virtual office to represent your business.
Flexible workspaces
Building a flexible future for your business is part of the plan for all motivated entrepreneurs, and one of the key benefits of a virtual office. The professional and well-managed environment provided by a high-quality virtual office allows you to work remotely from anywhere.
In addition to the ability to work from anywhere, this flexible space allows you to scale your business far easier than in a traditional work environment. Real scalability is a challenge, but the cost efficiency of virtual offices means that you can try out new locales and risk next to nothing.
Meeting rooms
High-quality virtual offices will give you access to meeting rooms and private office space. Alliance Virtual Offices provides a premium plan with monthly access to private meeting rooms and workspace whenever you need it.
This means that in addition to having a convenient place to work quietly, you have a furnished and professionally staffed place to host meetings and give presentations. One of the biggest problems with meetings in hotels or coffee shops is the lack of professionalism, and short-notice access to these meeting rooms eliminates that issue.
Access to business amenities
Keeping a traditional office stocked with regular amenities can be a surprisingly large operational expense. As prices continue to rise and the threat of a recession is ever-looming, it's essential to save money wherever you can. Getting a break on these operational costs is just another example of the benefits of a virtual office.
Each virtual office comes equipped with a variety of business amenities, so printing, faxing, and shipping are quick and painless. The same goes for mail forwarding. You can set your level of forwarding frequency, from as little as once per month to daily, which ensures you receive important documents promptly.
Supportive on-site staff
A professional and friendly staff is key, and one of many shared office benefits. Virtual offices are managed by well-trained professionals, and they can help you with general day-to-day business needs.
Whether you need someone to greet your visitors, set up your meeting room, or show you how to use the printer, don't worry — the on-staff site at Alliance's virtual offices are there to help.
Privacy
Retaining privacy is no easy task when you're running a business. One of the key virtual office benefits is the ability to use the office address for business documentation. Because the address you use for business registration becomes public, this allows you to keep your home address private.
Although you are technically able to use your home address when registering a business, easy access to that information makes your home an easy target for incessant spam and even disgruntled customers.
Security is paramount. Protect your home address and personal details with a high-quality virtual office.
Better credit building
Banks regularly evaluate businesses based on an initial credit assessment, so building that credit is paramount to your business's ability to secure loans and adequately scale. In addition to being able to choose an address that gives your operations legitimacy, the cost efficiency of a virtual office reduces operating expenses, helping you to pay your bills early.
Having a virtual office as your HQ creates a strong impression on banks and lenders, and making a conscious effort to continue building that business credit positions your company for growth.
---
Read more: How to Build Business Credit: Building Credit for Your Small Business
---
Increased growth
Virtual offices are designed to enable business growth. Because Alliance Virtual Offices has offices in all 50 states, you can easily establish new locations in your target markets quickly and easily.
Rather than being forced to sign a lease when you're hoping to explore a new market, you can use a virtual office to get a sense of locality and build trust in new markets without risking too much capital.
True scalability requires a wide applicant pool, and having access to flexible meeting space and workspace in all 50 states widens that pool enormously.
Overcoming remote work challenges
Looking at this virtual office review, you might wonder about any negatives associated with remote work.
Challenges are mostly associated with the available technology or issues that you'd also find in traditional offices.
Let's take a look at some of these issues and how to avoid them below.
Poor onboarding process
Bad leadership
Distractions due to working from home
Inability to decide on operational tools
Taxes
Poor onboarding process
Similar to traditional business, the onboarding process is paramount to the success of your employees, and by extension, your business. Because utilizing a virtual office will require the use of some remote work software, it's important to feel confident with your ability to use and explain these applications.
Fortunately, with the onsite staff available at Alliance's virtual offices, there's always someone nearby if you run into issues that you aren't able to solve on your own.

Bad leadership
This is another issue that is by no means unique to remote work and virtual offices. Bad leadership is one of the quickest ways to send your business toward bankruptcy.
As a business owner, it's up to you to build a team that operates well and keeps morale high. If you aren't able to do this virtually, then it's likely you wouldn't be able to do so in a traditional business either.
Distractions due to working from home
When you're working exclusively from home it's easy to get distracted and feel isolated. This feeling is often accentuated when you have nowhere else you can go to complete your remote work.
One of the major virtual office benefits is the ability to leave the house now and again to work in the space provided by your virtual office. Not only does this help prevent burnout, but taking advantage of the workspace eliminates all of the distractions associated with working exclusively from home.
Inability to decide on operational tools
Picking the right remote work software for your business is important. Picking one specific software, learning it inside and out, and sticking to it is even more important.
If you do need to upgrade or change the way your employees submit their work and collaborate, this process should be carefully planned and rolled out gradually, with training along the way.
Give software like Microsoft Teams, Asana, and Slack a try.
Taxes
This wouldn't be a list of net negatives for your business if taxes weren't included.
Unfortunately, the virtual transition doesn't alleviate the need for your business to pay taxes. That said, because it's so easy to set up in a new state with a virtual office, it's paramount that you're well-informed on the tax laws in any area you're interested in operating in.
The internet is a wealth of knowledge. If you have any questions about the different tax laws by state, just search for the particular state's tax laws online. If any questions persist, contact an accountant before you get yourself in trouble with the IRS.
You can also gain specialist tax advice through Alliance's trusted partners, here.
All things considered, most of these negatives aren't unique to virtual work, and the rest of them can be alleviated by utilizing a high-quality virtual office.
---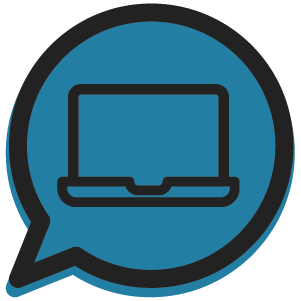 A complete look at the virtual office benefits
Virtual office benefits are extensive, and taking advantage of these benefits is the best way to help your business scale or make the digital transition.
A high-quality virtual office that provides you with access to a workspace and has supportive onsite staff, employs a robust mail forwarding system, and is located at a well-known address, can significantly improve the success and scalability of your business.
---
Further Reading
---
How do you find a high-quality virtual office to ensure the success of your operation?
In a landscape littered with virtual addresses that provide no physical workspace or are tied only to PO boxes, it's important to make sure you're getting the most for your money.
Alliance Virtual Offices offers the highest quality virtual offices imaginable, complete with professional workspace, mail forwarding, onsite staff, and well-known addresses.
Hopefully, this guide to the virtual office benefits has been some help and has explained the importance of using an office with access to professional space.
If you're an established entrepreneur looking to make the switch to a virtual business, or a fledgling business owner looking to try your hand in the virtual market, check out Alliance's website to explore our virtual offices and other virtual solutions.
If you've got any questions – contact us today to see how we can help your business succeed!