Not all digital nomads are travel writers and freelance bloggers. In fact, the call of the open road attracts a much more diverse community of freedom-loving remote workers.
One of them is Nisha Garigarn, co-founder of workspace app Croissant.
"Our company's home base is New York City, but I am often on the move and I'd consider our team 100% remote," says Nisha, who launched the company alongside co-founders Adam Chew, Dave Idell and Zoltan Szalas in 2015.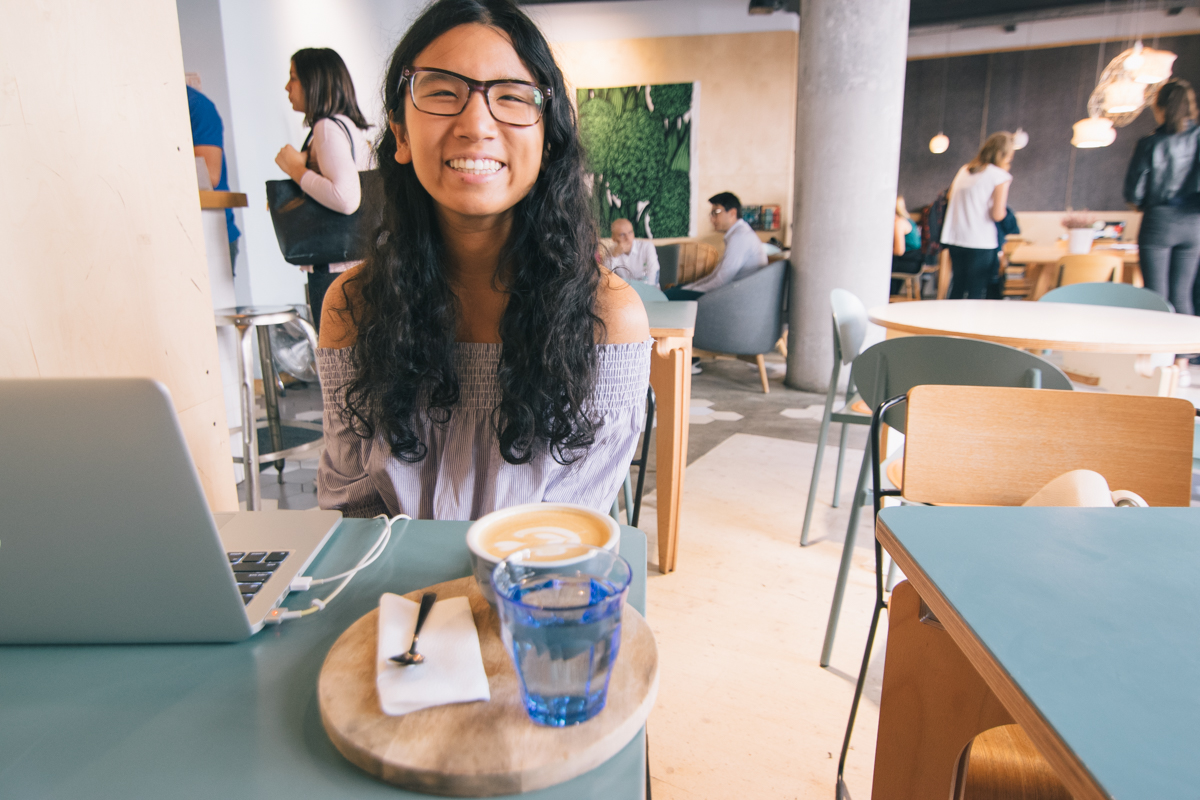 "Our app lets you work from different coworking spaces around the world, so we've always had remote working in our DNA. Even when I'm in New York, I'm often working from various spaces around the city."
Nisha is a well-practiced digital nomad. Over the past 6 months alone she has traveled around Europe visiting 11 countries, including Croatia, Bosnia & Herzegovina, Romania and Sweden. But even for Nisha, the digital nomad lifestyle doesn't always come easy.
"Since I have to run the business remotely, I need to prioritize having reliable Wi-Fi. If I find a cafe or coworking space I like, I'll probably spend a lot of my time there.
"I haven't quite found a good solution for this, but we're working on bringing our app to cities all over the world so that nomads can explore while still being productive!"
Another challenge for digital nomads is striking the right balance between work and lifestyle.
"It's tempting to go and see the city and try everything!" Nisha says. "Working remotely is very different from traveling. The traveller can spend 100% of their time experiencing the city, but I might stay in a city for one month and see less of it than someone who is there traveling for a week."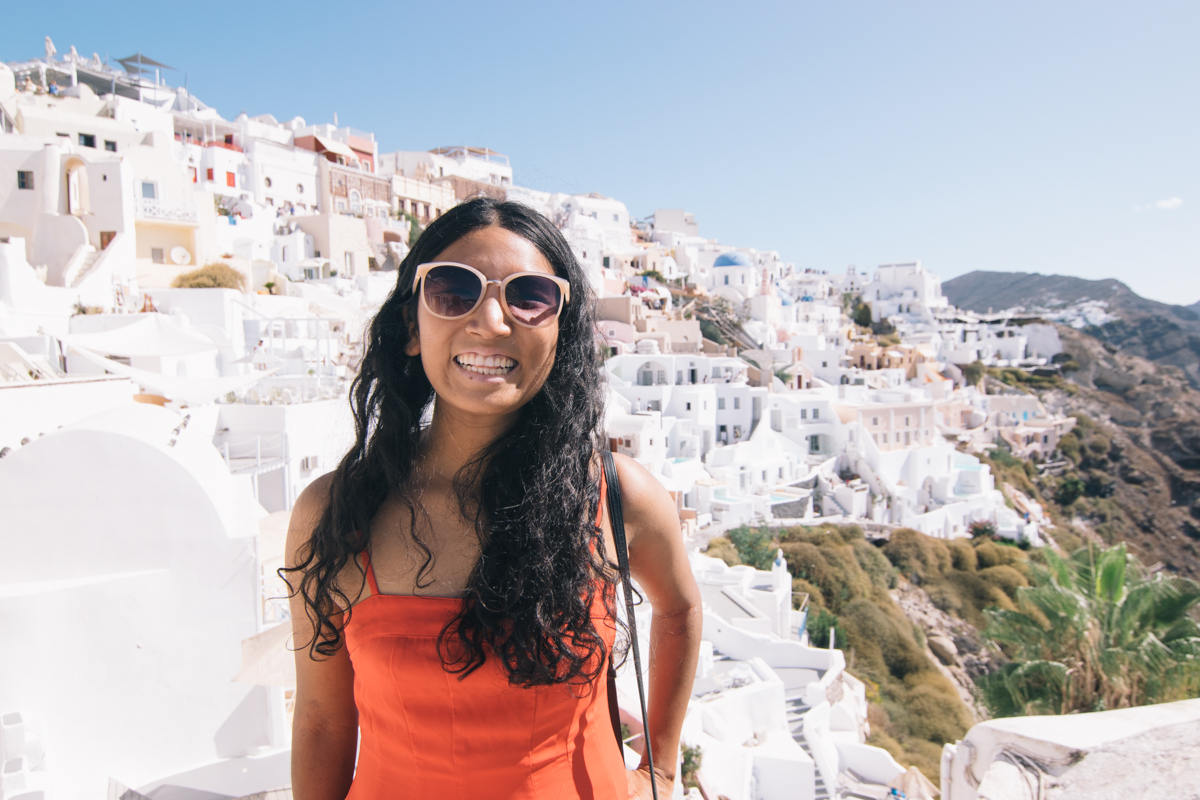 For people who love traveling and experiencing new cultures, this is one of the downsides to being a working digital nomad.
But it's a happy problem to have. Compared to the traditional 9-5 office culture, having the chance to start and run a business from anywhere in the world (or at least, anywhere with reliable Wi-Fi) is an opportunity that more and more people are grasping with both hands.
Steve King, a partner at Emergent Research, commented recently on the digital nomad trend and noted that although combining work and travel was not new, interest has been increasing.
"We still don't know how many digital nomads there are," he said. "It's hard to measure, but it's pretty clearly growing at a strong rate."
As for remote working, whether or not travel is involved, Gallup's February 2017 "State of the American Workplace" report found that 43% of employed Americans worked remotely last year at least some of the time. Furthermore, both the length of time working remotely and the number of employees doing so full time has been growing every year.
What's more, as the freelance population grows in the U.S. and around the world, we can expect digital nomad and remote working trends to rise with it.
However, as Nisha points out, the digital nomad lifestyle certainly isn't exclusive to freelance workers.
"There's this stereotype of the young entrepreneur living in Bali writing blog posts," says Nisha, which she believes can create a negative connotation by excluding other demographics.
"There's nothing wrong with that [blogging in Bali], but there's so much more depth and breadth to the types of digital nomads out there. There are tons of nomads out there working on incredible projects and impacting lives around the world."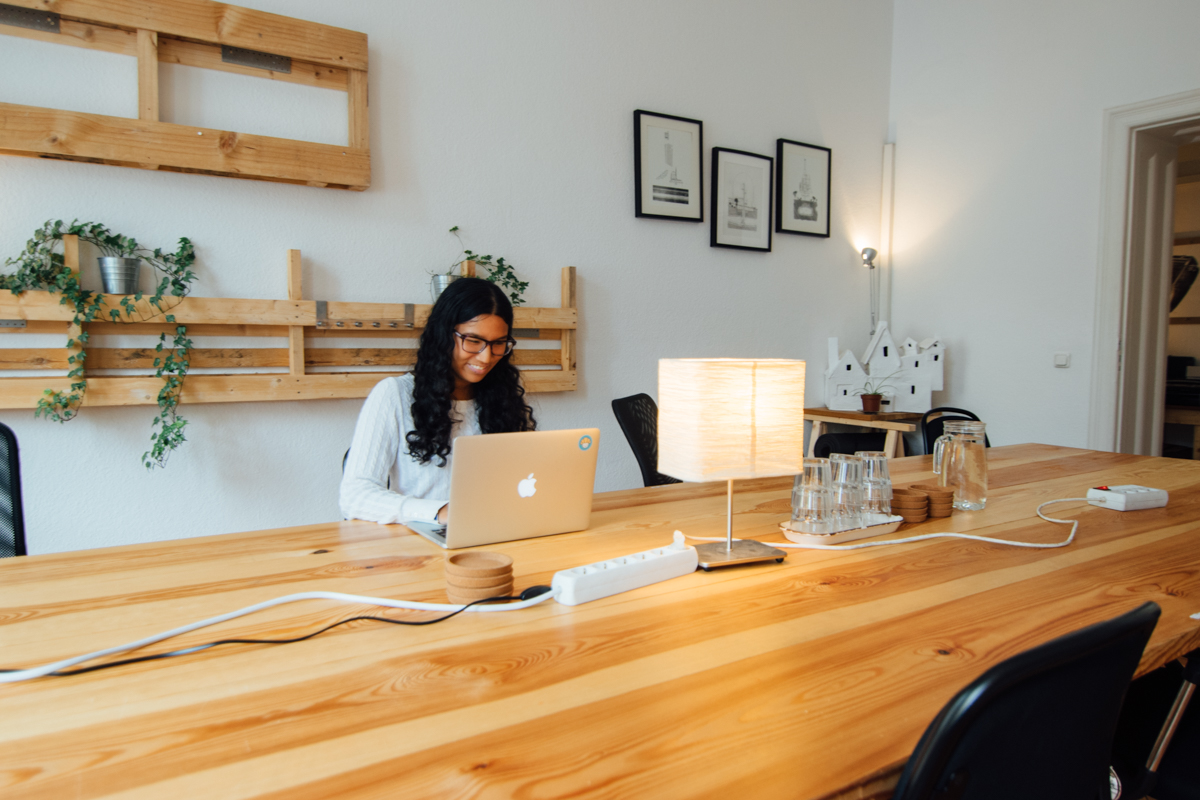 Which begs the question, how do digital nomads stay connected and collaborate with co-workers while thousands of miles apart?
For Croissant, they use a number of apps and collaboration tools that keeps the team functioning together.
"We mainly use Slack for team communication. It's an easy way to keep in touch but I turned all the notifications off so I don't get too distracted. We love the Standuply plugin for our daily morning standups. It's a quick way to keep up to date on what everyone else is up to."
Croissant also uses Intercom for external communication with partners and customers; Trello as a "lightweight CRM"; Buffer for social media scheduling and Zoom for conference calls.
As for Nisha, whose role at Croissant is UX and product design, Airtable enables her to organize feedback or feature ideas. "I also use Sketch to prototype designs for our website and app."
Similarly for Alliance Virtual Offices, which has a remote team of permanent employees and freelance workers, daily communication and online collaboration tools are essential.
In addition to chat functions through Slack and Skype, the Alliance team uses online platform Asana to manage projects and tasks; Google Docs and Dropbox to access and edit shared documents; Hangouts and GoToMeeting for regular team calls and video conferences; and Zoho CRM for secure data capture and lead information.
Ultimately these tools, combined with reliable Internet connectivity and a flexible approach to work, enables the Alliance team to maintain freedom of location, flexibility, and greater work/life balance.
Is it any wonder the digital nomad trend is accelerating?
"The freedom is incredible," says Nisha. "Why stay in one place if you don't need to? The world is a big, wonderful place and digital nomads get to see more of it."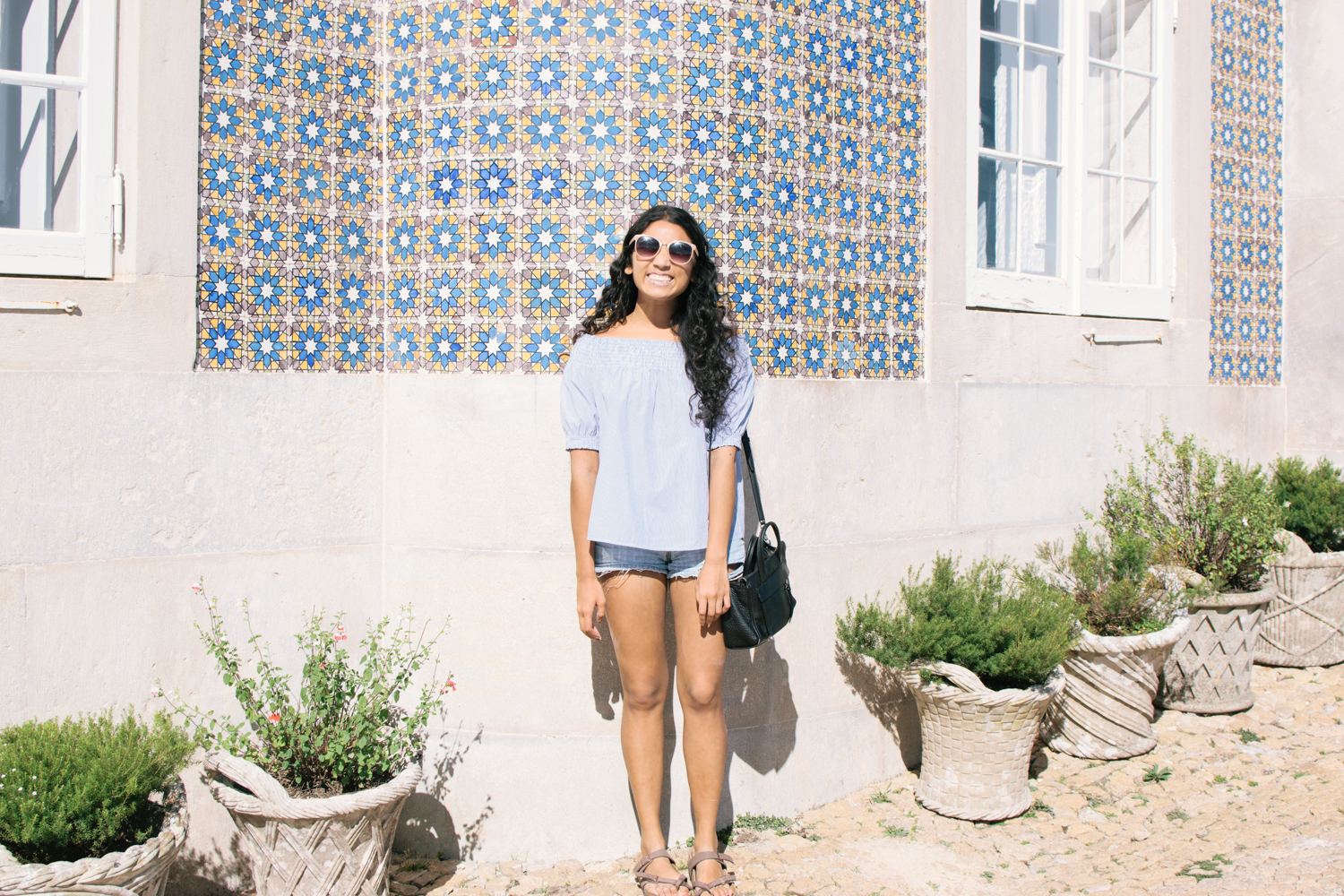 If you're thinking about changing your workplace routine or dipping your toe into the digital nomad lifestyle, Nisha has some advice to share: "It might be easier than you think!"
"You probably already have skills that enable you to make money from your laptop. Whether it be running a business, getting freelance gigs on Cloudpeeps or Upwork, or just finding a remote job with a company on something like Working Nomads or We Work Remotely. Focus on learning skills that are translatable to remote working: writing, graphic design, coding, photography, and so on."
Once you have those professional skills the rest is easier to figure out, says Nisha.
For instance, American citizens can usually obtain a multi-month Visa on arrival in many countries without having to pre-apply (but always check first!) and Airbnb makes it easy to find sublet accommodation virtually anywhere. As for language barriers, Google Translate is your friend.
And when it's time to get down to work or check-in with friends and family back home, Croissant can help you find a coworking space with reliable Wi-Fi in several cities around the world.
"There are tons of tools out there that make remote working and traveling super accessible; a little bit of research goes a long way!"