High quality Business Addresses and Office Space
Virtual Offices in Cheshire, CT | Business Addresses and Mail Forwarding Service
Live Answering Service, Daily Conference Room Rentals, Private Offices in Cheshire, Connecticut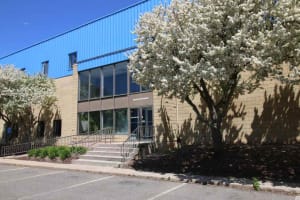 615 West Johnson Office Center
615 West Johnson Avenue Suite 202, Cheshire, CT 06410
Our prestigious West Johnson Avenue business address in Cheshire is both eye-catching and guaranteed to make a great first impression on clients. This prestigious office space offers efficiencies including our friendly Live Receptionists and professional secretarial services. Make your business stand out with reliable mail forwarding and dependable call answering services to make sure you never miss that important call.
Darien Virtual Office Space & Mail Forwarding
Affordable Meeting Space and friendly Live Receptionist Services
Boston Post Road Office Complex
320 Boston Post Road Suite 180, Darien, CT 06820
Our prestigious virtual office is located in the vibrant city of Darien. Network with like-minded entrepreneurs, while impressing colleagues and clients in this one-of-a-kind office. With access to this business mailing facility in this sought after area, virtual office clients benefit from mail forwarding, secretarial and Live Receptionist services, as well as access to on-site conference rooms, day offices, innovative collaboration spaces, and more.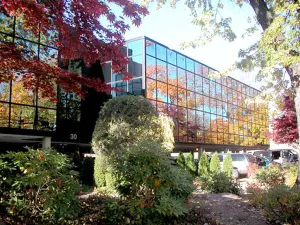 Darien Business Center
30 Old Kings Highway South , Darien, CT 06820
This virtual office in Darien certainly ticks the 'location' box, offering your business a prime office address on Old Kings Highway. Meet clients in professional surroundings or reserve a day office at this fully equipped center, on-demand, anytime you need it. Virtual office clients can also benefit from a local Darien number, voicemail facilities, live receptionist services and mail forwarding.
Virtual Office Spaces in Greenwich, CT | Business Addresses and Mail Forwarding
Live Answering Service, Daily Conference Room Rentals, Private Offices in Greenwich, Connecticut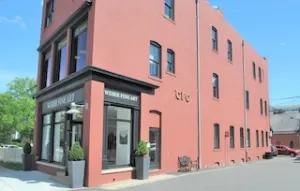 Havemeyer Pl. Office Center
12 Havemeyer Pl. , Greenwich, CT 06830
Need a recognizable business address in Greenwich? Our virtual office is certain to make your business stand out. Make a lasting impression on colleagues with our professional Live Receptionists to ensure you never miss that important call. Along with a well-known business address, clients have access to personalized phone numbers and mail forwarding and handling. Enjoy on-site amenities such as 24 hour access to numerous fully-equipped offices, networking opportunities, meeting rooms and more.
Virtual Offices in Stamford, CT | Business Addresses and Mail Handling
Live Answering Service, Daily Conference Room Rentals, Private Offices in Stamford, Connecticut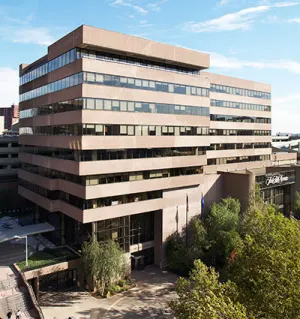 Landmark Square Center Offices
6 Landmark Square 4th Floor, Stamford, CT 06901
These virtual offices in Stamford provide a prestigious business address in Landmark Square, in the heart of downtown. While you work remotely, all mail is handled according to your requirements and business calls are answered by trained receptionists. On days when you need to meet clients in Stamford, book conference rooms on-demand or reserve a furnished day office.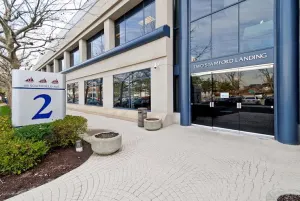 Two Stamford Landing
68 Southfield Avenue Suite 100, Stamford, CT 06902
Give your growing enterprise an impressive business address in Downtown Stamford with this fantastic virtual office on Southfield Avenue. Based in a great-looking office building the heart of Fairfield County's business community, just off I-95, its location is second to none. Virtual office clients can enjoy a range of benefits including mail forwarding services, live receptionist call answering, conference room usage, and more.
Virtual Offices in Westport, CT | Business Addresses and Mail Forwarding
Professional Meeting Space and helpful Live Receptionists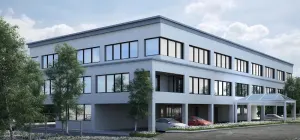 Post Road Office Center
500 Post Road East 2nd Floor, Westport, CT 06880
A business address in Westport is guaranteed to set your company apart from the rest! Thanks to a leading operator of business centers, our virtual office clients have access to professional Live Receptionists, a credible call forwarding system, and a personalized phone number. Get access to our friendly on-site receptionists, fully-equipped offices, meeting rooms and much more.