Meeting Room Rentals in Celebration at Celebration Blvd.
Live Receptionist Services and Virtual Office Spaces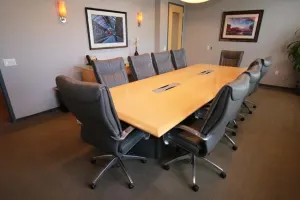 Celebration Corporate Center Virtual Business Address
1420 Celebration Blvd.
Suite 200
Celebration FL United States 34747
CONFIGURE YOUR MEETING ROOM OPTIONS
SET YOUR DATE AND TIME
*
*
Booking is a request only. It does not constitute a confirmed booking; your room does not get charged until you have received confirmation from Alliance Virtual Offices.
PLEASE SELECT A MEETING ROOM AND OPTIONS